Interesting, Tether and ETHfinex are developing a new version of Tether, implemented as an ERC20 token on top of Ethereum.
Maybe this is the reason why so much new fiat went into Tether last week, to make sure they have a buffer for the new ERC20 version.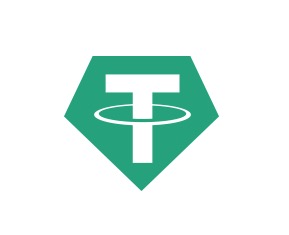 Full article:
https://blog.ethfinex.com/announcing-the-erc20-tether-c84cc33f076f
It should be good news for Ethereum anyway I assume...