Tether is a crypto-currency always worth 1 USD. That's the idea of the currency, that's also their use case: to be a safe haven when other crypto's are dropping in value or when you want to park your assets with virtually no risk of the value in USD going down. When Tethers are bought with USD, the USD should stay in Tether's bank accounts to back the USDT, so the thing works.
I've been following the Tether and Bitfinex news the past days. Didn't really want to post things here, because I think there's no need to spread FUD. But as Tether is printing more and more USDT, some things are becoming necessary to know:
You can buy one Tether with USD, but you can't redeem USDT for USD anymore
There is no proof to show that there is backing in USD for USDT
Tether is issueing 100 million Tethers now almost every day (total now more than 2 Billion USDT)
It seems every time the Bitcoin price goes down to about 10K USD, Tether comes in, prints some new USDT, buys up Bitcoin and the value of Bitcoin rises substantially that day, breaking the downtrend. To me, it seems like the Tether / Bitfinex whales are manipulating the market in the biggest pump and dump scheme seen so far in crypto.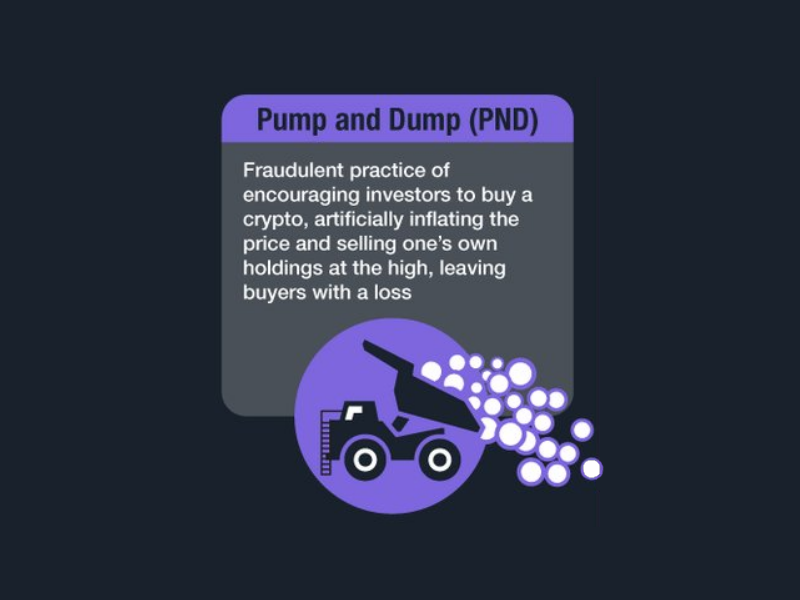 Image courtesy of @overkillcoin
So is Tether blowing a big bubble into the crypto space? It's hard to tell. Twitter Influencer @Bitfinex'ed definitely thinks so. But many are critical of his viewpoints as well. So reading up about this I stumbled upon Youtube channel SibertSpace who deftly picks up a lot of arguments on both sides. I'm still a bit more critical than he is about the whole Tether situation, but it's definitely nice to see people look at a complicated subject and try to view it through different angles before drawing conclusions too soon..
(btw, I'm hopping on Discord now to tell this guy to start posting these vids on dTube / Steemit, that'll be a nice upgrade for him I think)
Check out his viewpoints: