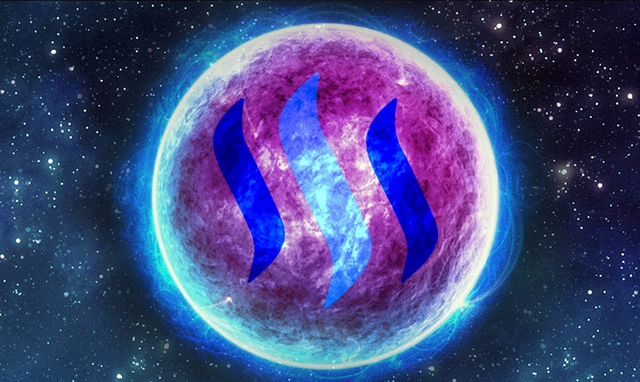 I WAS WILLING TO DO ANYTHING FOR A VOTE/FOLLOW
I'm already tired of being a Steemit prostitute on drugs. I don't believe in blindly robotic Follow/Upvote exchange anymore. Yes, you gain some followers, but what's the point? Only organic follower is a worthy follower, the one who is genuinely on to you.
Still, I have a dilemma about this item. I would like to hear your respected opinion. Of course, more followers you have - more people will see your posts on their walls. My question then is: is it more worthy to invest your time in finding 1 real organic follower than in 100 artificial, because latter don't care about your posts no matter if they've seen it on their walls?
NEGLECTING COMMENTS AND COMMUNITY ENGAGEMENT
Commenting on posts is the most underrated aspect of Steemit. Everyone is so focused on blogging. But clever, meaningful comments equally contribute to the quality of this platform. And you can earn money just by commenting, also. Of course, I recommend you to comment only posts you are naturally prone to - that's the right way for you to become someone's organic follower. Also, other people attracted by your comments become your real, natural, organic followers this way. Certainly, I don't recommend posting the following, million times before seen sentences: 'wow, what a great post!', 'fantastic stuff', 'cool idea' etc. Make some more complex meaningful sentence that shows you really read the blog and that you really liked it (or disliked).
PERCIVING STEEMIT ONLY AS A MONEY MAKING MACHINE
In the beginning, I perceived Steemit more as money making platform - less than a social one. Although everybody come here with some expectations about the money, the best way to function is to take that pressure off your shoulders. Simply forget about the money, and as the time goes by money will come logically (of course, if your blogs are worth reading). Behave as much as you can like the money story doesn't exist. Just be natural and enjoy the Steemit community.
Feel free to completely disagree with my opinion and speak out your objections loudly. Maybe I've got something wrong. Help me to improve my attitude!