Entourage & pain lotion Testimony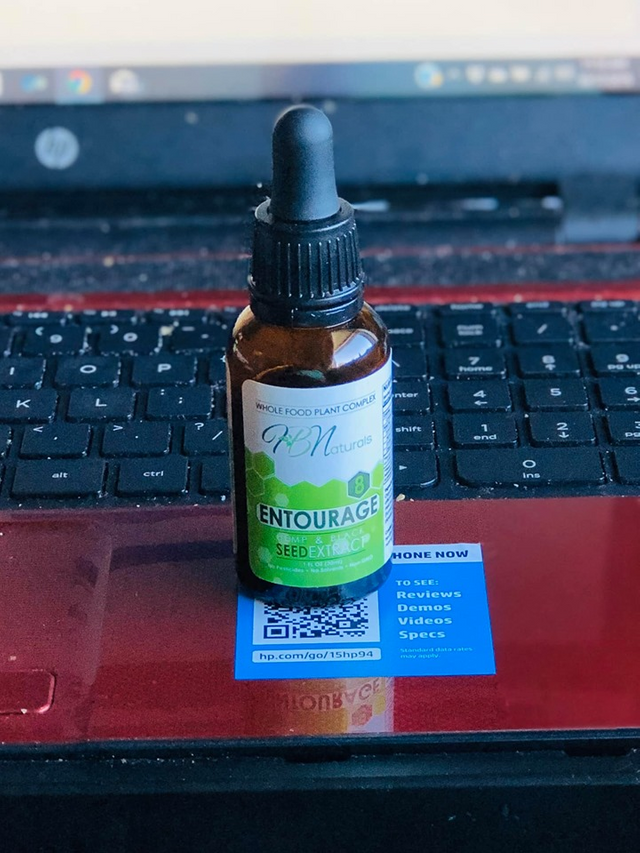 Mataya has this to say:
Hi Everyone! So here is my Entourage & pain lotion Testimony: I had surgery last week and I been taking strong medicine for my pain but it makes me sleepy.
Yesterday I took my Entourage and rubbed my pain lotion on my back to see if it would help me it truly did! I'm not making any medical claims but let's just say I didn't feel any pain until late that night!
The Entourage and pain lotion really works so if you need something to help with aches and minor pain try these products💕💕💕 Thank You HB Naturals😍😍😍
Go here to order your Entourage today: http://HBNaturals.com/HealthyBodies then click shop at the top of the page.
Remember for a limited time you can get a FREE gift with your 25 CV order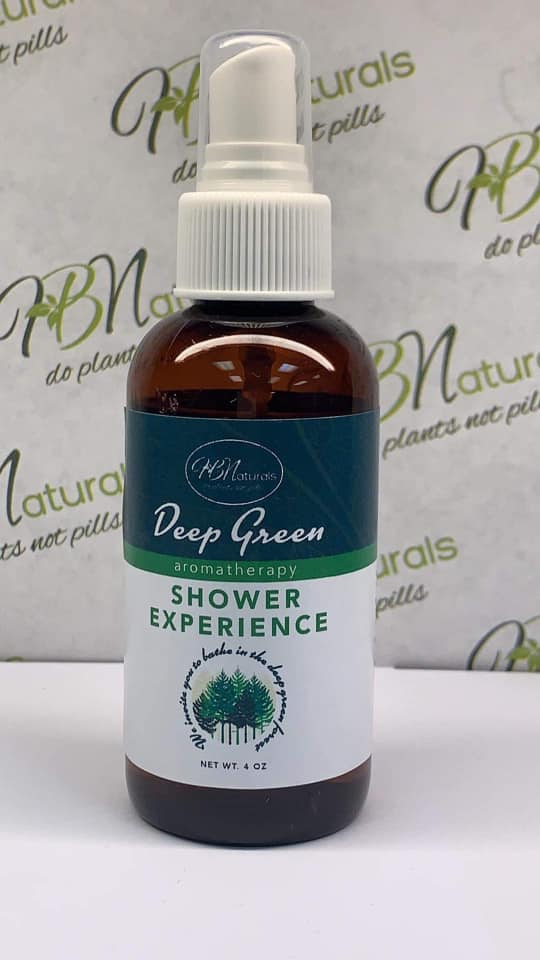 Starting October 17 2019
All new members who place an order of 25 CV (or more) the same day they join, or before the Matrix cut-off of Thursday at midnight PST the week they join, will receive a FREE Deep Green Aromatherapy Shower Experience Spray!!!!
Existing members will have until 10/31/19 to take advantage of this offer.