I just finished a 3.018km run that lasted about 0hh:21mm:42ss !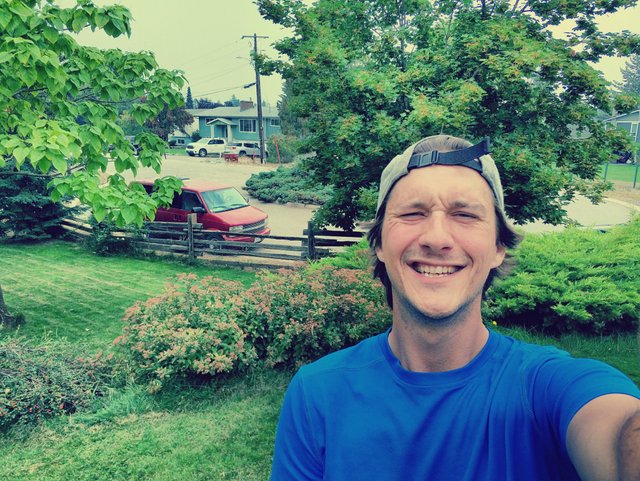 After a long day of driving to the interior, it feeps really good to get out for a jog. It's kinda gross coming back in to the smoke and haze, but it has definitely been worse. Faster friday run with caity. Great success!
Join me in the new phase of RunBurgundy soon!
Edit: It feeps SO good.