I just finished a 3.795km run that lasted about 0hh:24mm:34ss !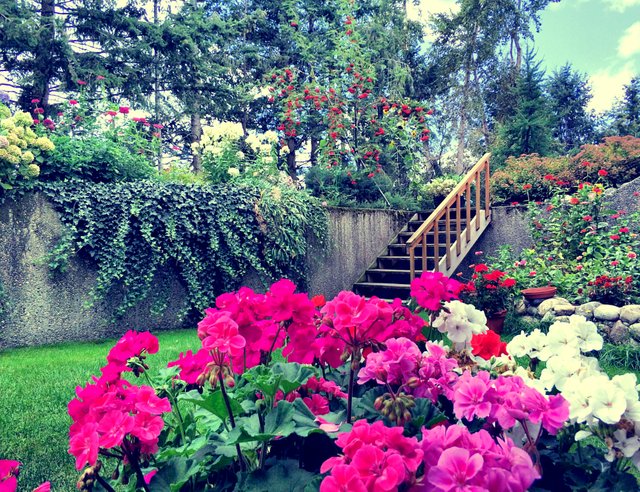 Do you ever have a hard time summoning energy when you're on a vacation / holiday? It's way too easy to just laze around and get your snack on. I'm sitting here in the garden having a tall glass of water, and hoping to get back on track.
Join me in the new phase of RunBurgundy soon!