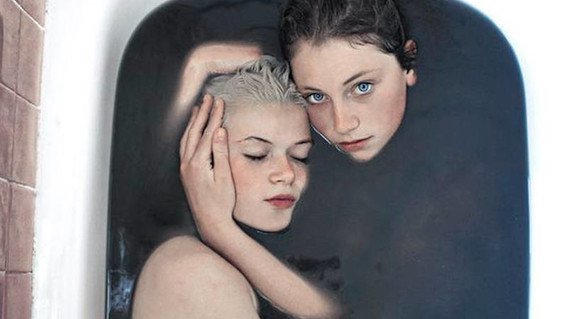 An emotional adventure is much more intimate than the sex, since everything is complicated when there is a connection deeper than the physics. 
 "You're already jealous, it's just a friend I met a long time ago in a concert and that's how we get along. Calm down! " 
 How many times have you said this to your boyfriend? Maybe more than you think. One afternoon, while they're eating pizza, hugging and watching a series on Netflix, your phone rings. You see it and you got a comment to your new profile photo. You open it and it's that friend writing how beautiful you look in that image. Do not hesitate to answer with a emoji throwing a kiss. Your boyfriend, behind you, looks at you annoyed and asks why you did that, especially after the friend answers you with another similar emoji. You answer again with the same refrain and your boy, for not arguing, hugs you and continues to see the screen. You get upset and start a fight, what you don't know is that you're having an emotional adventure.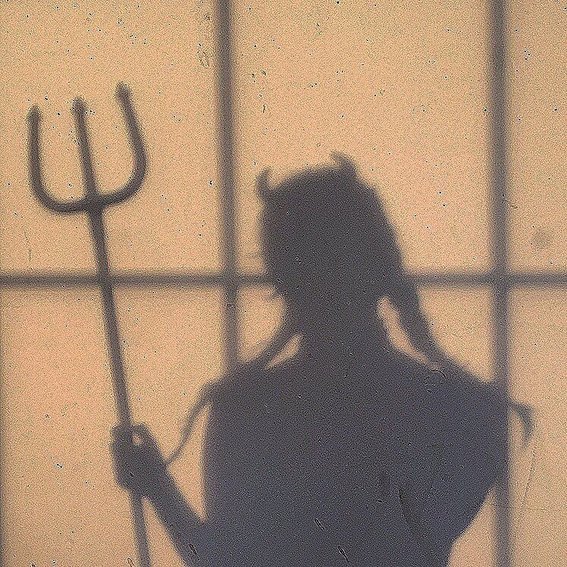 Psychology has determined that infidelity has several forms. In general, we believe that when someone is unfaithful to us is because they already had sex with another person, however, one of the most common forms and we believe that it is not to deceive the couple is when there is a more intimate connection with someone through messages , a bond between two people that goes well beyond physical contact. The characteristics of this type of relationship vary and perhaps you have been presenting them in the eyes of your partner. Answer these questions and find out if you've done it. 
 It's Saturday and your friend writes you a message with a meme about a situation they had in the office. The conversation continues and suddenly they talk about the pairs of Game of Thrones, love songs and what they like or not in a relationship, open their hearts and even are fulfilled. In the afternoon you will see your boyfriend and while you're on the road you see the messages. What are you up to?: 
 A) Nothing, we are friends and if my boy sees the message, he must understand. 
 B) I delete some, he knows that my friend and I are like brothers, but just in case. 
 C) Delete them, I do not want you to know that we have local jokes and more games, that is only done with the couple.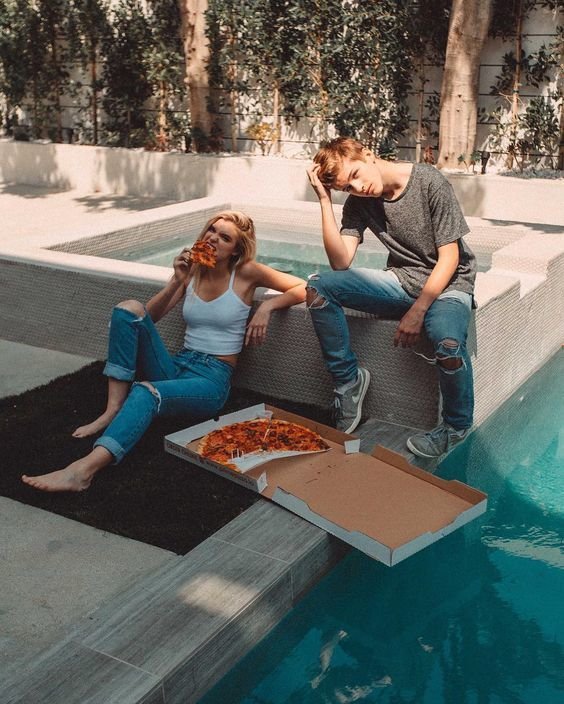 You go on the subway and a guy gets up that calls your attention. You look at it and suddenly you start to remember your boyfriend. Being honest, the guy with the subway has prettier eyebrows, better grooms the beard and sure kisses better with that piercing in the tongue. That reminds you of a couple of ex-boyfriends and your friend. Yes, he has the same eyebrows and... oh, you're comparing it! What are you up to?:
 A) I stop seeing it and focus on my reading or my music. 
 B) I analyze why I did it, maybe it wasn't intentional at all. 
 C) I see my friend's picture, I'll tell my boyfriend to change the shape of his mustache.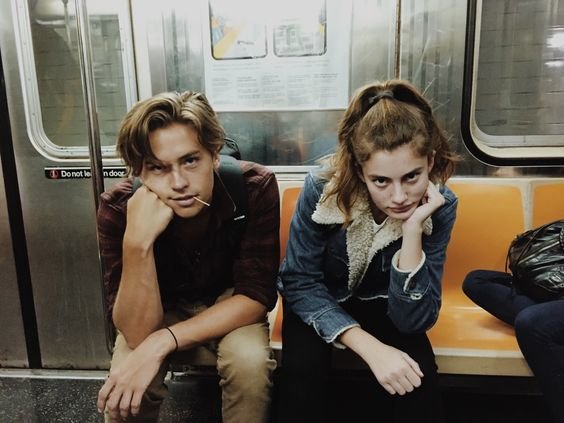 Your friend invites you to dance and tell your boy that tonight you will not see it... 
 A) You'll go out with your friend, there's no more. 
 B) You will go out with your friend and other friends... 
 C) You'll go out with your friends.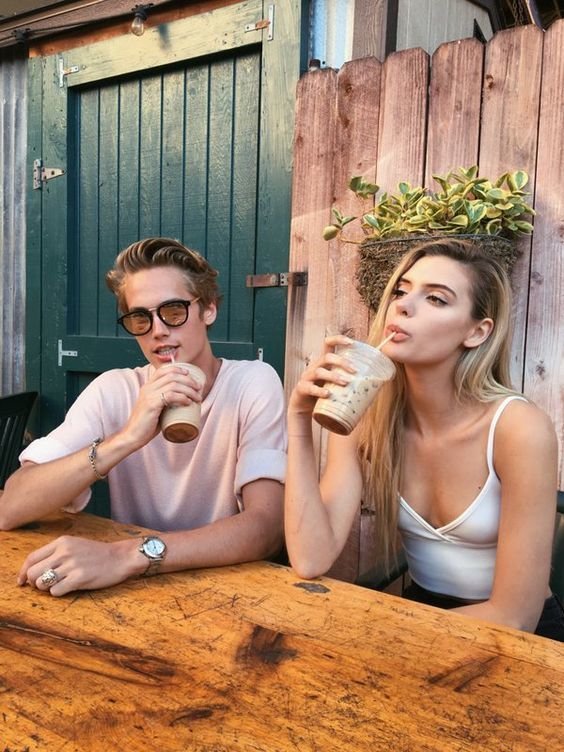 Your friend has his hand close to yours several times during the day. You've been tempted to touch and toy with her, you know she wouldn't mind, you do?:
 A) that doesn't mean anything, plus why would he be tempted to touch his hand? 
 B) Maybe I'd slap him for a while, we're playing. 
 C) I do and if the Entrecruzamos is a friend thing, we are. Obviously I wouldn't tell my boy because he'd get mad, maybe.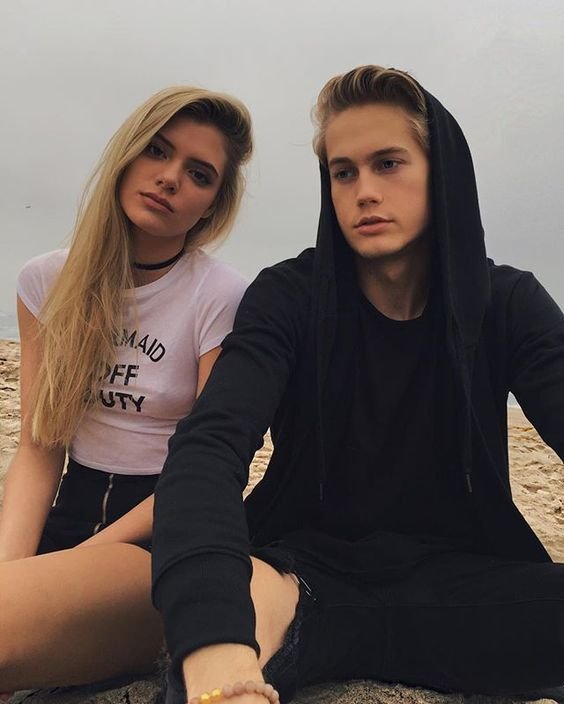 You have a week that you do not see your boyfriend and have spoken very little for messages, instead you talk to social networks with your friend, but spent the whole day together, why?:
 A) because we have many things to do, nothing happens, we can see. 
 B) It is logical, we are together always and my boy knows what happens. When we see each other, I talk him. 
 C) I can't start the conversation. If my boyfriend doesn't write to me before, I won't. With my friend is because we left unfinished the talk at work.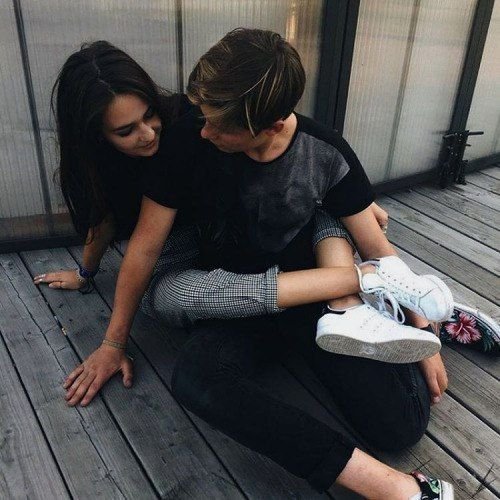 Your mom calls you one afternoon and tells you that your father is in bed. It's Saturday and you're home, what are you doing, who are you calling? 
 A) Nobody, I'm going. They'll be looking for Me soon. 
 B) To my boyfriend, although maybe he tries to calm me down and I can't do it in a similar situation. 
 C) My friend, he will hear and then he'll run to help me, he'll understand.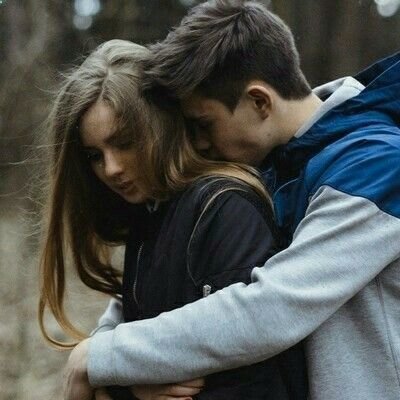 Your friend raises an Instagram Story in which you appear embracing him and your boyfriend sees. Don't worry, he asks you what they did, how do you react?:
 A) I say and now, if it is really quiet nothing will happen and if you do not like and not the external, I can not do anything. 
 B) I say calmly, just in case. 
 C) I get angry before he gets mad at me. I'm sure he will.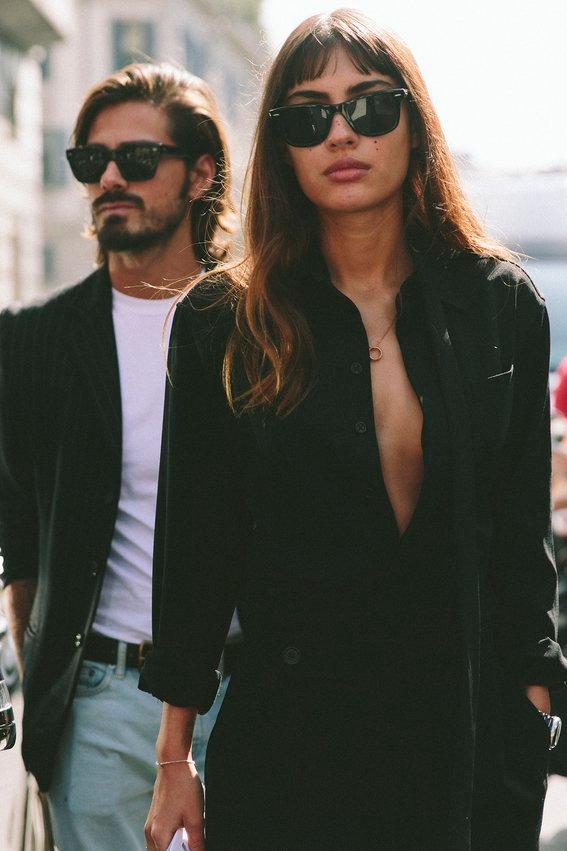 Answer 
 If you got more answers to: Although you have had the opportunity to do so, you may not have wanted for several reasons. Remember that there is a very thin line between friendship and infidelity. It's okay if you slap your friend on the back or if you laugh at a meme that sends you. Share it with your boyfriend, tell him the story and let him have your day and local jokes. 
 If you got more answers B: You live a somewhat confusing situation. Your friend is just that, but deep down you know there's a special connection with him. But you know how to keep the distance. Find out what is there and why it gives you "fear" that your boyfriend sees you have a good friend. Maybe the problem lies in your relationship and without realizing it, he might be raping. 
 If you got more answers C: Alert! You're having an emotional adventure. Maybe you're not a hundred percent sure you're doing it, but on many occasions, this is given without thinking. Take it easy. First you have to detect that you are doing it and then you can try to solve it. Talk to your friend, maybe both are misunderstanding things and above all, reflect on what you want in life.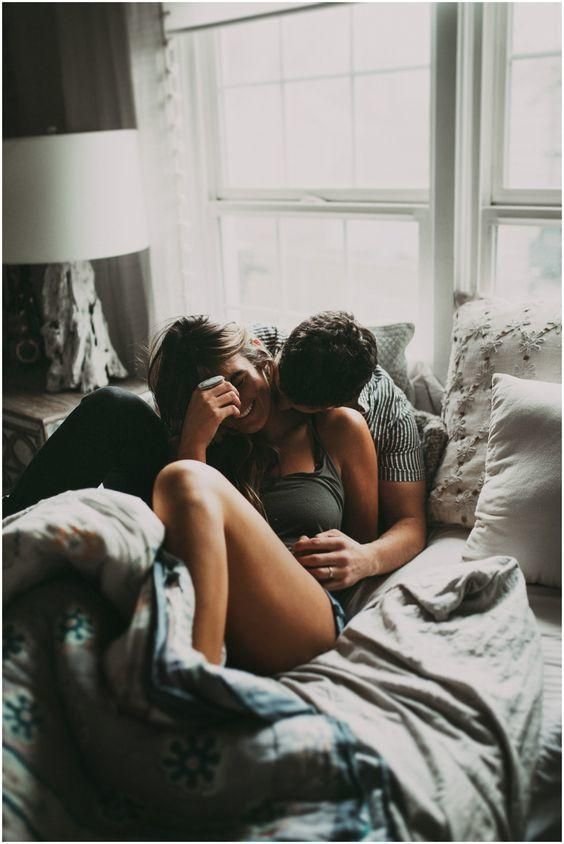 An emotional adventure is much more intimate than sex, because between the two there must be an emotional precisely connection. It's nothing you can't control. It is enough to realize and to detect that something happens to begin to eradicate it. Communication is the most important thing, so if something bothers you about your partner, you can talk quietly and without any problems. Psychology has not deciphered the real causes of emotional adventures; However, it all has to do with the instability of the couple. Change the routine and try to move forward like together. 
  Also if they have some opinion or some topic that they would like that we publish write in the comments and they will be taken into consideration.
This is your space.
We wait for its support. Vote and share for more content.