Decided to go to the Borgata today to play a poker tournament.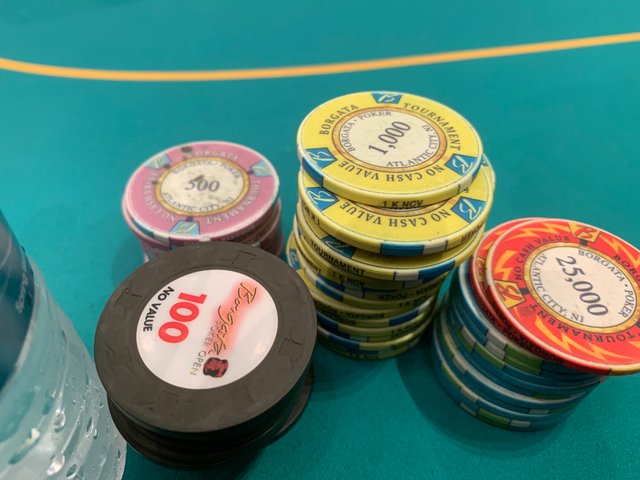 One of the amazing thing with my new EV car is that driving there basically only cost me tolls. Charging the car is almost free at home in my garage ans when I get there they charge up the car for free as well.
On the way there i can read and watch content I would normally do at home, while being completely oblivious to traffic and other annoying things that stress people out when they drive.
I love it.