Most things Tesla does makes me happy as a customer as well as a shareholder.
Today is another example like that.
I have a cheap Model 3. It lacks very few things but one is the ability to see live traffic on the maps.
I always wondered why I cannot just pay for the extra service and make Tesla a little more revenue.
Et voila: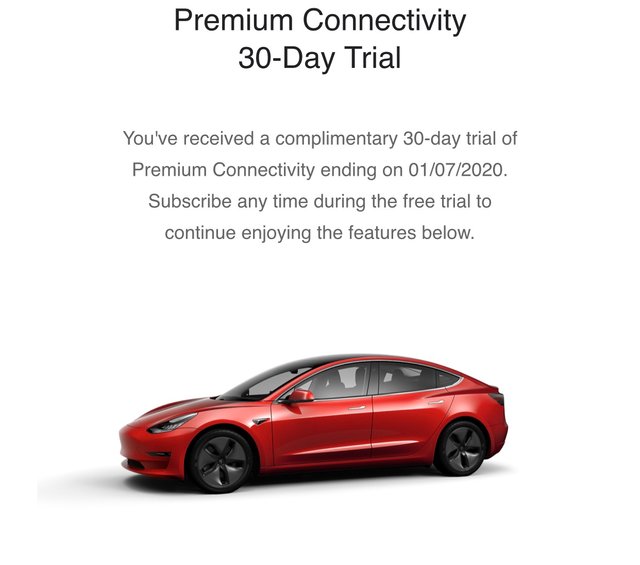 This shows the power of Tesla. First off I know that anything useful that can be implemented will eventually come. Sentry mode is an example and many other little things.
As a shareholder I am happy to know that Tesla has created another revenue stream.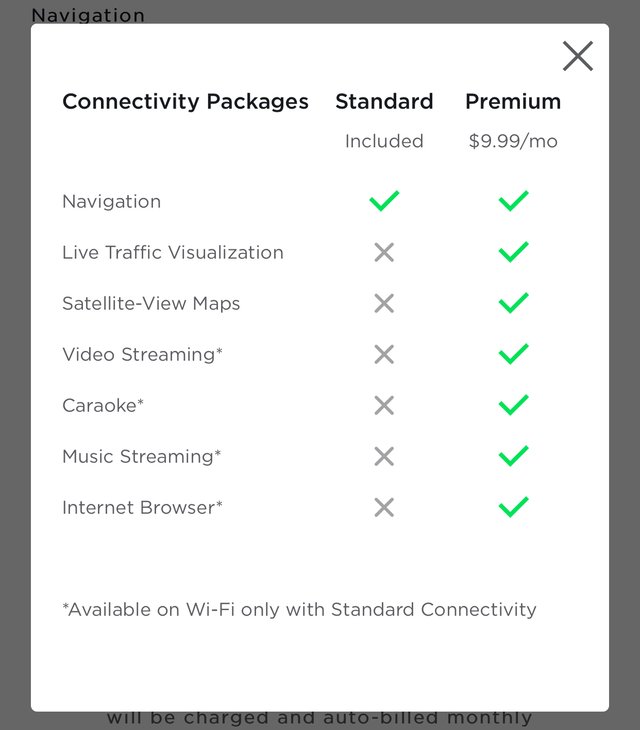 Bravo!