It is widely believed or claimed by the media that Tesla killers are coming out of the woods.
Generally they consider luxury car makers as well as other successful car brands to step in here
Reality however shows a different picture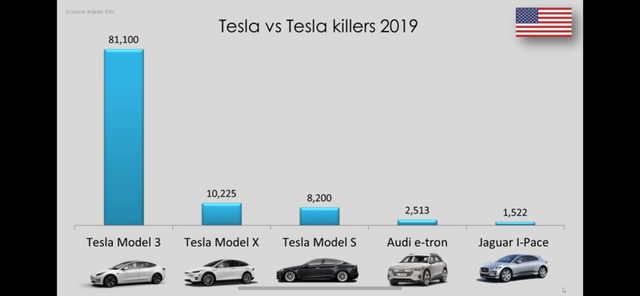 The so called Tesla killers have no shot against Tesla. Personally I believe no high end car can compete with Tesla at this point. Battery efficiency (cost) and charging options are the biggest issue as well as range.
Basically you won't be able to use your car without the Tesla Superchargers ans when spending as much as for the luxury car, that wont be acceptable.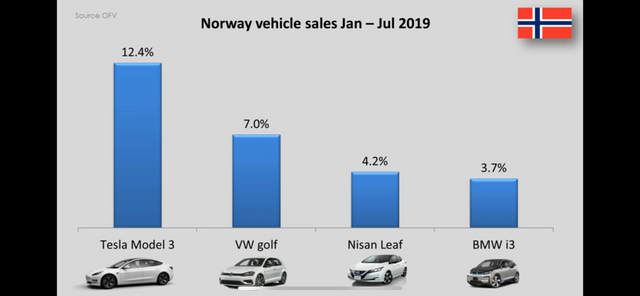 The real Tesla killers are the chinese manufactures. These are ultra cheap cars that will demand proper share in the most important market for EVs in the world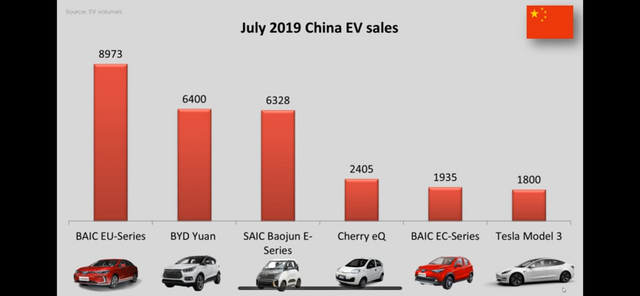 This is all from here: