I have just received a new software update from Tesla.

I am flabbergasted.
I am basically getting new features in my car every 3 weeks. I am used to getting new features every time i buy a new car.
The self driving capabilities have significantly changed during these upgrades.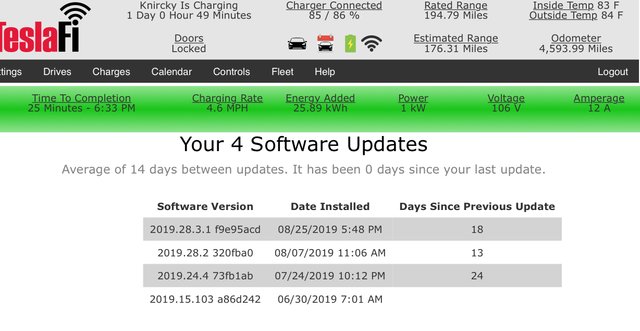 This is just amazing.
I selected to get new software asap. And this seems to be the case as I am getting these updates super early judging from the stats from TeslaFI. I am one of 8 out of 4000 vehicles to have this version.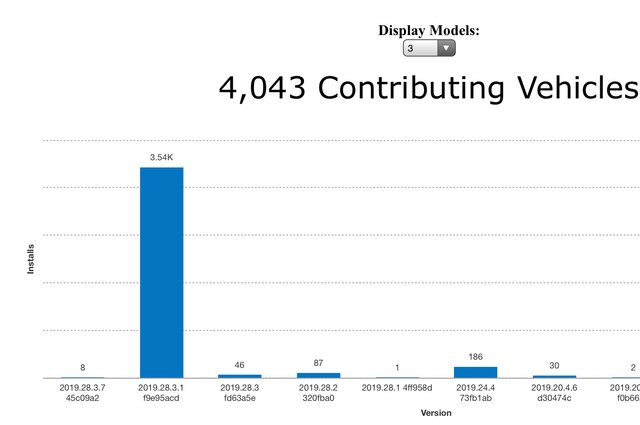 This together with the best driving experience makes Tesla totally unbeatable.