As an investor in Tesla and driver of the Model 3 there is one thing I am still waiting for:
Elon promised FSD feature complete by the end of the year.
Recently the car has gotten just a bit smarter: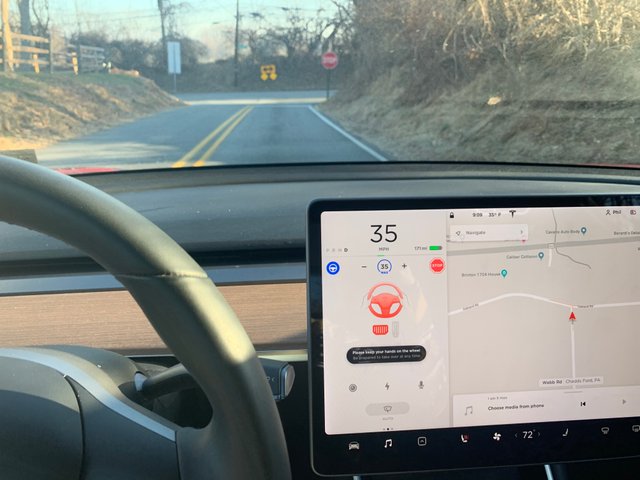 It recognizes stop signs ans throws a tamper if you don't stop on time.
That is far from what is needed for FSD.
But maybe i should just be happy and enjoy the price?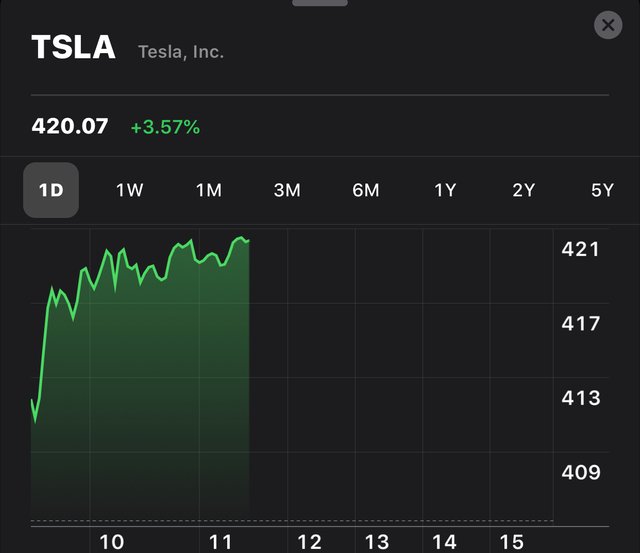 What do you think?