Muslims are not Terrorist but they are victim everywhere.
Hello friends!
Muslims are not Terrorists but they are victims even in Muslim countries too. Some uneducated and uncivilized peoples were used for the interest of others, and thus whole the religion and whole community became guilty in front of the world.
Can anyone tell me what it means...?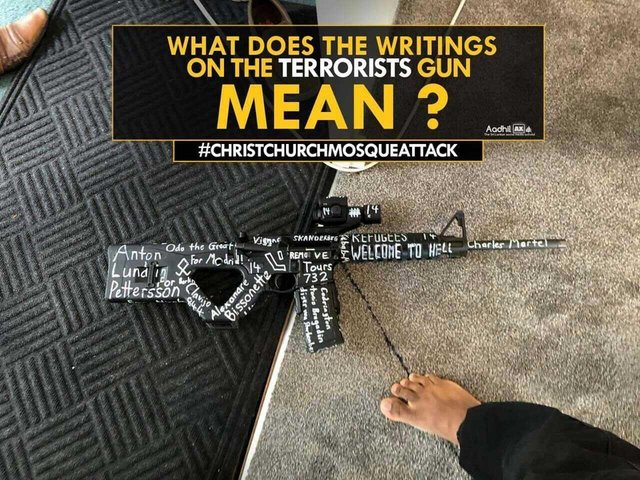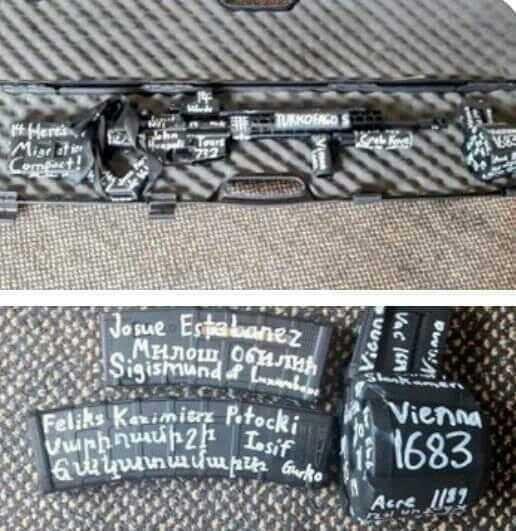 I believe that no Christine is supporting the act of that individual, despite that everyone condemned this act of violence.
I have some suggestions for everyone if you follow.
Please be unite for humanity as we all are humans and we all are the creature of God.
Live safe and let others to live.
Try to build easy way for others God will build easy way for you.
Don't leave your religion and let others to live with their own ways.
Thanks so much for your time and consideration. This is my own point of view you can ignore it but I think it is very necessary for the safety of new generation.