Nadal will not be at the top of the world rankings in tennis / Paris Masters
Spain's Nadal became world number one tennis player from June 25 this year, Hendall won 17 Grand Slam titles, becoming the French Open champion 11 times.
Paris Spain's Rafael Nadal will not play in the Paris Masters Tennis Tournament due to the stomach problem. Nadal gave this information in a press conference before the match against compatriot Fernando Verdasco. Not playing in this tournament, he will not be able to stay on top in the ATP rankings issued on Monday.
Nadal on court does not cause stomach problems
32-year-old Nadal said, "I was feeling good myself till one week ago, but in the last few days I have a pain in my stomach. The doctor has advised me not to play. "Nadal was about to return to court two months later. Due to knee injuries this year, he had left the semifinals of the US Open Grand Slam.
Serbia's Novak Djokovic will reach the top of the world men's tennis rankings after not playing Nadal. They are at number two at the moment. 31-year-old Djokovic will reach the top for the first time in the last two years. He left Britain's Andy Murray in November 2016 to become number one tennis player. The latest ranking of ATP will be released on Monday.
Jevrev reached the pre-quarter final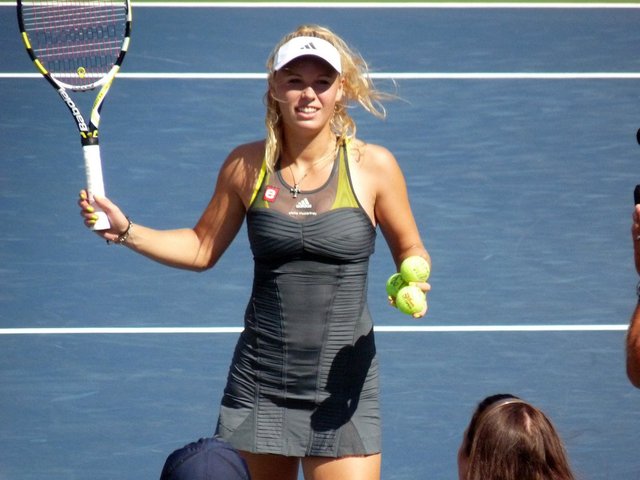 In the meantime, Alexander Jevrev of Germany defeated Tiafoy of America and made it to the last-16 of the tournament. Jevrev beat Tiafoy 6-4, 6-4 They will fight the winner of the match between Spain's Feliciano Lopez and Diego Schwartzman of Argentina in the next round. Jevrev's name has three ATP Masters titles.
---
Sponsored ( Powered by dclick )
Horse 🐴 and I are longtime friends, and have had va...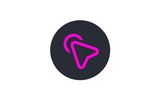 This posting was written via
dclick the Ads platform based on Steem Blockchain.