The life hasn't started yet!
My life was like a traveler when he sat in the train seat but an opposite the direction of the train.
... I do not see the road scenes until it passes, then regrets to losing its. while blaming myself for loss a scene, I find I've lost another scene .even the age is wasted in crying over what passed without catching up...
And the most thing I wanted is: the time goes back in order to be able to exploit those missed opportunities...
Now I realize I can't return the time...
but I can change my seat in life and make the road in front of me, not behind me...
Remember this well: whatever your condition or age, you still have all the time to do whatever you want... Don't give up.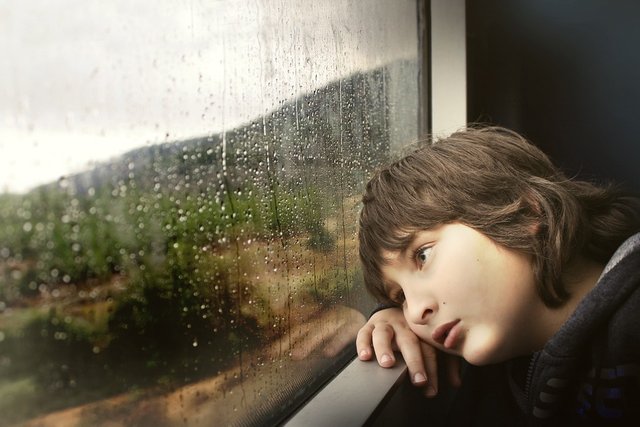 ---
---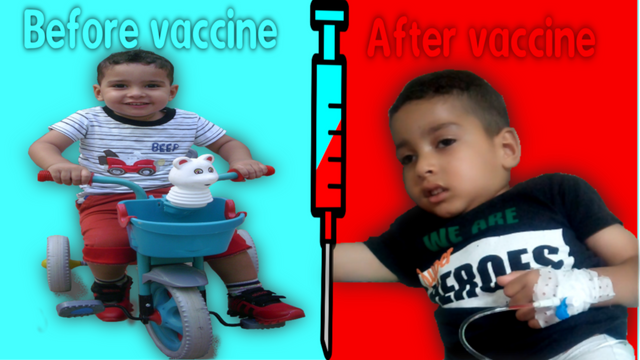 😟Note: My son suffers from an ADEM (acute disseminated encephalomyelitis) disease due vaccine.
vaccine that was supposed to protect him from diseases, killed his dreams and ruined everything beautiful inside him. 😟
🙇‍♂️To help Mousaab:
fundrazr.com
paypal : [email protected]
Bitcoin : 13EhVj4QUSPfKL3agJqaMKTmgKpe1AKnjZ
Ether : 0xeeBa3b203B8E911309148983f59e454090dffAc6
Bitcoin cash : qqvgwan6ux7fltaaezqrzz43ucfk3vw6cqggqrqq24