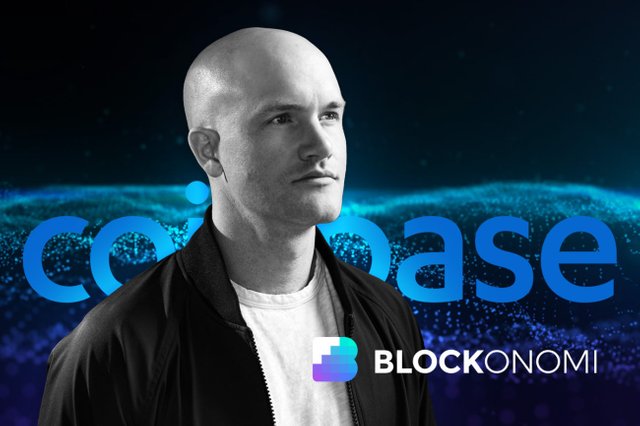 In his latest AMA (Ask Me Anything) session, Brian Armstrong of Coinbase, named the three things crytocurrencies need to address before they can reach the level of mass adoption. Brian said that cryptocurrencies will reach its next level by improving scalability and usability, while reducing volatility.
He is well pleased with the efforts run by at least 10 companies one of them is Lightning Network to improve scalability, while prodding the crypto community to improve the usability of cryptocurrencies. Currently, there are too many steps a user needs to make to get involved with cryptocurrency. He also mentioned that volatility should also be improved in order to attract more institutional investors, that way more money would come to the space, therefore more developments can be executed.
Watch at the start of this video how he answered this question during Coinbase's AMA session:
For more of the report, you may visit these articles:
https://ethereumworldnews.com/coinbase-ceo-brian-armstrong-cryptocurrency-needs-3-things-for-mass-adoption/
https://coindoo.com/coinbase-ceo-these-three-things-are-required-for-mass-adoption-of-cryptos/
https://cointelegraph.com/news/coinbase-ceo-names-three-things-crypto-needs-for-mass-adoption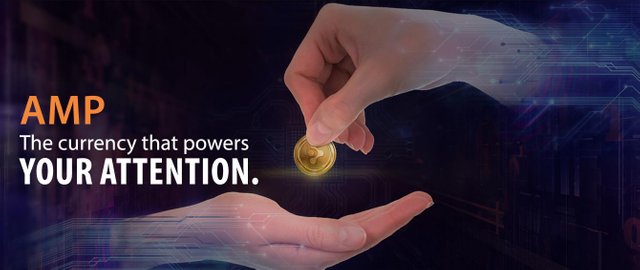 You can also catch me on Hyperspace
HyperSpace uses UBI (Universal Basic Income) principle to give all users FREE tokens every day. Tokens you can use to amplify other content and earn you more income.
Visit and subscribe to these spaces:
Hypersports >>> where you can see and share about your favorite sports. Get real and be passionate about your favorite teams or athletes by voting or sharing to us contents about them.
Pop Culture >>> everything that is popular. Vote or share to us your favorite trending music, videos, movies, events, news, fashion, or anything that matters to the lives of many people.
Libertad Public Market >>> The HyperSpace economy, where you can post your products and/or services, and people will pay you with Amps or currency of your choice.