A few days ago We Visited the 'Nawab Shalbun Bihara' in Comilla Historical and Archaeological Kautabari area.
Attractive Buddhist temples in artistic art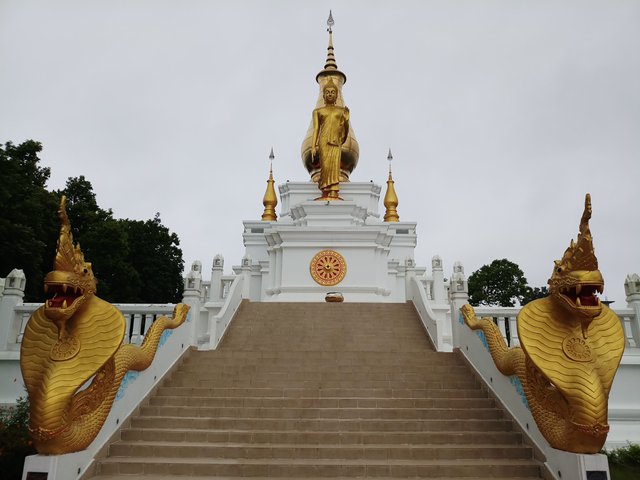 The Buddhist statue of 30 feet height & weight 6 tons is made of metal as a gift from Thailand.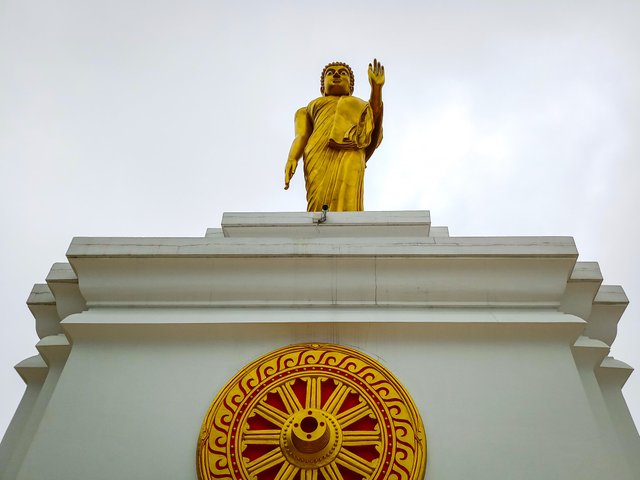 Brother Bharatpuram is donated on behalf of a Buddhist Religious Foundation in Thailand for the new Shaloban Bihar of Kotbari.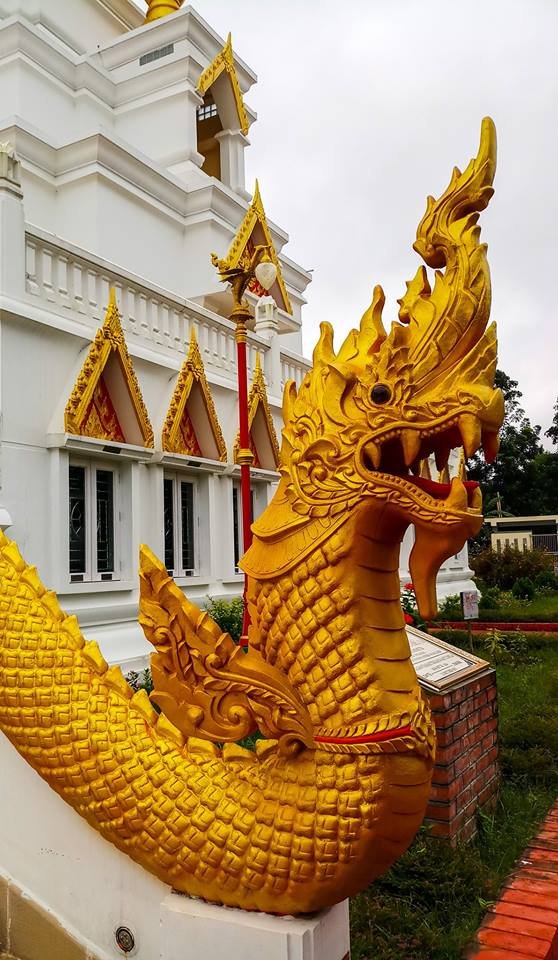 Place : Kumilla , Bangladesh
Entry Fee : 20BDT