Is This The New Norm?
In my bitlanders account, I submitted "Is it Getting Hotter Every Summer?.Some readers agreed that indeed it is quite hotter this year compared to last year.
I started the change actually a few years ago. I go around the city on my motorbike. So every time I am on the road, I can feel the blistering heat of the sun. Each passing year, I felt that it was hotter than the last.
I did a little research and found out that indeed the heat index is getting higher every year .
Here's the temperature from yesterday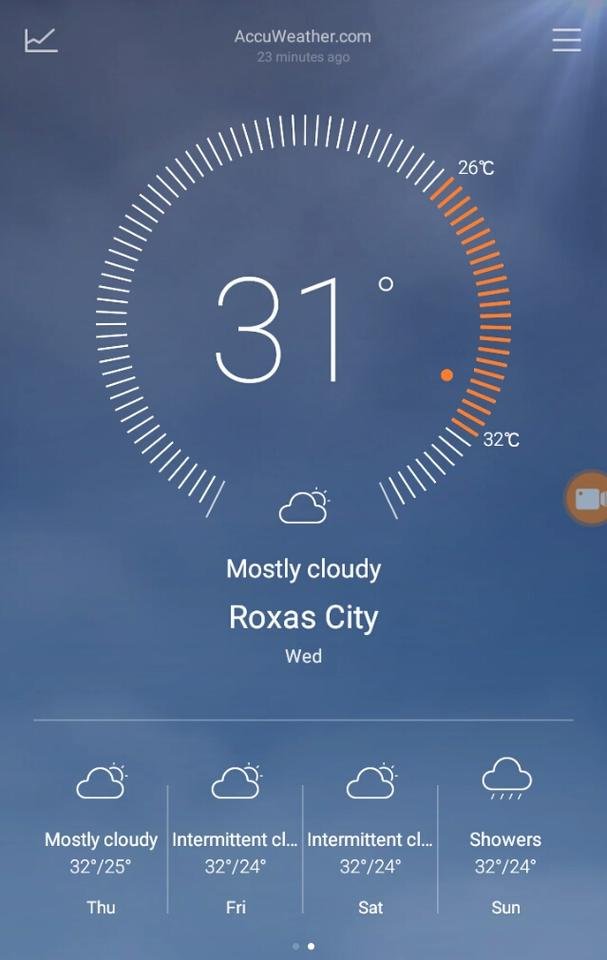 It's 31 degrees and 32 degrees tops, And that high temperature will hold for a few days.
Is this a new normal temperature now? How about next year?
Posted via busy.org