The Growing Reality Of Temperature Surveillance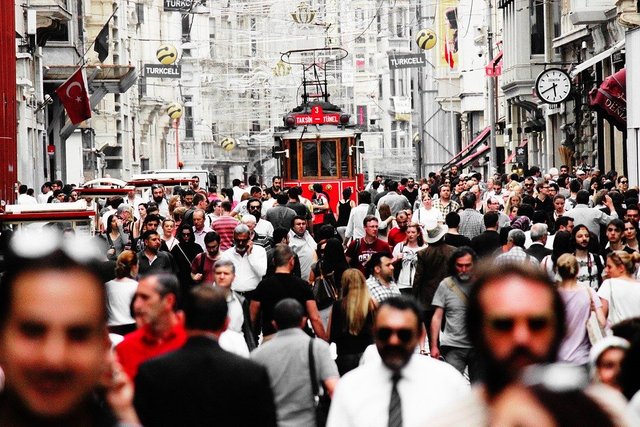 At airports, amusement parks, and other venues, people are being asked to have their temperature taken before they are given entry to the location. It might become more commonplace in the months ahead, as some suspect that temperature checking will be the future of gaining entry to one
business or another
.
Scanning Employees and Guests
There are already systems that reportedly have the ability to scan multiple people at one time, though the efficiency of that scanning might still be debated.
More companies might be looking to check temperatures of guests or workers, but if this is going to become the future of gaining entry to obtain various services then even those businesses using it will admit that it needs to be fast and efficient, or they will be unlikely to adopt those changes.
We are quickly seeing a large number of temperature screening procedures being introduced in various places, even if they haven't been properly vetted yet. In response to COVID-19 the FDA soon moved to ease their restrictions on the adoption and use of
telethermographic systems
.
There are obvious concerns with this sort of broad screening that might soon become adopted in more places.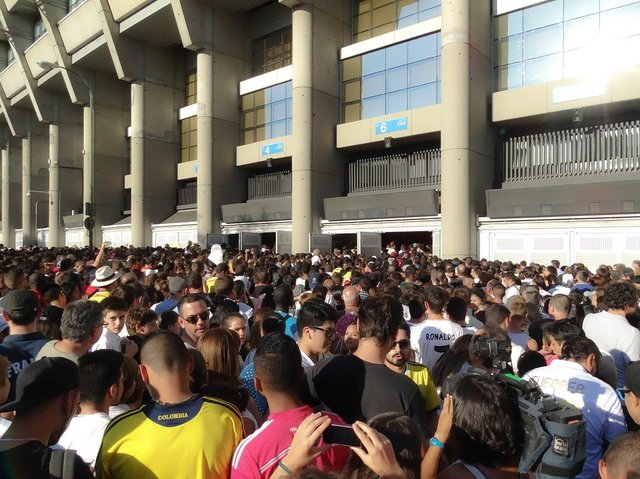 "At this point we have counted over 52 companies that have joined the space. Demand is being driven by every organization's desire to put something in place to make people feel comfortable as they go back to work." - M. Tarin, CEO of MoviTHERM, a developer of thermography inspection solutions
Tarin says he himself sees some of these solutions as potentially unethical, even if people might be looking to try and do the right thing and are simply interested in getting back to business as quickly as possible.
At What Cost?
Despite promises from some companies, he insists that today there is no viable crowd scanning solution on the market yet that is effective enough to scan entire crowds in such a manner.
These businesses that are out there today and bringing these changes in, starting to check for temperature readings etc, could be looking to spend thousands of dollars on making those changes. In the end though it might not be as effective as they think it is and it might end up driving guests away who don't want to submit to that level of screening in order to go on the roller coaster or have a dinner out.
Pics:
pixabay