Introduction to Matsuo, the Telos Squirrel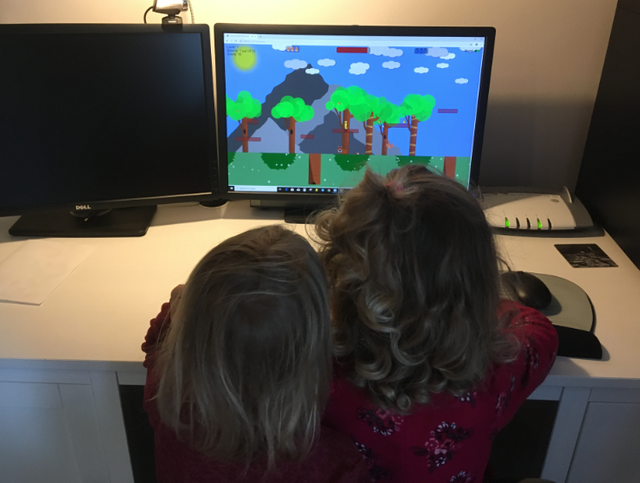 My two debuggers hard at work.
Introduction
We realized very early on that things on Telos were happening at lightning speed and wanted to keep track of what everyone was doing so that newcomers can go to one website and find everything related to the project since the Mainnet launch. The Telos Central web directory was born and has been keeping us busy ever since, but we've always wanted to do more, so we created a platform where developers could submit info about their projects and airdrops.
This would serve as a separate platform to keep track of upcoming projects and airdrops on Telos. Unfortunately, the platform wasn't as successful as we had hoped, so we decided to move on and try something else.
What's next?
I enrolled for a Bsc degree in Computer Science at the University of London as part of my personal development, but soon realized something that excited me even more than my quest tt becoming a killer dapp developer, I had access to 1200 peers with the same interestss, all future computer scientists with the potential to be future dapp dapp developers on Telos.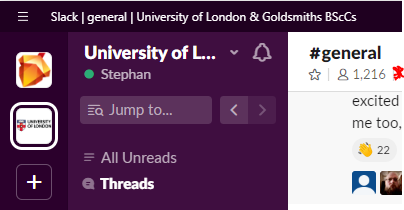 The most popular subject by far is Programming. We went through the 1st semester learning about factory patterns and constructor functions and were assigned a game project upon whhich our final mark would be based. My thoughts immediately drifted towards Telos. Students are constantly sharing ideas and their partially completed work with one everyone, what if I could ce all of these students to Telos?
The plan, create a Telos themed game with information about the Telos blockchain e student channels. Matsuo, the Telos Squirrel was born.

The idea is quite simple, reach an Information checkpoint point where information about Telos would be displayed.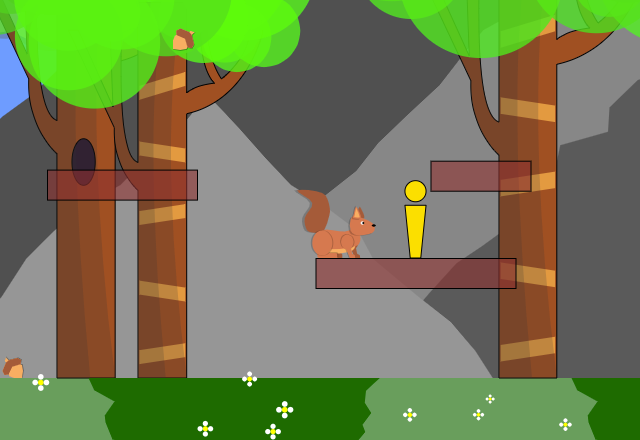 Once you've read the information, move on and find the squirrel wizard Chūemon. Once found you'll be presented with a question which has to be answered correctly in order to move on to the next level. The question is based on the information displayed at the checkpoint.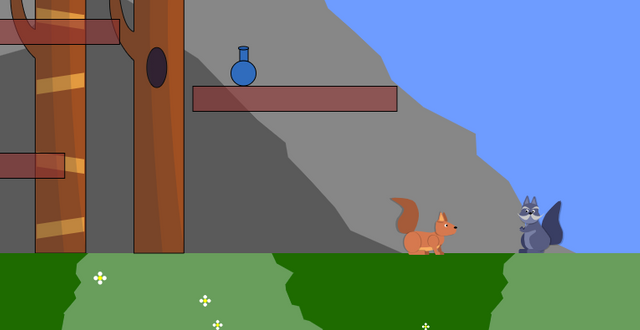 There is still some work to be done, so this article is more of an introduction than anything else. We're hoping to release the game as soon as possible, but at the same time to be complete and as beautiful as possible. This would be something that could be shared on social media and would be a great way to learn about blockchain for those with no knowledge, as well as a way to introduce advanced users to the great features and benefits of Telos.
The names Matsuo and Chūemon were derived from the name of our testnet, Basho. Basho is the last name of the most famous poet of the Edo period in Japan, with Matsuo being his first name and Chūemon being his second name.
Please consider voting for "teloscentral" or using our proxy "centralizedp" if you haven't done so already.
Join our Telegram Group and stay up to date.
Stephan.
Telos Central.


!