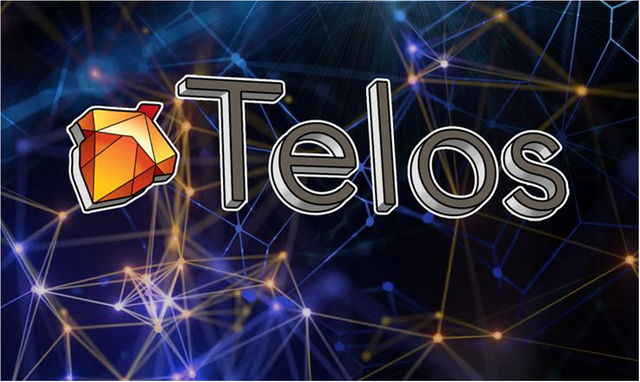 FreedomQuest - more than a simple proxy, it is a plan for success.
---
Greetings brothers of Steemchurch

FreedomQuest. a proxy made to activate us as a community in the chain of Telos blocks.
We believe that Telos will be of great help to many parishioners in our SteemChurch community

 An expansion that will be carried out in a short time.

and as we already know, we embrace and promote Christianity not only in a chain of blocks but in many parts of the world.
Thanks to God we first took more than 1 million votes, FreedomQuest is now one of the most influential and independent representatives of Telos, and that makes us immensely happy.
Peace be with you
Postscript: All united pray for Nigeria