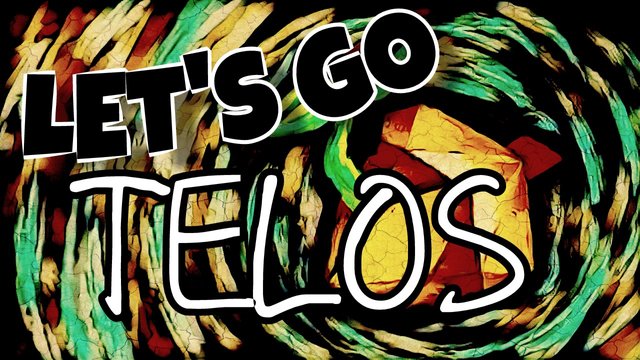 Today is a big day for the TELOS community 😊
Today is the first "GO/NO GO" vote on launching the TELOS blockchain,
On reflection of how the EOS launch went, it will be very interesting to watch how this all comes together.
Where will TELOS be in 4 months from now?
Will it be on par or better than EOS?
Can it transcend some of the issues EOS has come across?
The 1 thing we DO know is that we have much to look forward to.
LETS GO EOS