Telos UK Block Producer Candidate Announcement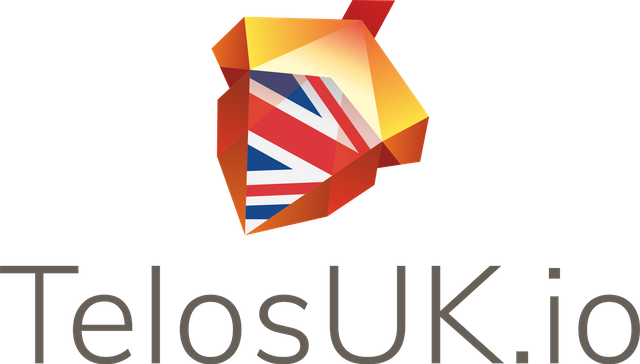 This is Roger Davies of Advanta Productions Limited, the legal entity behind EOS UK and Telos UK Block Producer candidates.
On 30th June 2018 I had my first telephone conversation with Douglas Horn having perused a recent draft of the Telos white paper. Following on from that very exciting conversation with Douglas my colleagues and I decided we would declare as Block Producer candidates for the Telos blockchain network.
The post is to mark that moment in time retrospectively and publish the statement to the Steem blockchain for future reference.
At this time I can confirm that Telos UK is a trading style of our company Advanta Productions Limited which is Registered in England No.5306514 and currently has a Registered Office at 29 Bridgford Road, West Bridgford, Nottingham. NG2 6AU.
I can confirm that I am the 100% owner of Advanta
Any further enquiries can be made via the website https://telosuk.io where we will publish current contact information and the latest news and developments.