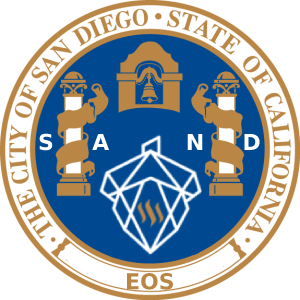 This is not a new logo for EOS SAND and STeam Engine SAND, that logo remains the same for now, only small changes to outter text will be made soon.
The EOS and Steem Engine SAND logo will remain the same:


Come get your TELOS SAND here on Steem-Engine.com with Simple Withdraw Buttons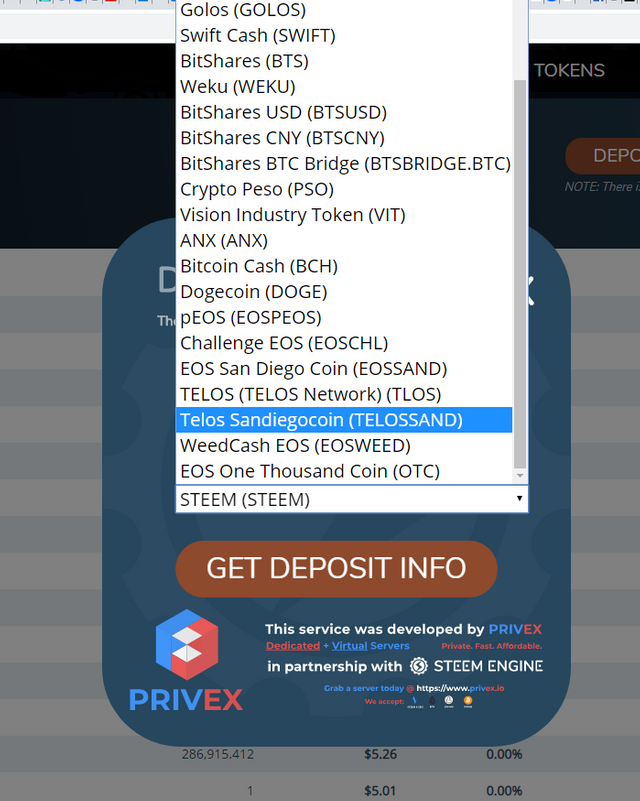 Or manually like this message from @someguy123 of @privex :) The Litecoin master! Busy creating ETHEREUI< and erc20 for steem engine new dex!

Just use @eos-peg and memo is: TELOSSAND telosname
Also check out THIS beauty Its the AA Sobriety Token for Crypto Incentivized Social Rehab, the most likely to actually work.