The Future of Telokanda, The Advertising Platform Built on the Telos Blockchain + 1 EOS Telokanda Twitter Giveaway
Happy new month Telokandians!
We trust the new year is going well already with everyone. It is with joy that we announce that our official website will soon be launched as our developers are at work. Telokanda is an advertising platform and community that focuses on buying and selling of ads and we rewards users with TLOS tokens or KANDA tokens for completing tasks on the platform. TLOS is the local currency for the TELOS Blockchain while KANDA is the local currency for the Telokanda platform. KANDA tokens are mined with respect to the type of telokanda account a user has and the type of task he completes.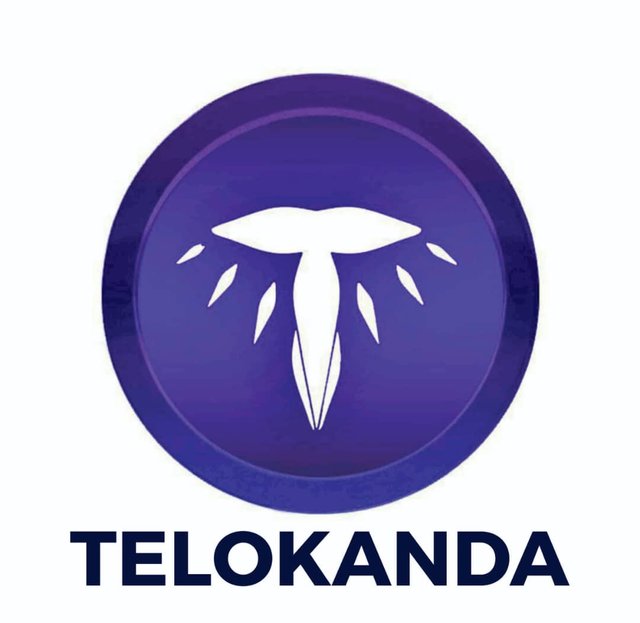 We have a goal to create a decentralized app which will support online advertisements at a cheaper rate than the usual whih will be a lot more beneficial to advertisers and the target audience. Telokanda is a social advertising platform funded by Telos foundation. TELOS is a networked ecosystem that enables Visionary leaders and communities to work together and build a new super global economy.
Telokanda was founded by two Africans @empato365 , @citimillz and an American @ackza. The name originated from joining both Telos and the popular name for an imaginary African settlement Wakanda. Our vision is to expose the Telos Blockchain to Africans by creating social online and offline campaigns. We are building a team in Africa which will comprise of online marketers, content creators, developers and graphic designers who are skilled in their different fields. The 10-man Team will join forces to make sure that word is spread about Telos across Africa and all over the world. The Telos foundation gives developers and freelancers the opportunity to become Visionary leaders and communities and having this come to Africa will affect the African Global digital economy positively.
The Telokanda project will will add value to the TELOS ecosystem nd will help increase market value of TELOS for holders and investors. So we urge Africans to Join our Telegram and become early adopters of KANDA and TLOS tokens. We are currently tipping active users in our Telegram and Discord server.
Join our Telegram or Discord today for a chance to earn free tips. You might just be lucky.
Buy Telos Here: https://buy.carbon.money/?tokens=tlos
Trade Telos Here: https://www.coingecko.com/en/coins/telos
Join this 1 EOS Twitter contest hosted by @citimillz to support the Telokanda and Telos Platforms.
https://twitter.com/iamcitimillz/status/1224504357003169793?s=19
TELOS AND TELOKANDA SOCIAL MEDIA ACCOUNTS:
TELOS:-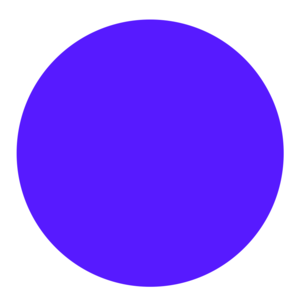 Twitter: https://mobile.twitter.com/HelloTelos
LinkedIn: https://www.linkedin.com/company/telos-blockchain-network/)
Medium: https://medium.com/telos-foundation
Facebook: https://m.facebook.com/TelosFoundation.io/
Telegram: https://t.me/HelloTelos
Discord: https://discord.gg/DUqDKpa
Download the Telos mobile wallet on App store or https://sqrlwallet.io for desktop.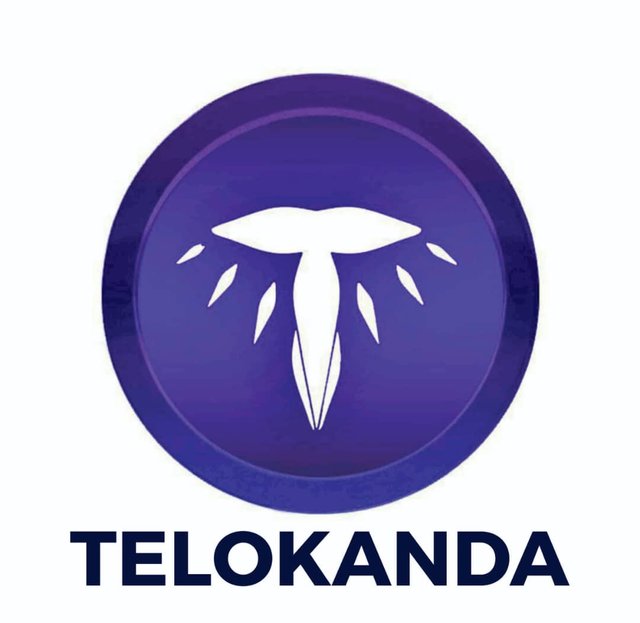 Steemit: https://steemit.com/@telokanda
Twitter: https://twitter.com/telokanda
Discord: https://discord.gg/jftfeg3
Telegram: https://t.me/Telokanda
Thanks for Reading our Blog!!