TELOKANDA 1.0 DEPLOYMENT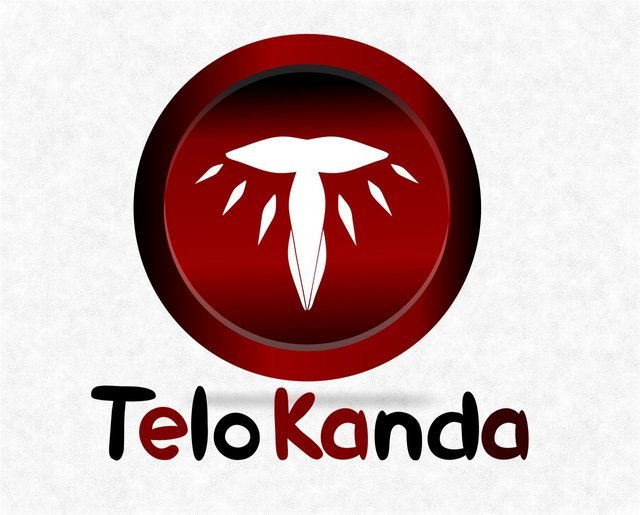 Telokanda is starting off as a social blockchain community that rewards it's active members with KANDA tokens and some TLOS for performing certain tasks on telokanda through challanges sent from telokandapro on challengedapp. Kanda are tokens created on https://steem-engine.com which has it's own block explorer hosted on the steem blockchain( https://steem-engine.rocks/transactions?symbol=kanda )
On telokanda 1.0 users are given specific tasks through challengedac to take some certain actions and they are rightfully rewarded in KANDA and CHL for doing so, users could also get rewards in other tokens relating to the tasks they were given:
Example 1: A Telokandian receives a challenge on the challengedapp to write a post on steemit, twitter, medium etc promoting telokanda and telos will get rewarded, in CHL after task completion + KANDA tokens on steem-engine + TLOS tokens on telos blockchain.
Example 2: A telokandian receives a challenge on challengedapp to write a post on steemit or medium, promoting Newdex exchange will get rewarded in upvotes on steemit, NDX and KANDA tokens
Note that each of these tokens are only earned on the respective blockchains and KANDA is only issued and traded on steem-engine for now.
Kanda are earned on steem-engine when you take up the challenge to promote telokanda and telos on steemit by using telokanda and telos tags on your promotional post.
Kanda is the token that would initially be used to reward active users of telokanda 1.0 platform, and TEDA will be created on telos blockchain as we progress in order to replace kanda tokens, but kanda tokens would still be useful as rewards for the telokanda tribe on steemit and as a means of exchange on telokanda, meanwhile telokanda will have two tokens, KANDA and TEDA, Just like steemit has STEEM and SBD!
After kanda users have earned kanda tokens on telokanda platforms, it can be traded for steem on steem-engine.com and steem can be converted into bitcoin or cash (fiat money) on different exchanges which has listed steem.
You can buy kanda on https://steem-engine.com/?p=market&t=KANDA
You can also see a list of all the steem accounts holding kanda tokens through this link
https://steem-engine.com.rocks/tokens/kanda/richlist
Telokanda would be full of rewards and telokanda are also in partnership with many social blockchain platforms mostly on EOSIO and STEEM.
https://challengedac.io is where our users would be made to use for specific challenges and will get rewarded with CHL a token issued as a reward on challengedac.io plus kanda tokens when participants submits his/her enter after task completion.
Newdex Africa, A group of African blockchain enthusiast who makes use of https://newdex.io as their cryptocurrency exchange are in partnership with telokanda who rewards newdex.io users.
Telokanda will partner with Newdex and will reward Telokandans with NDX and KANDA for performing certain tasks like writing a post on their blog promoting Newdex exchange. This Task would be received as a challenge on challengedac and Rewards will be earned in KANDA, CHL and NDX
Telokanda will have so many tasks which would be specified on the telokanda website, for users to take actions on and get rewarded, including tasks from;
Task from https://sesacash.com for upvotes on steemit and YNT,TLOS and KANDA tokens as rewards
Task from https://click.io for upvotes on steemit and KANDA tokens as rewards
Task from https://task.steemwhales.com for upvotes on steemit and KANDA tokens as rewards.
Weed cash network for upvotes on steemit, WEEDCASH tokens and KANDA tokens as rewards.
Cashapp task for upvotes on steemit and KANDA tokens a rewards!
Etc.
Telokandians who takes parts in completing these tasks through the challenges which they receive from the telokanda team on challengedapp will get rewarded respectively for doing so after submitting their entries.
Submissions would be made through the telokanda website by completing a submission Google form available https://telokanda.com
The referral system and reward system earlier stated on telokanda's white paper, would be made available on subsequent versions of telokanda, Telokanda 1.1 Read it here:
https://steemit.com/telokanda/@empato365/telokanda-whitepaper plus many more which are not even included in the white-paper.
So referral bonuses are not yet available on telokanda 1.0 but would be available on telokanda 1.1
Telokanda 1.0 rewards will be distributed as airdrops once they user completes the tasks.
https://steem-engine.com/?=add_tokens to create and add your own token on steem-engine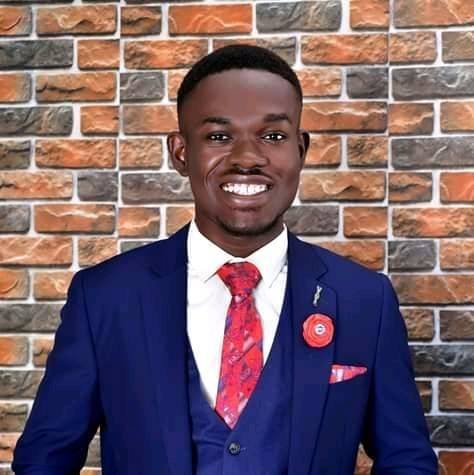 Signed by Emmanuel Patrick
Founder of telokanda
https://steemit.com/@empato365
https://t.me/withempato
https://twitter.com/withempato