TV Series Review : Black Mirror - Riveting, Brilliant and Disturbing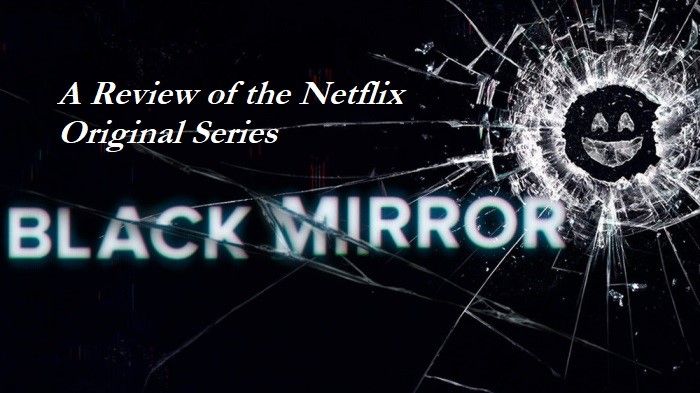 One often tends to associate science fiction with stories that involve a wildly speculative future or something that's so moved from current reality that we never think whether it's something that is bound to impact us one day or something that's very likely to happen at all.
We love Star Wars, Star Trek, Aliens, Avataar, Predator and many other movies and series in this genre that take us on an entertaining journey but seldom disturb us deeply for we believe these stories are very unlikely to come to pass. Even our dystopian post-apocalyptic zombie movies are no exception to this idea.
Therefore, we often disassociate science fiction (with a few exceptions) from actual reality and view it more from a perspective of entertainment more than anything else because we know in the end that these aren't things that threaten us in any way.
Enter Black Mirror.


The thing about Black Mirror, a British science fiction series, is that the narratives (the series is an anthology) are too eerily possible.
Black mirror, showcases how life could be if our current technologies just evolve a few steps ahead and influence our lives in way we never thought before.
The series is a chilling reflection of how technology could be socially invasive and entrap us in its web from where it is hard to break free. The narratives in this TV series are dark - supremely dark, without being gory, violent or action oriented.
Black mirror plays on your psyche and that's what makes it brilliant.
You feel its stories in your bones and you feel the pain of the protagonist, or the one who's the victim in the narratives, because somewhere deep within, you feel that you could be in their place.
Every episode is thought provoking and many of them could draw out some of your deepest emotions without you even realising it (my sensitive wife couldn't stop crying for hours after watching one painfully disturbing episode "Be Right Back" – she didn't have the stomach to watch another episode in the series).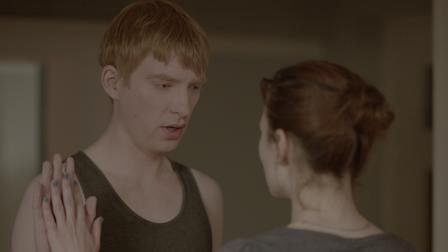 Pic: A scene from "Be Right Back" - Season 2 Episode 1. A story with a touching climax
If you want to feel haunted and spooked without seeing as single ghost or supernatural being, depressed without seeing a single death, or just mesmerized by some brilliant writing and story-telling watch Black Mirror.
My Rating For this Netflix Original Series: 9/10