Top TV Series to Watch - My personal favorite list
Below is the list of my personal favorite Tv series that i have watched or already watching.
Game of Thrones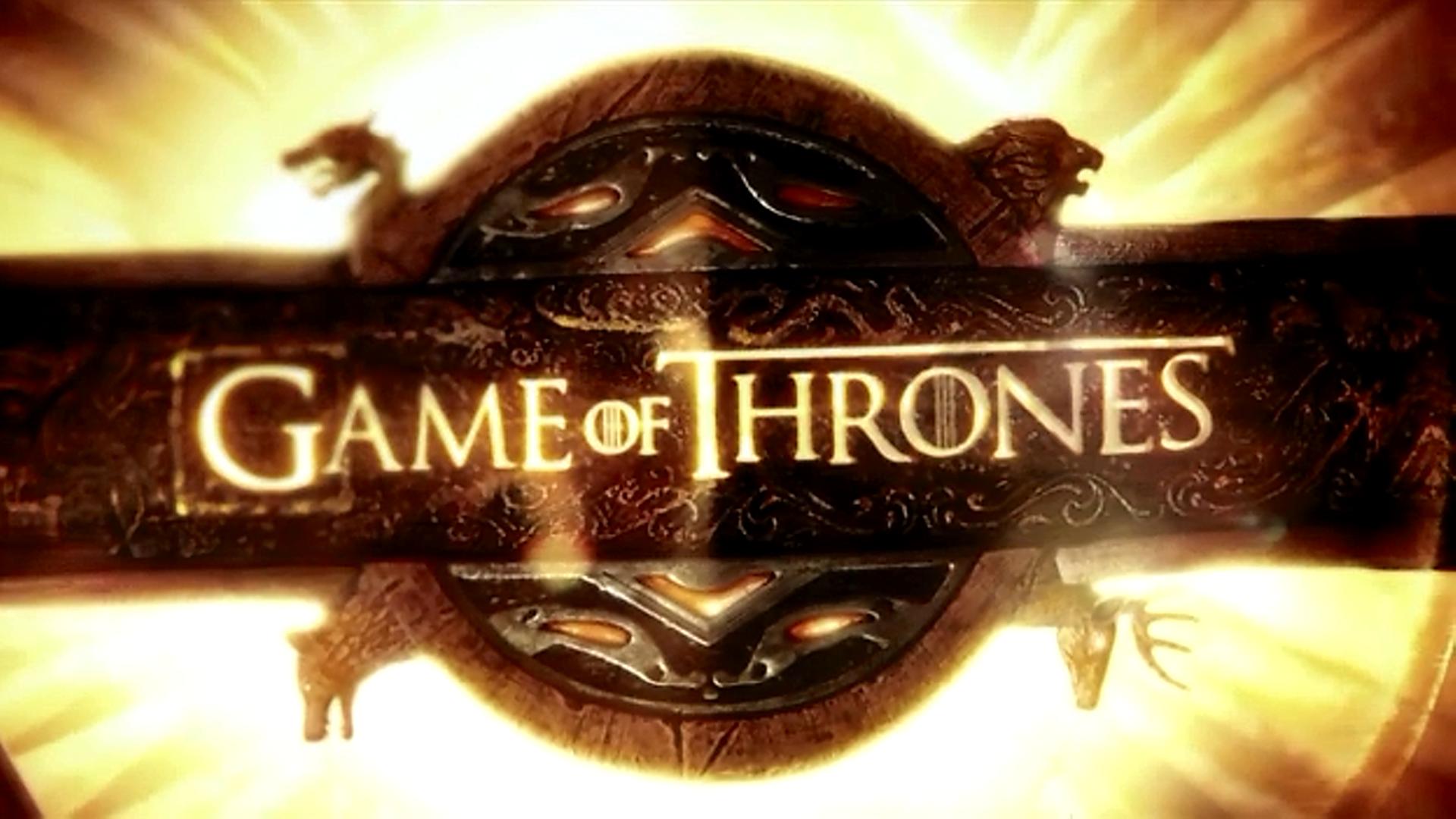 Nine noble families fight for control over the mythical lands of Westeros, while a forgotten race returns after being dormant for thousands of years.
The Walking Dead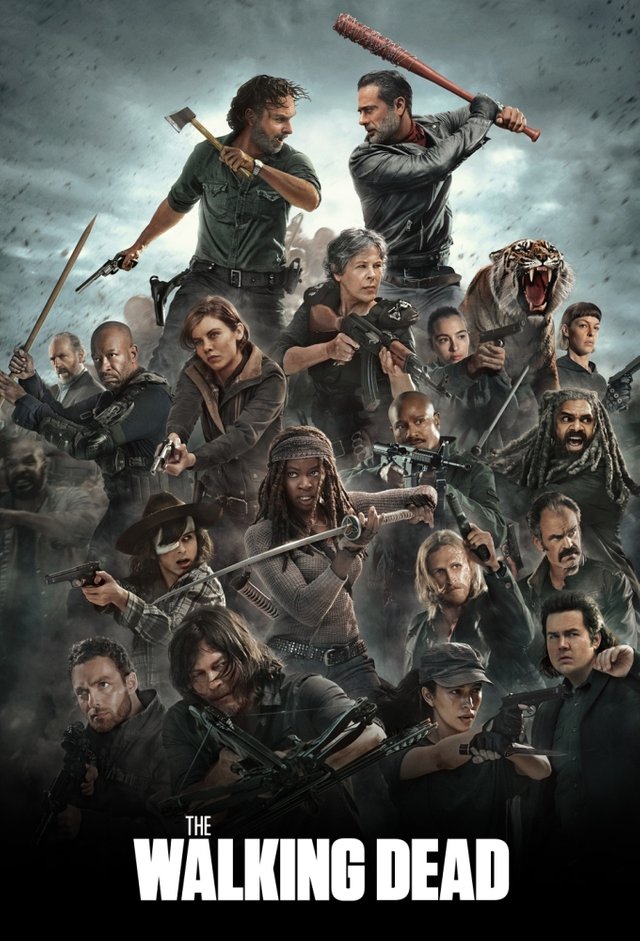 Sheriff Deputy Rick Grimes wakes up from a coma to learn the world is in ruins, and must lead a group of survivors to stay alive.
Marvel's Agents of S.H.I.E.L.D.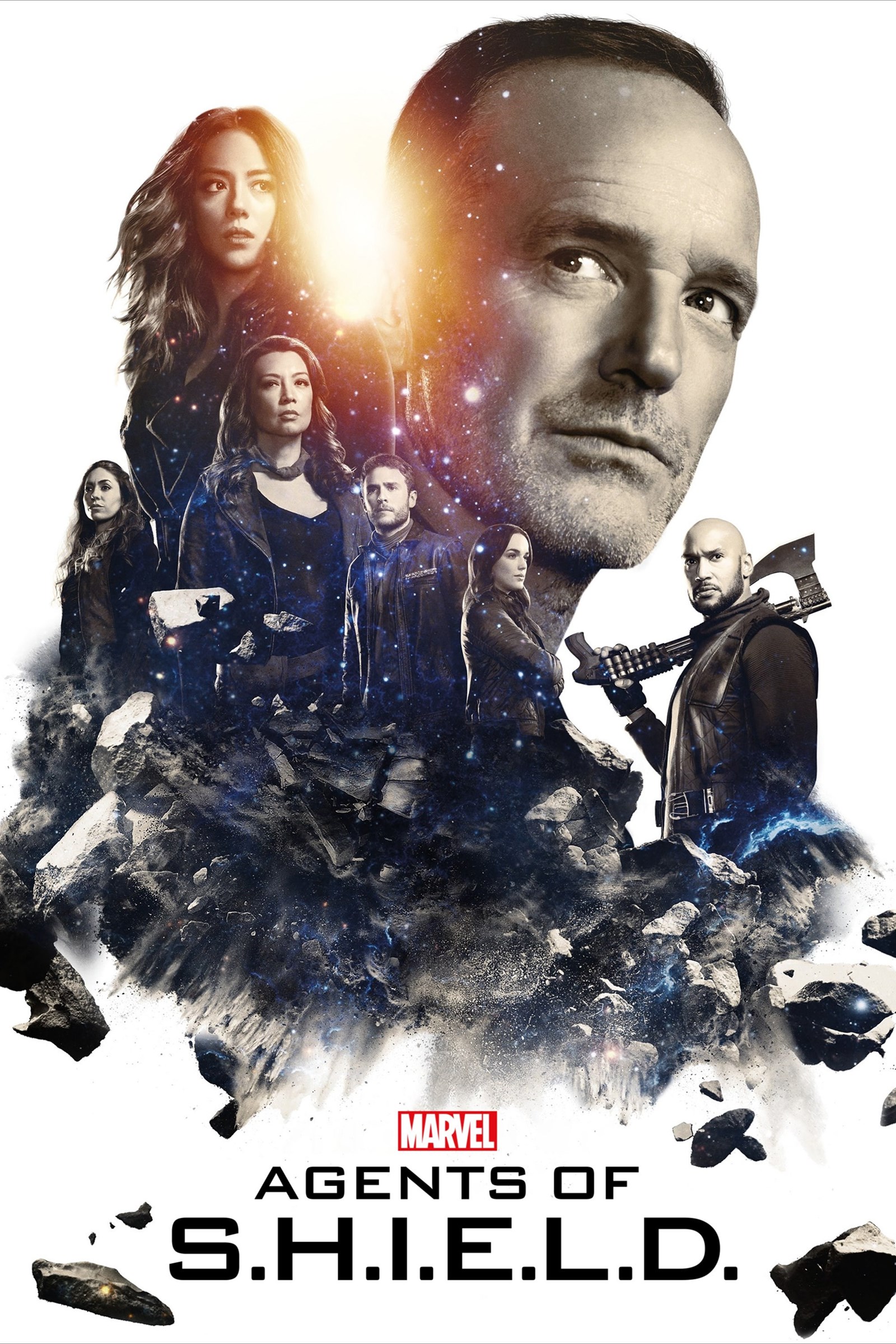 The missions of the Strategic Homeland Intervention, Enforcement and Logistics Division.
Into the Badlands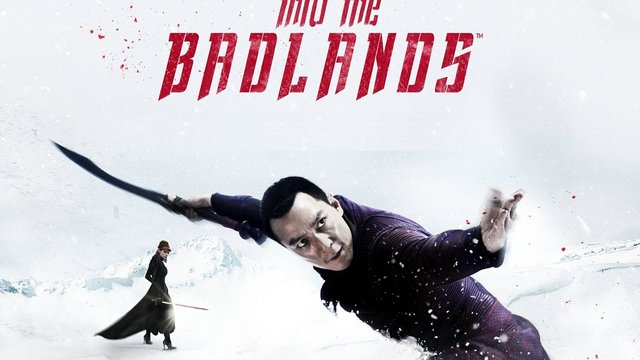 A mighty warrior and a young boy search for enlightenment in a ruthless territory controlled by feudal barons.
Narcos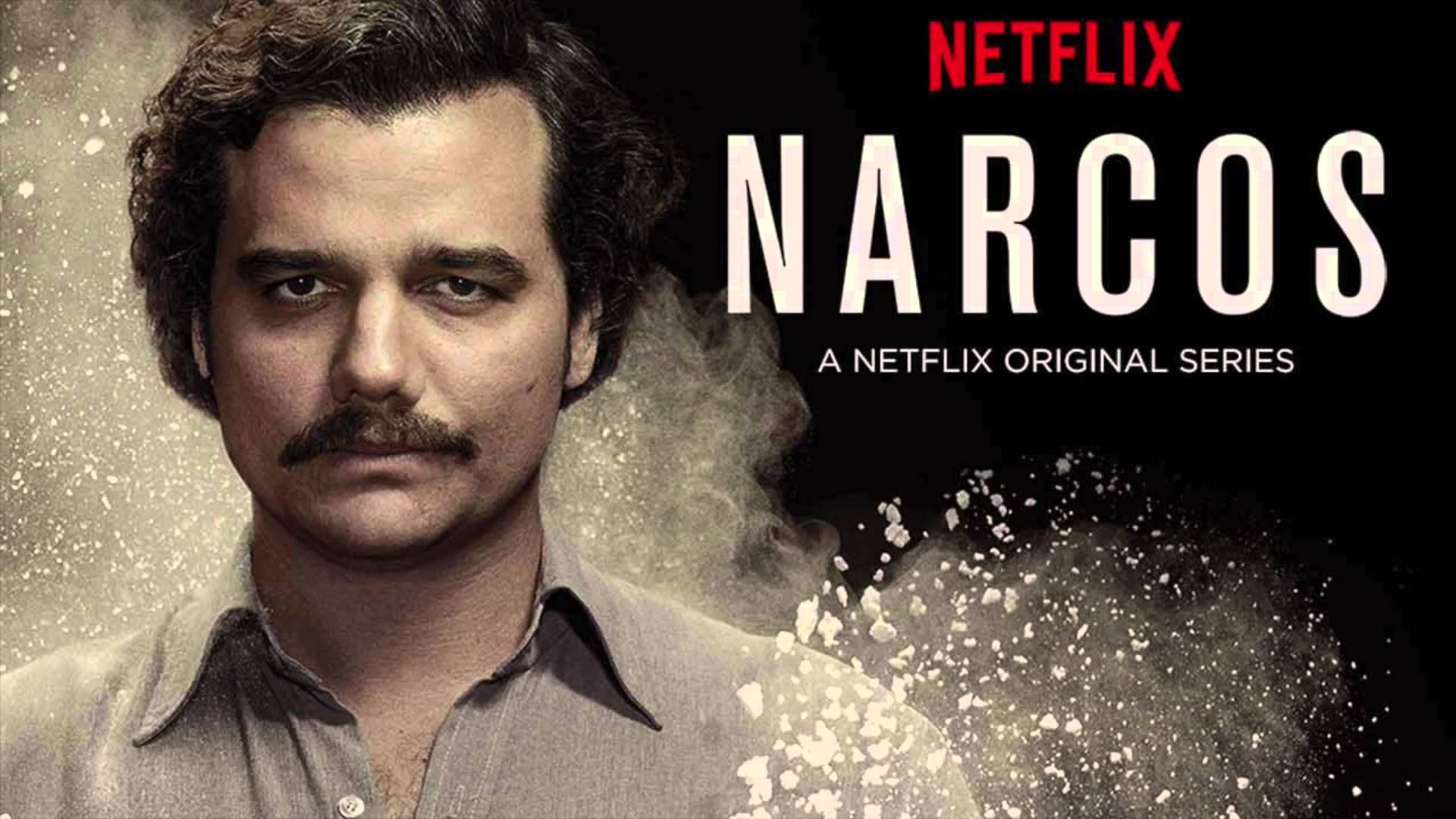 A chronicled look at the criminal exploits of Colombian drug lord Pablo Escobar, as well as the many other drug kingpins who plagued the country through the years.
Westworld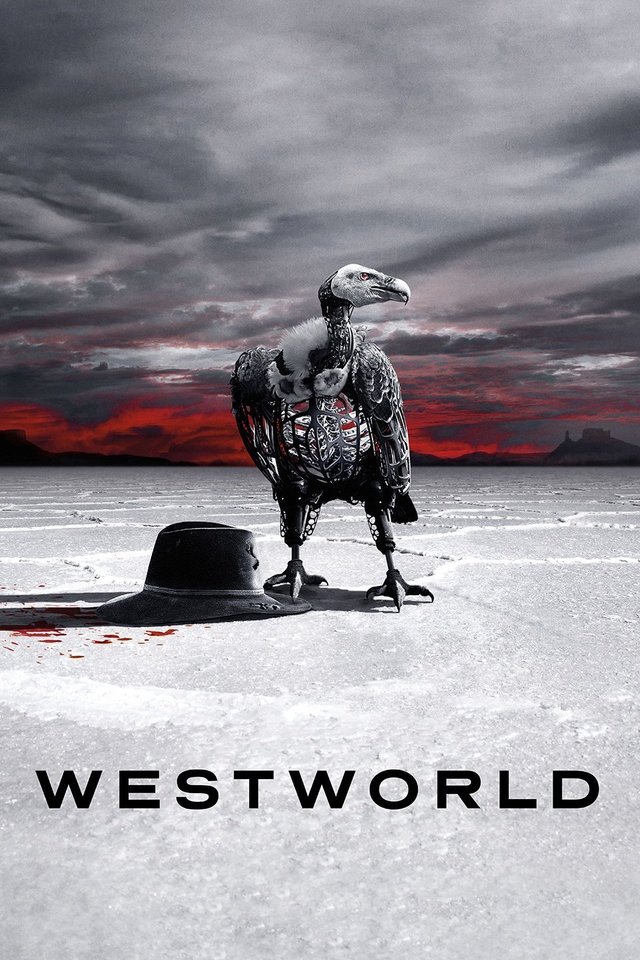 Set at the intersection of the near future and the reimagined past, explore a world in which every human appetite, no matter how noble or depraved, can be indulged without consequence.
The Man in the High Castle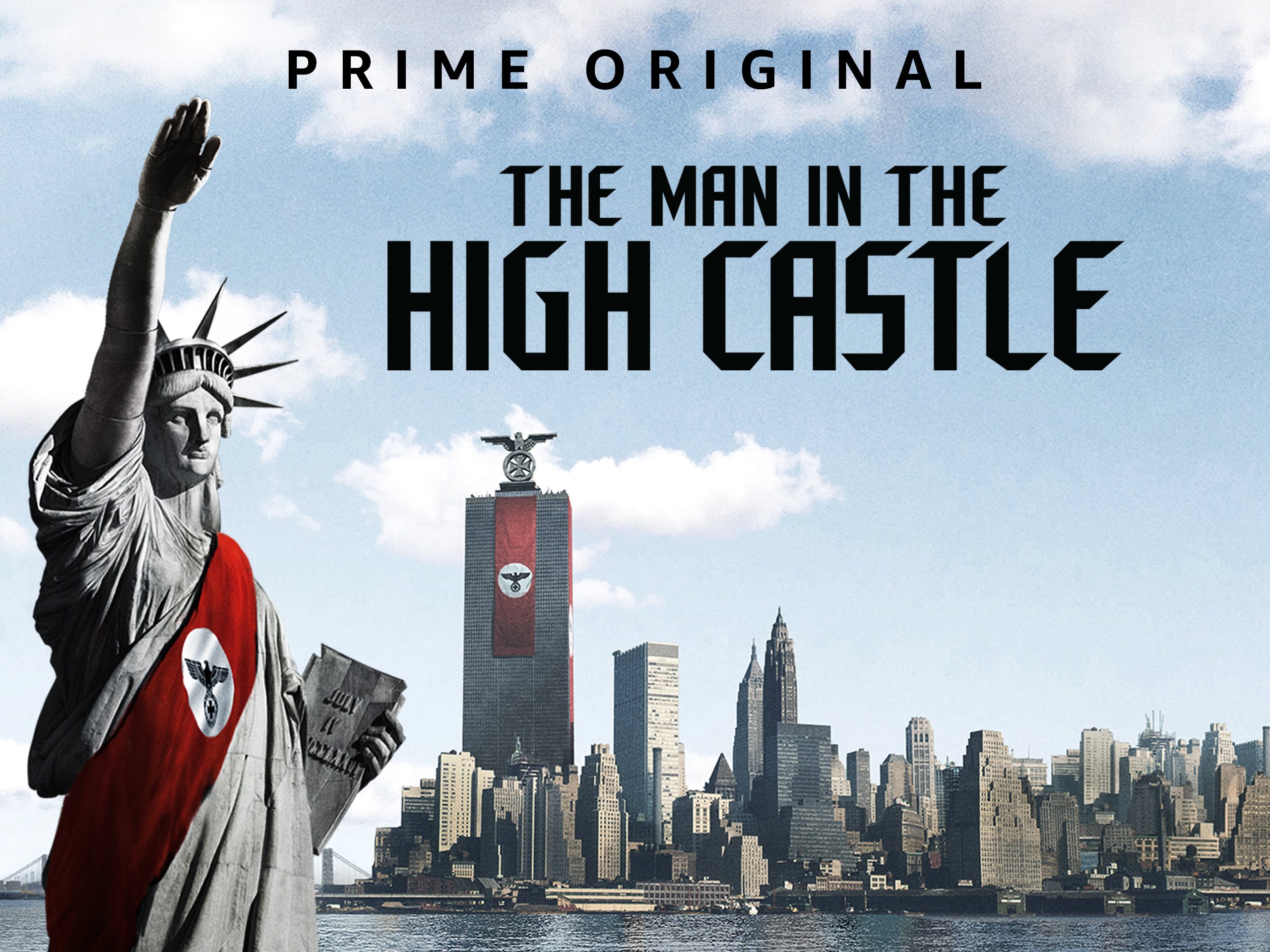 A glimpse into an alternate history of North America. What life after WWII may have been like if the Nazis had won the war.
Lost in Space (2018)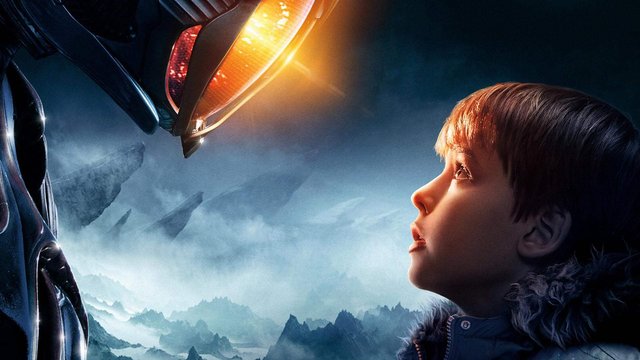 After crash-landing on an alien planet, the Robinson family fights against all odds to survive and escape. But they're surrounded by hidden dangers.
Altered Carbon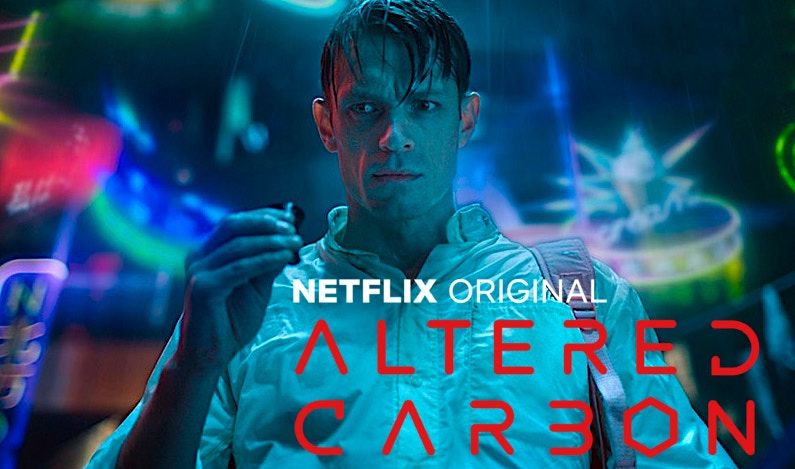 After 250 years on ice, a prisoner returns to life in a new body with one chance to win his freedom: by solving a mind-bending murder.
The Last Man on Earth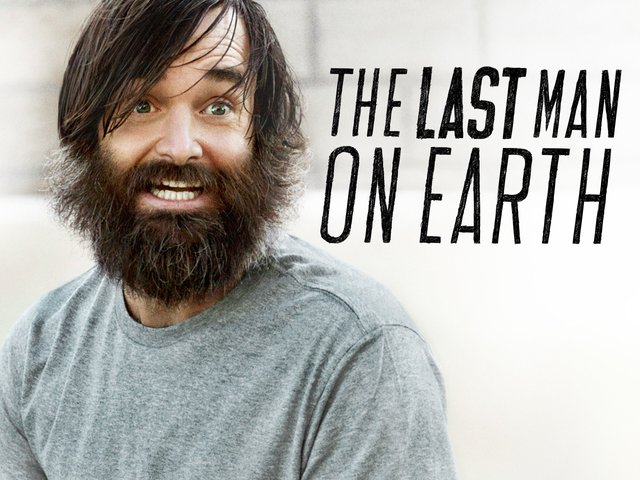 Almost two years after a virus wiped out most of the human race, Phil Miller only wishes for some company, but soon gets more than he bargained for when that company shows up in the form of other survivors.
The Grand Tour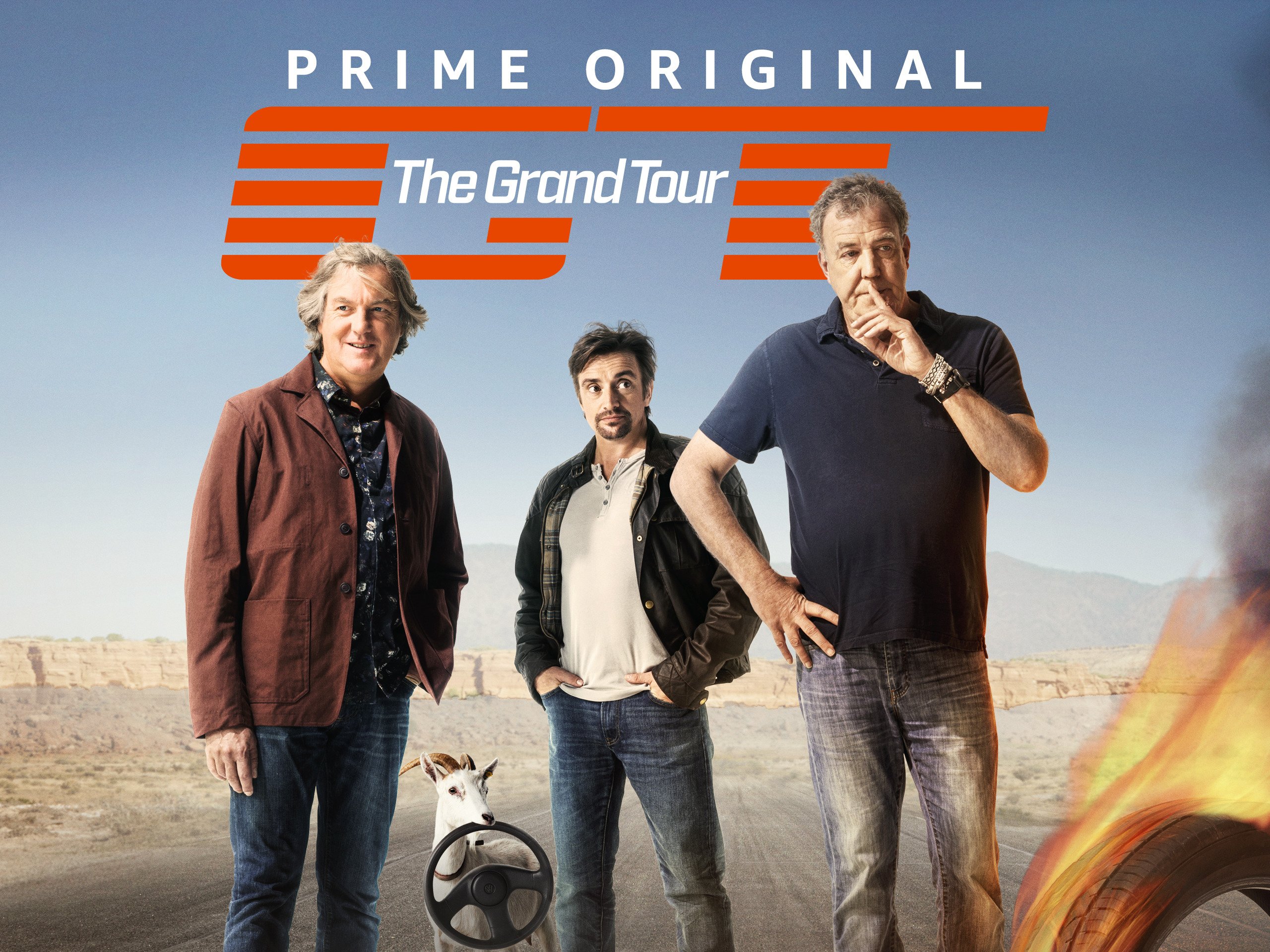 Follow Jeremy, Richard, and James, as they embark on an adventure across the globe. Driving new and exciting automobiles from manufacturers all over the world.
Ash vs Evil Dead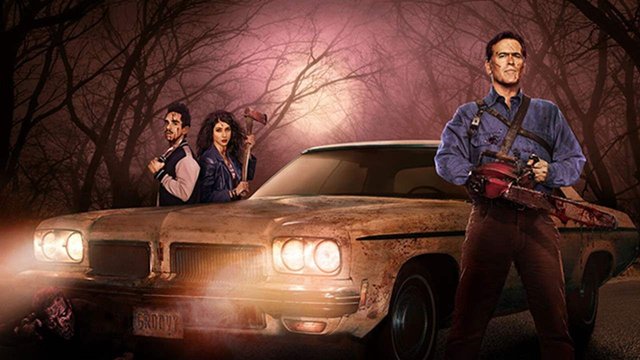 Ash has spent the last 30 years avoiding responsibility, maturity and the terrors of the Evil Dead until a Deadite plague threatens to destroy all of mankind and Ash becomes mankind's only hope.
Black Mirror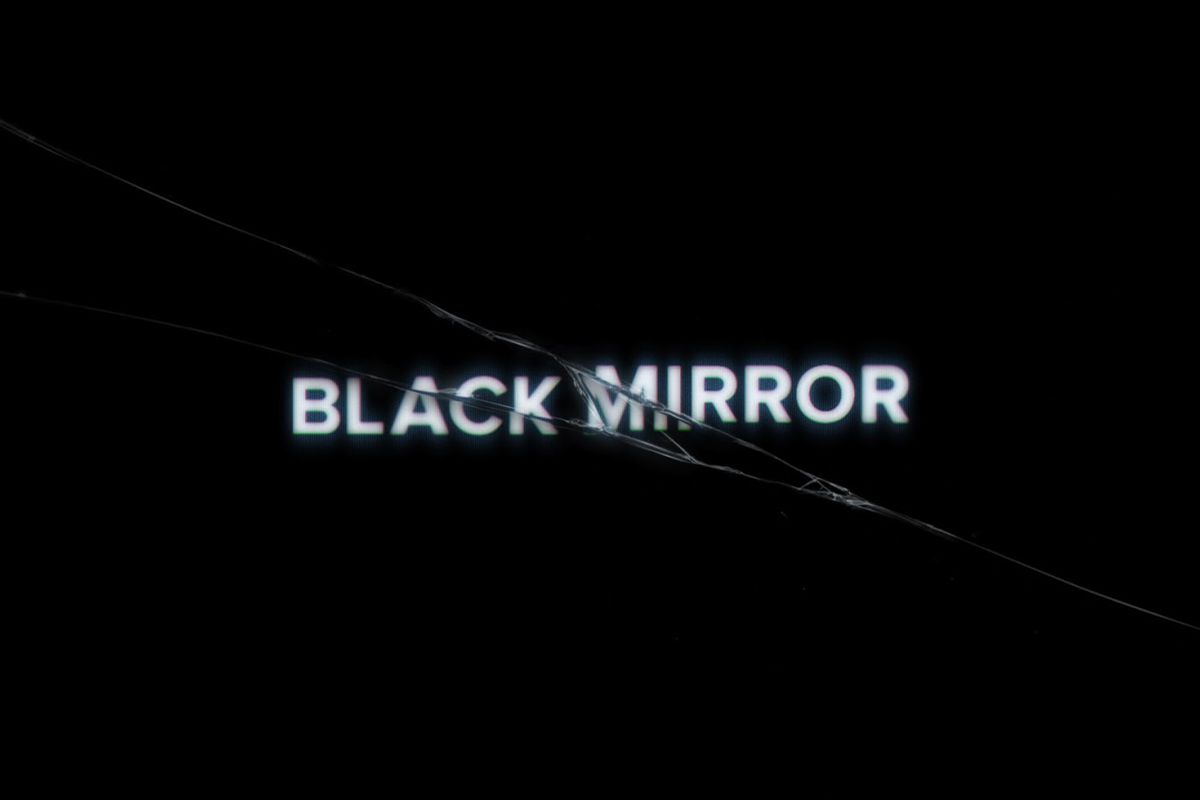 A television anthology series that shows the dark side of life and technology.
Breaking Bad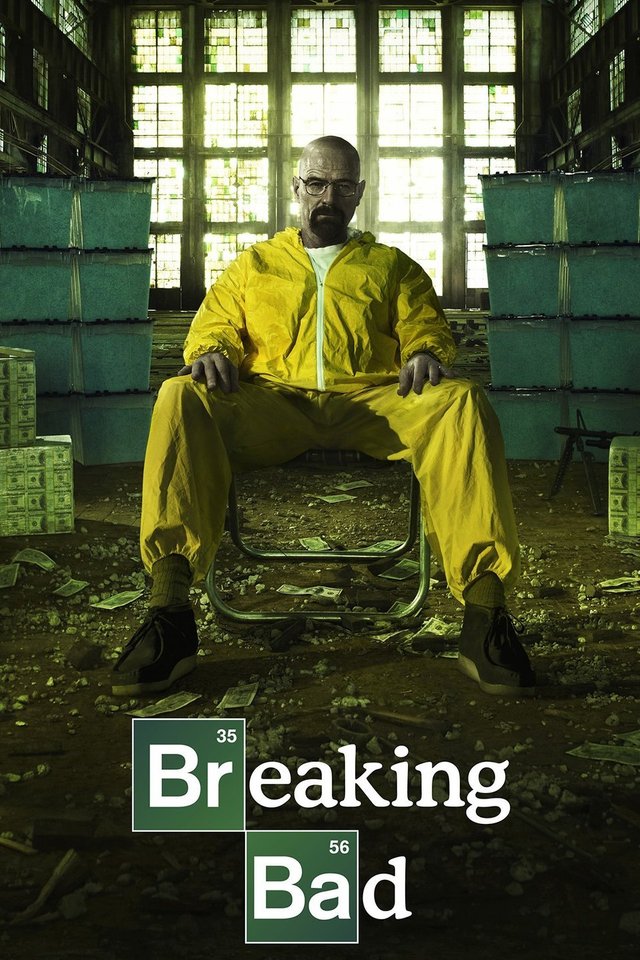 A high school chemistry teacher diagnosed with inoperable lung cancer turns to manufacturing and selling methamphetamine in order to secure his family's future.
The Magicians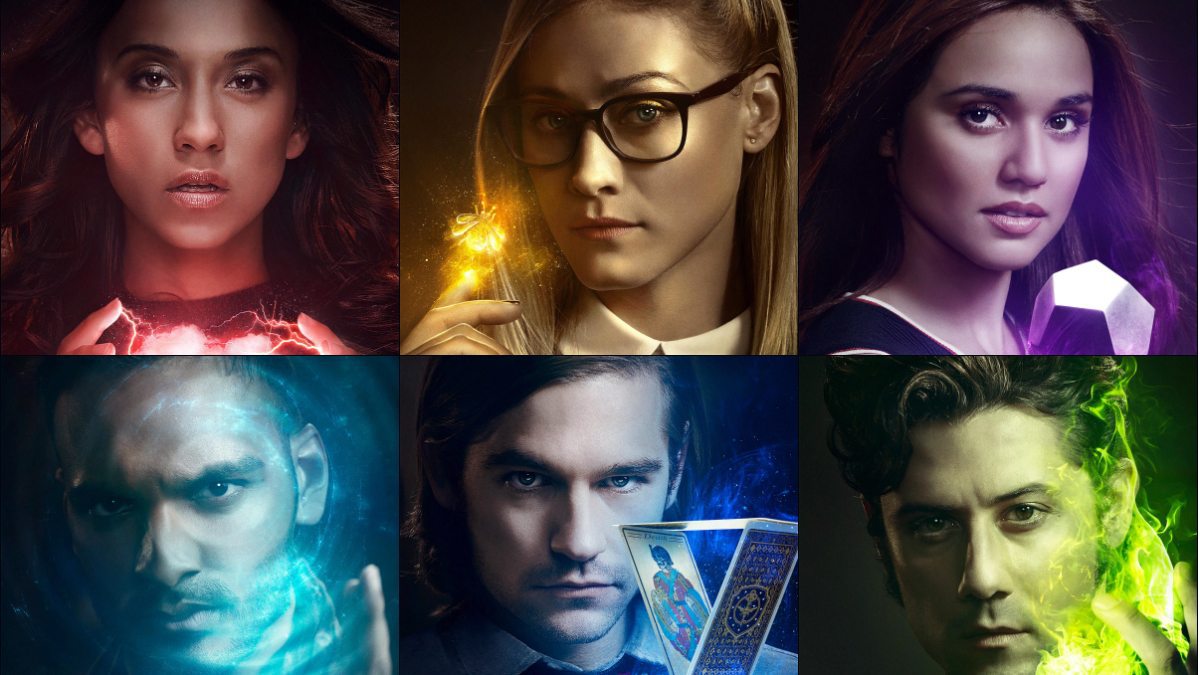 After being recruited to a secretive academy, a group of students discover that the magic they read about as children is very real-and more dangerous than they ever imagined.
Stranger Things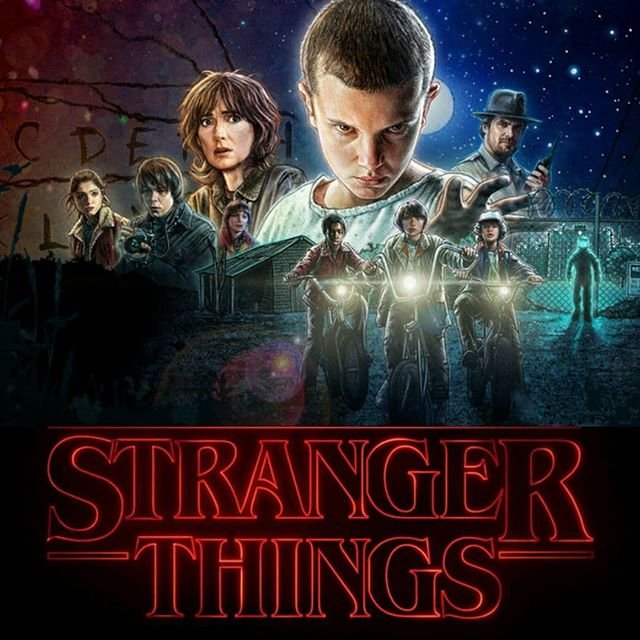 When a young boy disappears, his mother, a police chief, and his friends must confront terrifying forces in order to get him back.
Star Trek: Discovery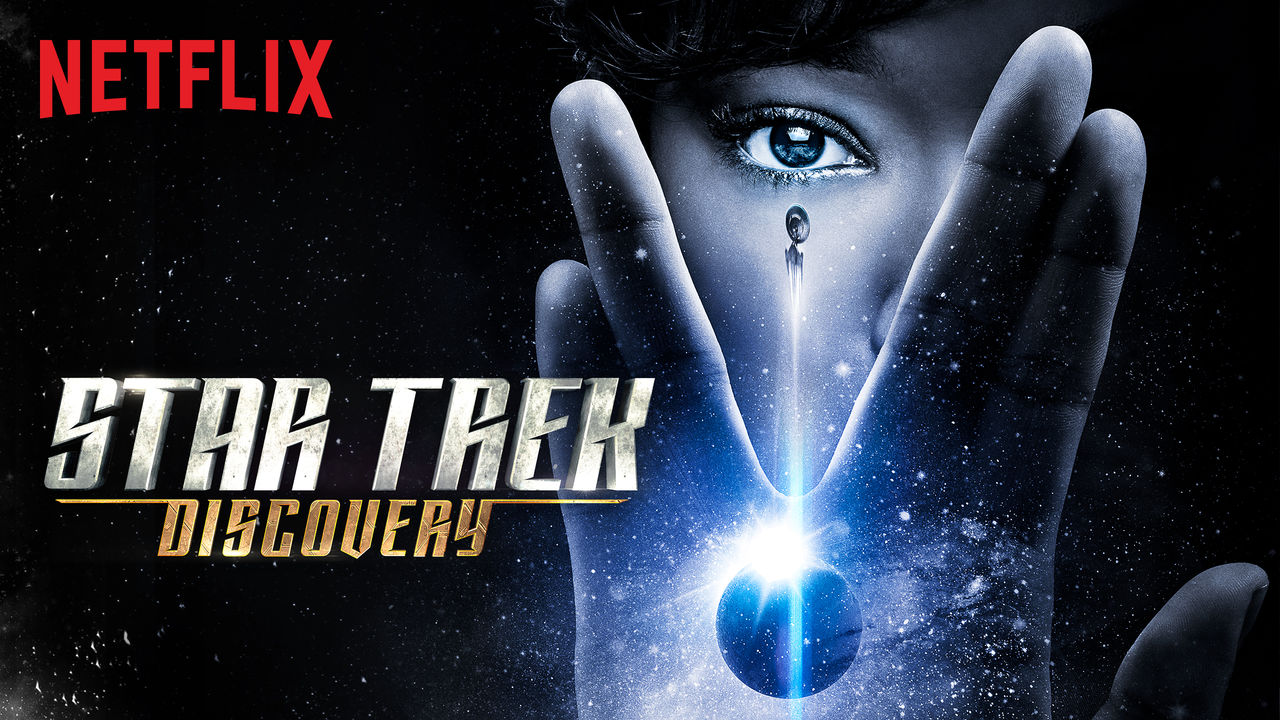 Ten years before Kirk, Spock and the Enterprise, the USS Discovery discovers new worlds and lifeforms as one Starfleet officer learns to understand all things alien.
Timeless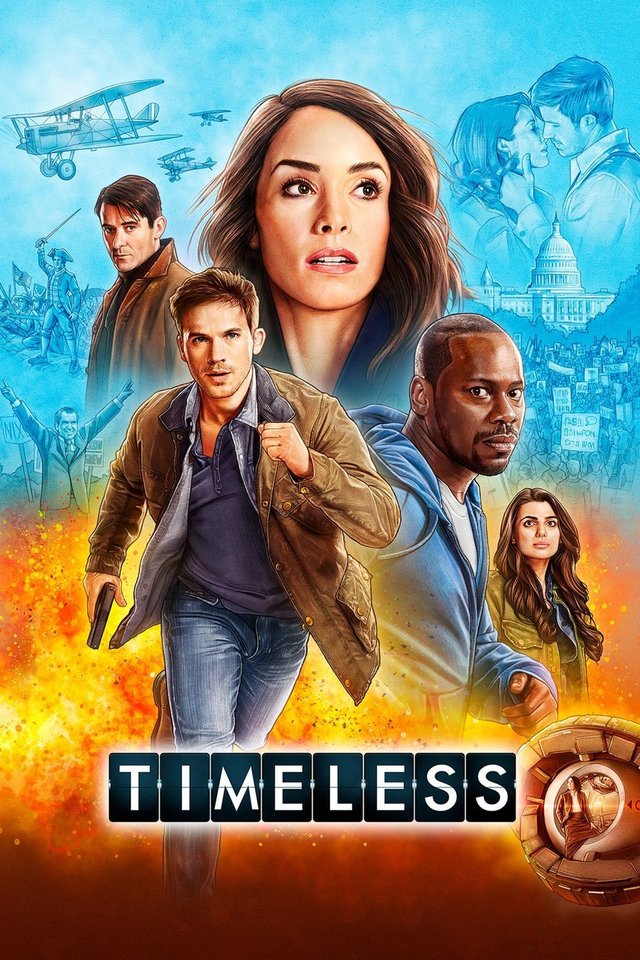 An unlikely trio travel through time in order to battle unknown criminals and protect history as we know it.
Mr. Robot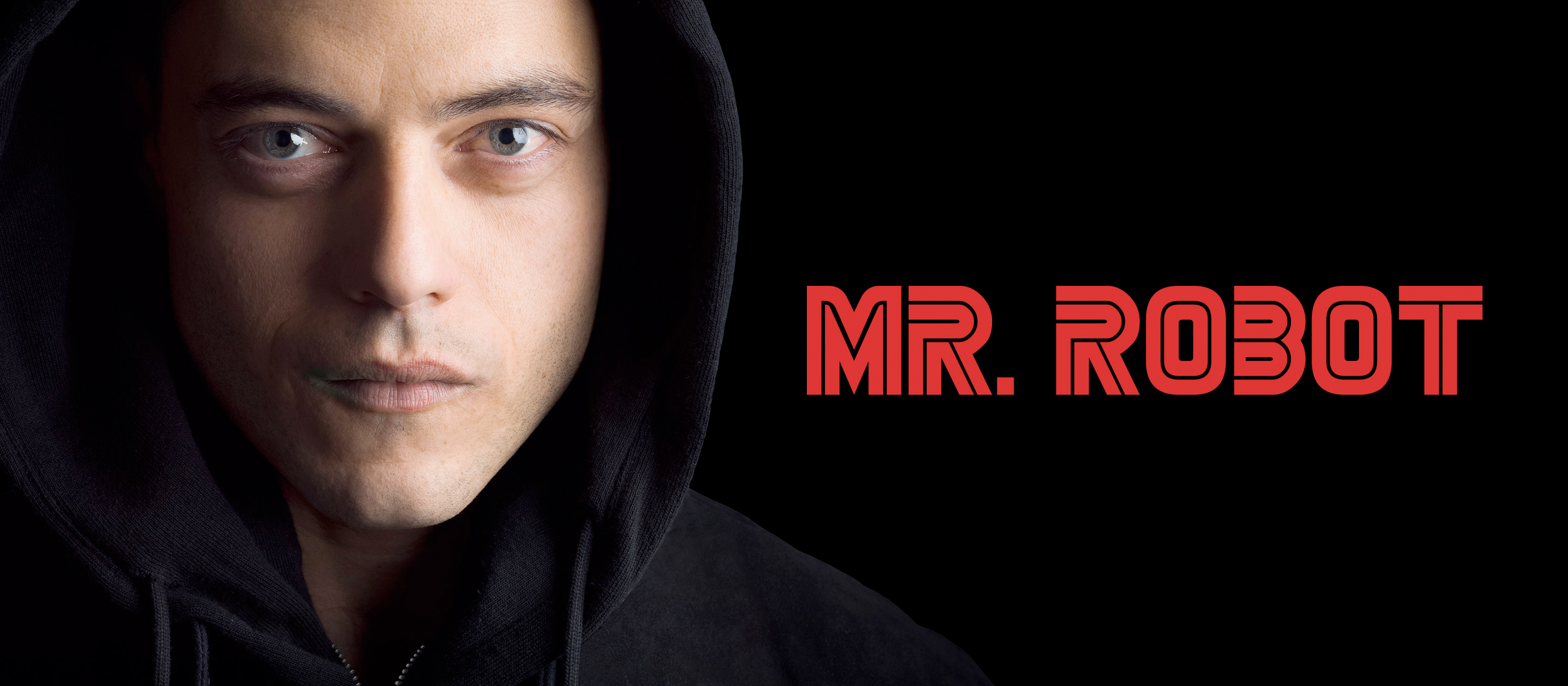 Follows Elliot, a young programmer working as a cyber-security engineer by day, and a vigilante hacker by night.
Marvel's The Punisher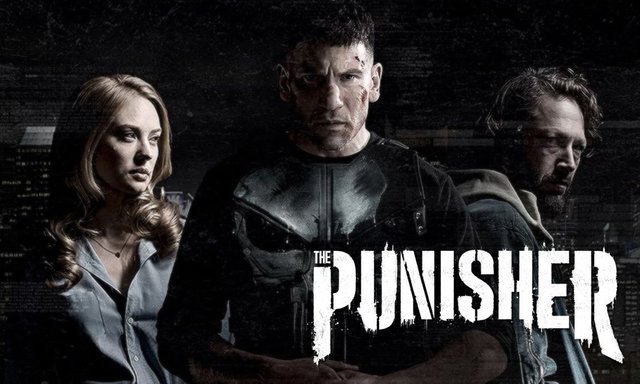 After the murder of his family, Marine veteran Frank Castle became a vigilante known as "The Punisher" with only one goal in mind, to avenge them.
Marvel's Luke Cage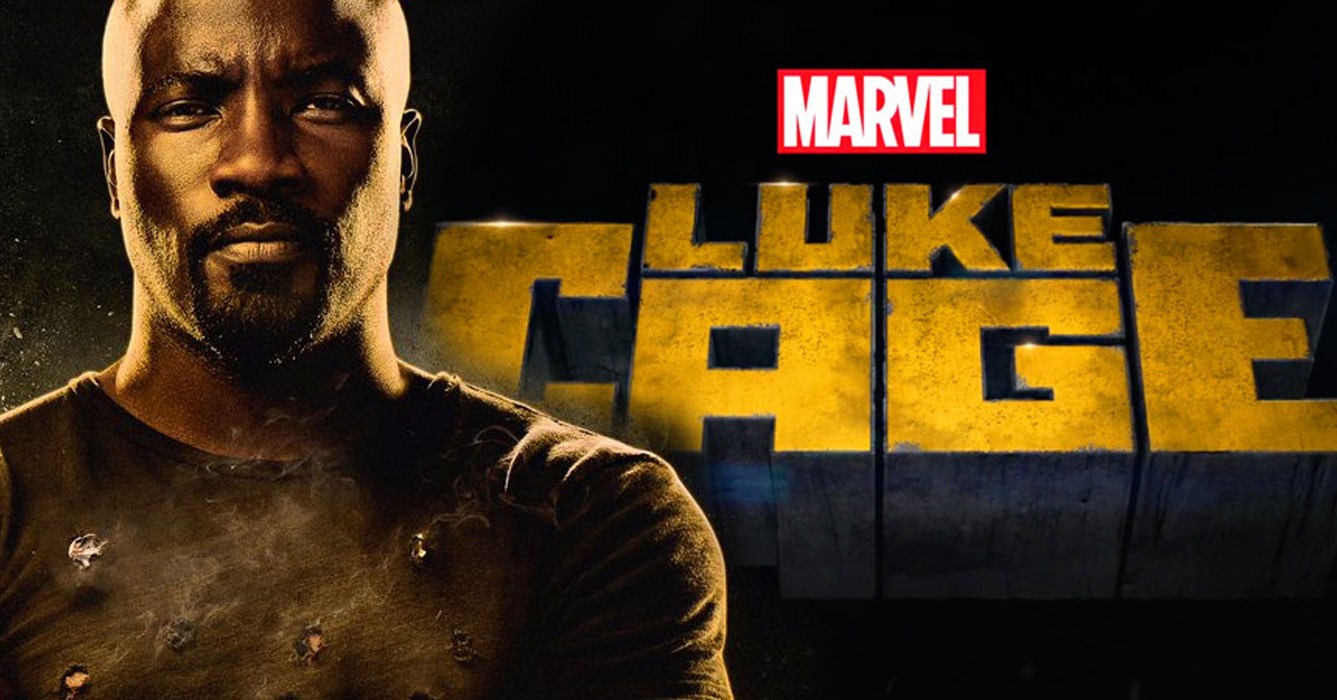 When a sabotaged experiment gives him super strength and unbreakable skin, Luke Cage becomes a fugitive attempting to rebuild his life in Harlem and must soon confront his past and fight a battle for the heart of his city.
Marvel's Iron Fist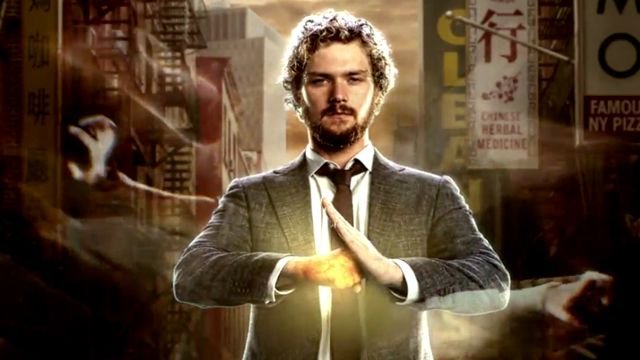 A young man is bestowed with incredible martial arts skills and a mystical force known as the Iron Fist.
Travelers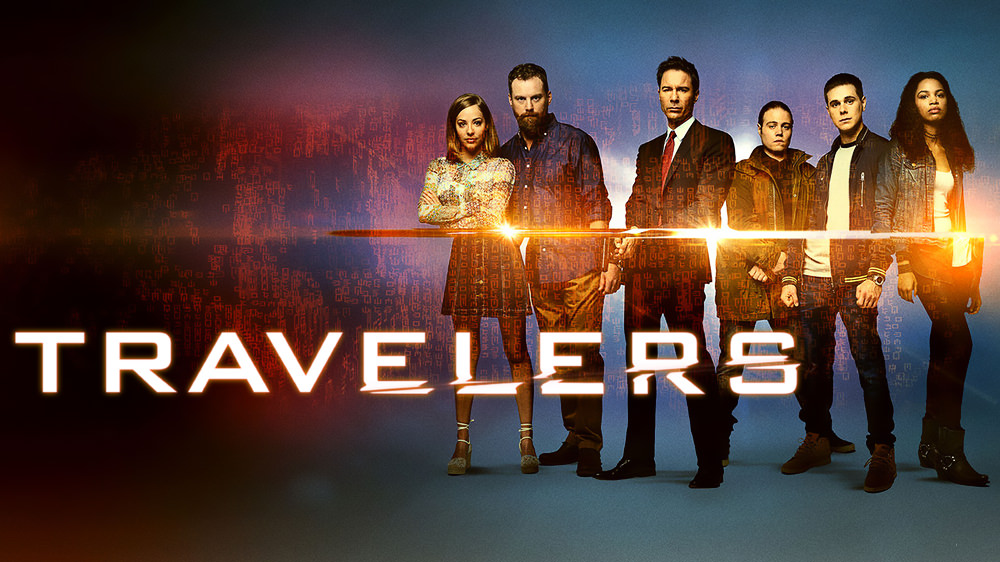 Hundreds of years from now, surviving humans discover how to send consciousness back through time, into people of the 21st century, while attempting to save humanity from a terrible future.
Lost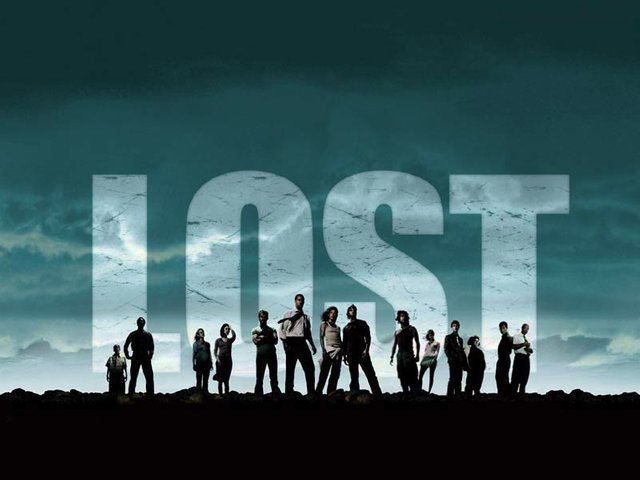 The survivors of Oceanic Flight 815 were 1,000 miles off course when they crashed on a lush, mysterious island. Each person possesses a shocking secret, but they've got nothing on the island itself, which harbors a monstrous security system, a series of underground bunkers and a group of violent survivalists hidden in the shadows.