This morning I came to work on the bus to the people I travel with, without discomfort, eye-to-eye more carefully, I looked at it for a long time.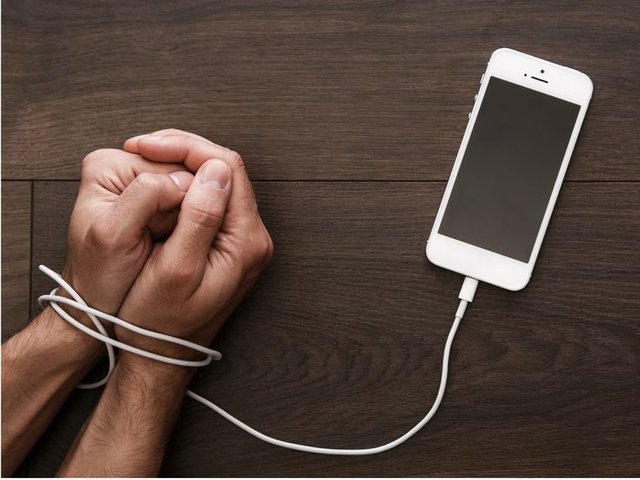 I have observed that there are people in four different profiles. These are the people I encountered almost every day. But I've never seen this look until now.
People of all ages lost in their phones. Blindfolded, rubbing his eyes, some smirking them without meaning, and then dangling as if they would dive into their phones. Which makes up the majority.
She's not happy or happy with her life. It's hard to read any emotion from their faces. People who have been removed from the forced bed, sent to school.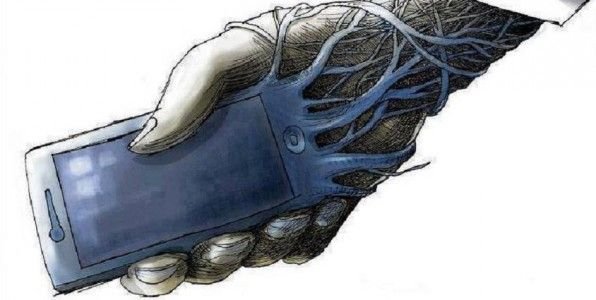 They don't even look at anybody. Workers, students, officers, tradesmen from all walks. No male distinction. Some of them in the other hand donut, fruit juice concept breakfast bag. Those bags are all transparent. I could never move. I was ashamed.
---
Sponsored ( Powered by dclick )
Last week, the Advertise feature has opened. you can...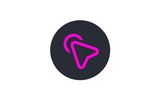 This posting was written via
dclick the Ads platform based on Steem Blockchain.