Hi steemians!
This is my last post from Israeli. Feel free to check my personal photos.;-) In Tel-Aviv we spent last two days of our trip. If you are in age, when is not rushing you partylife of young people, choose hostel Florentine. Just expect many questions like: "Where are you from from?" "Where do you travel?" How long you spent on your travel?" Big up is rooftop and breakfast included. Price is few dollars. I will not say any interesting information about Tel-Aviv. There are two reasons. First one- we were tired after five days of travelling and sleeping in car. Second one- when you visit cities like a Jerusalem or Bethlehem, it is hard to be interested by another Israeli city.
Anyway have a walk on the beach. We went few kilometres. It is fully of life, people are kind and let's say this is "Miami of Mediterranean."
---
Ahoj všem!
Tak a je to tady, můj poslední post z Izraele. Tak koukněte na fotky. ;-) V Tel-Avivu jsme strávili poslední dva dny našeho výletu. Pokud jste ve věku, kdy ještě zvládáte hostely plný párty, věčně opilých lidí a otravných otázek stylu: "Odkud jseš" "Kam cestuješ?" "Jak dlouho jsi na cestách?" Tak v tom případě zvolte hostel Florentine. Má skvělou terasu, kde můžeš chilovat, ubytování stojí pár dolarů a součástí ceny je i snídaně. O Tel-Avivu Vám toho moc neřeknu. To ze dvou důvodů. Byli jsme po pěti dnech cestování a spaní v autě vcelku unaveni a poté co navštívíte místa jako jsou Jeruzalém a Betlém Vás ostatní Izraelská města nemají už tak úplně čím nadchnout. ;)
Každopádně si udělejte procházku po pláži. My se pár kilometrů prošli. Krásně to tam žije, řekněme, že to je takové "Miami středomoří."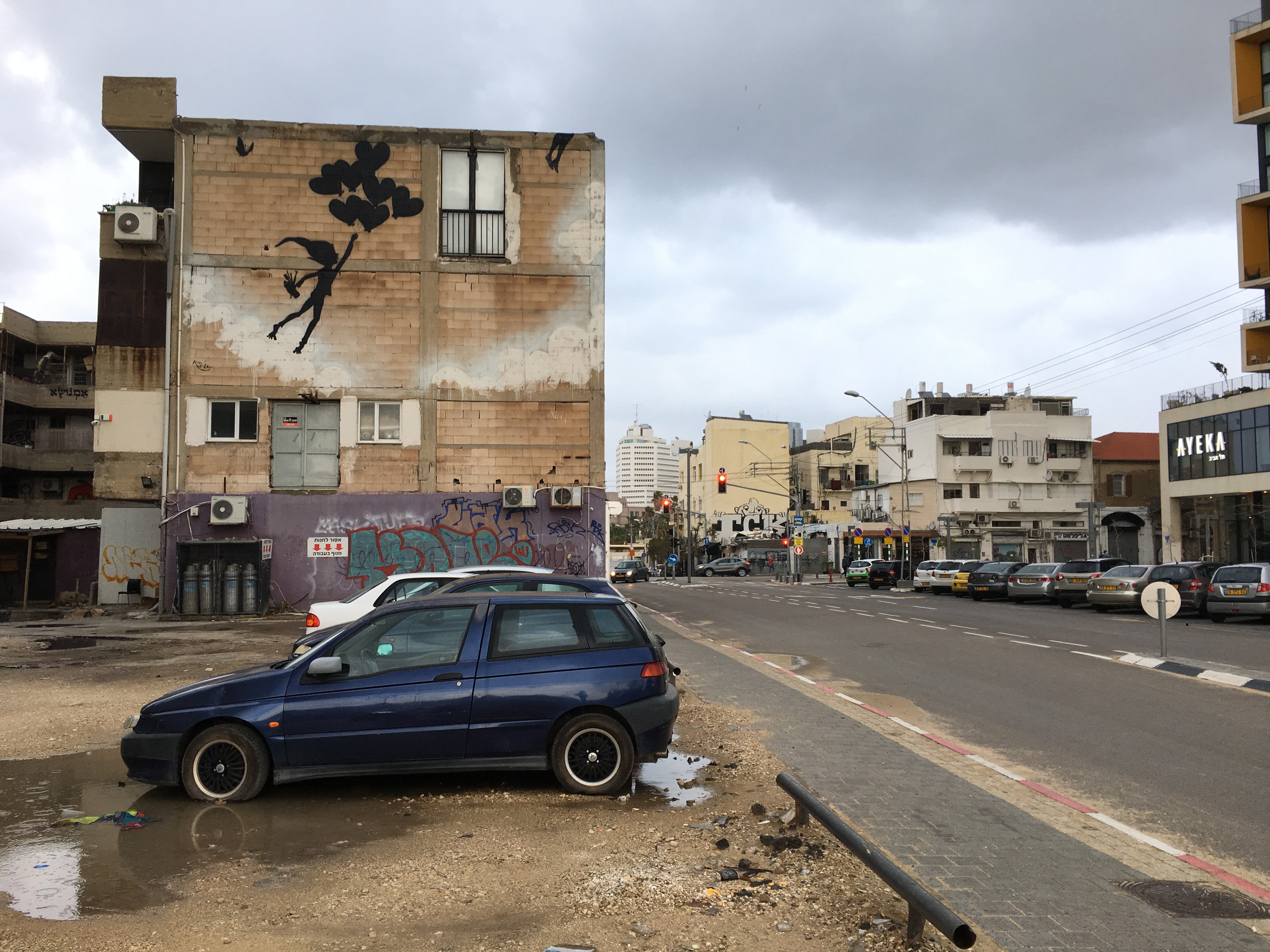 ---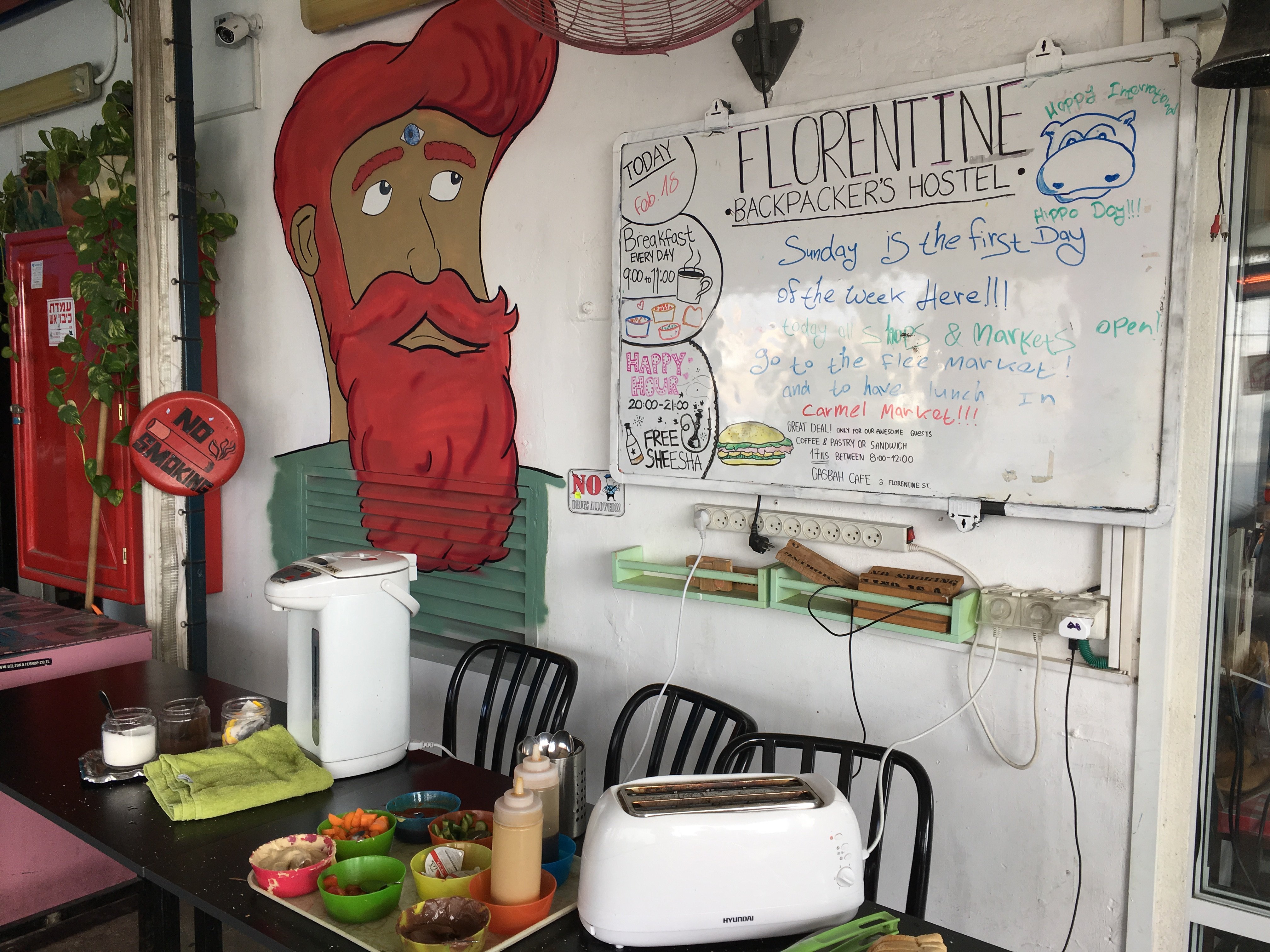 ---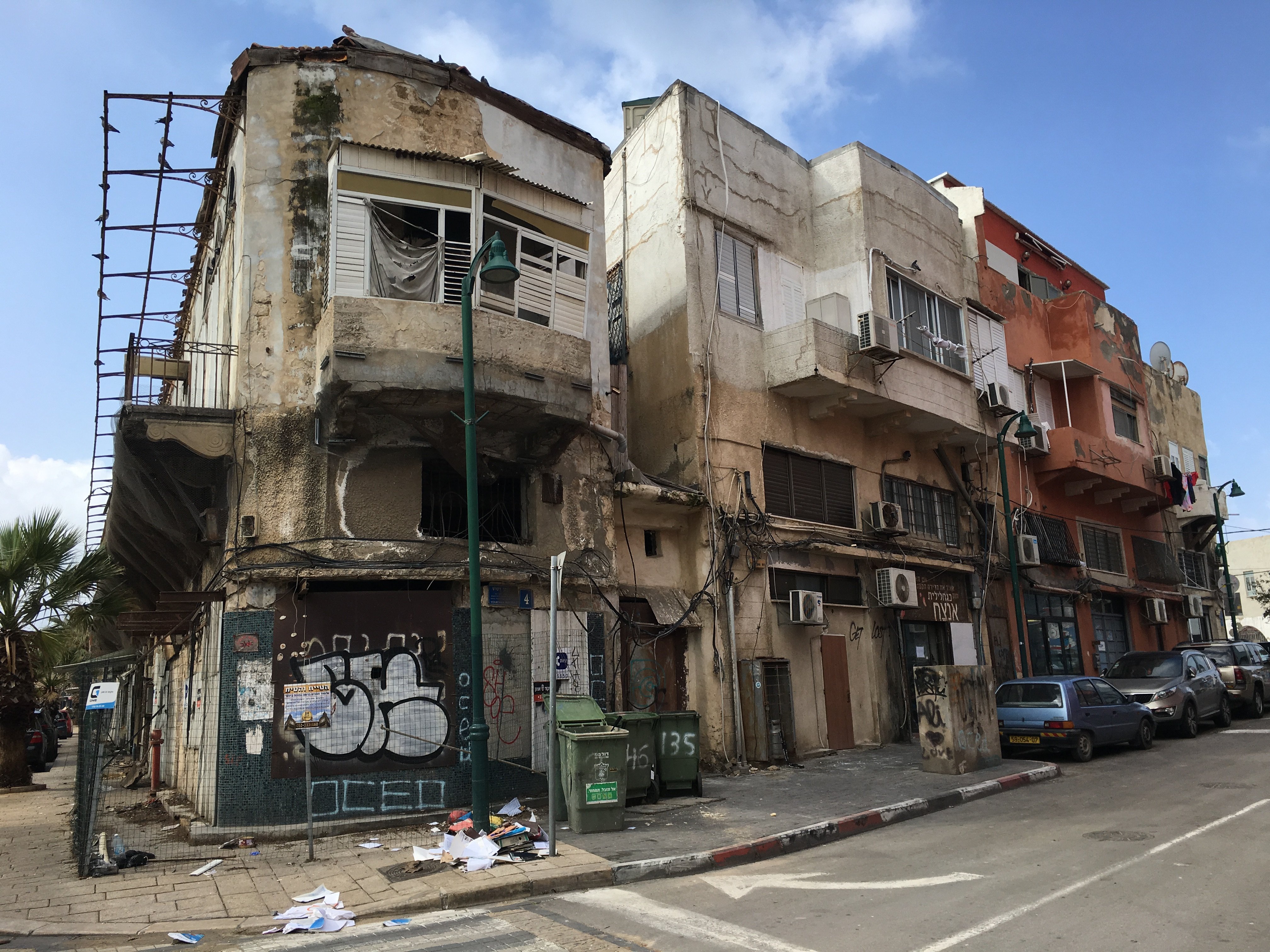 ---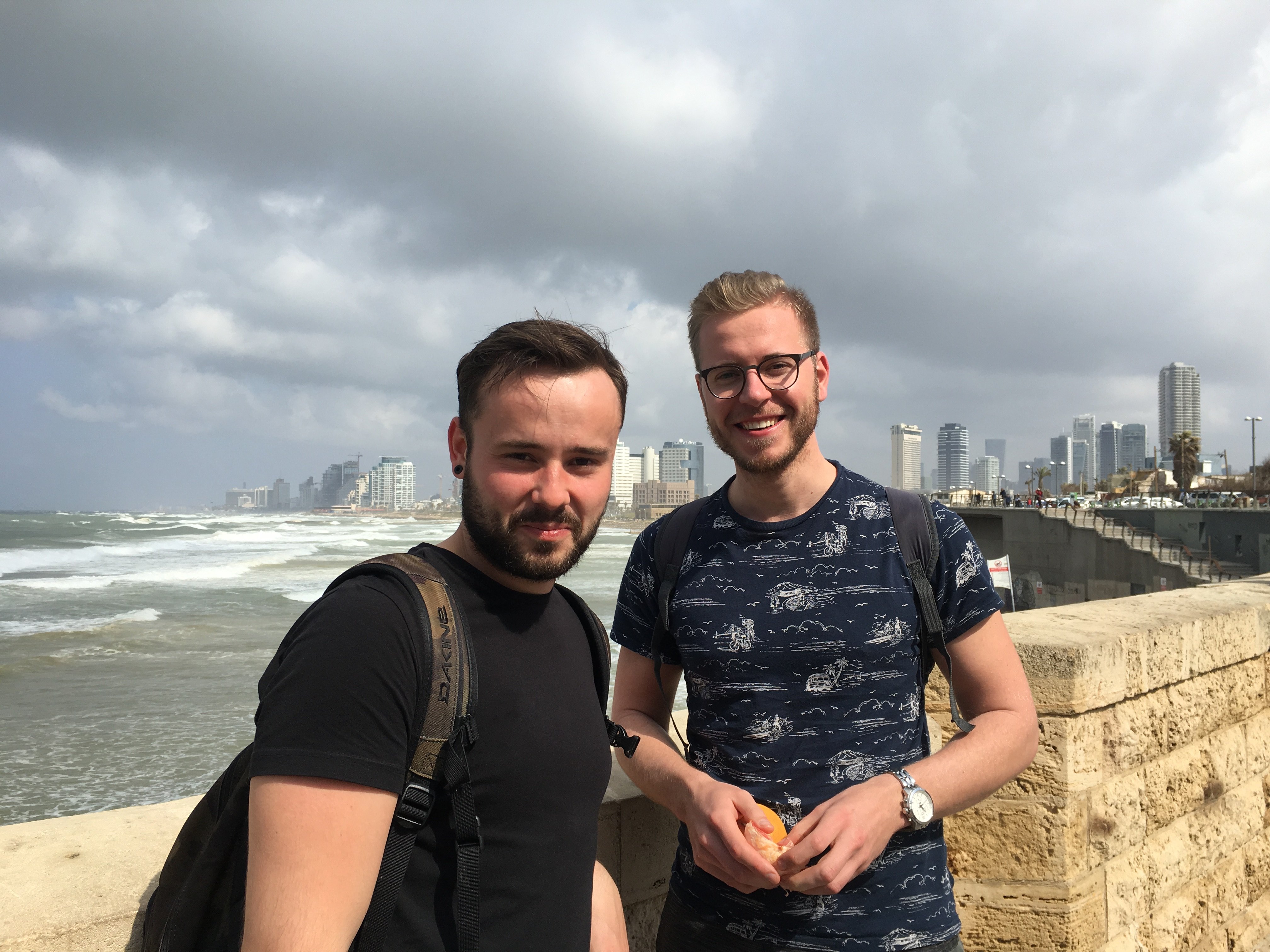 ---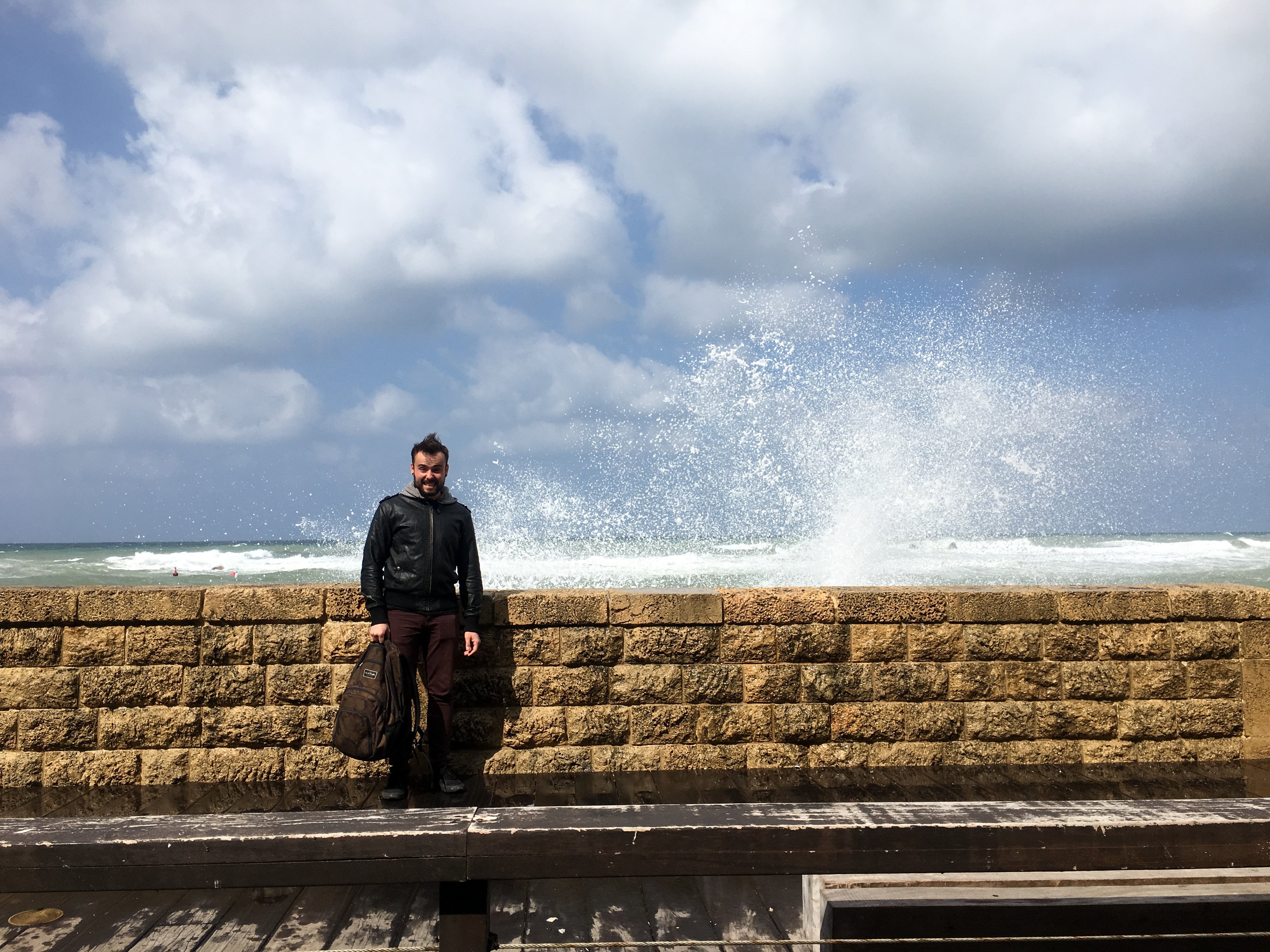 ---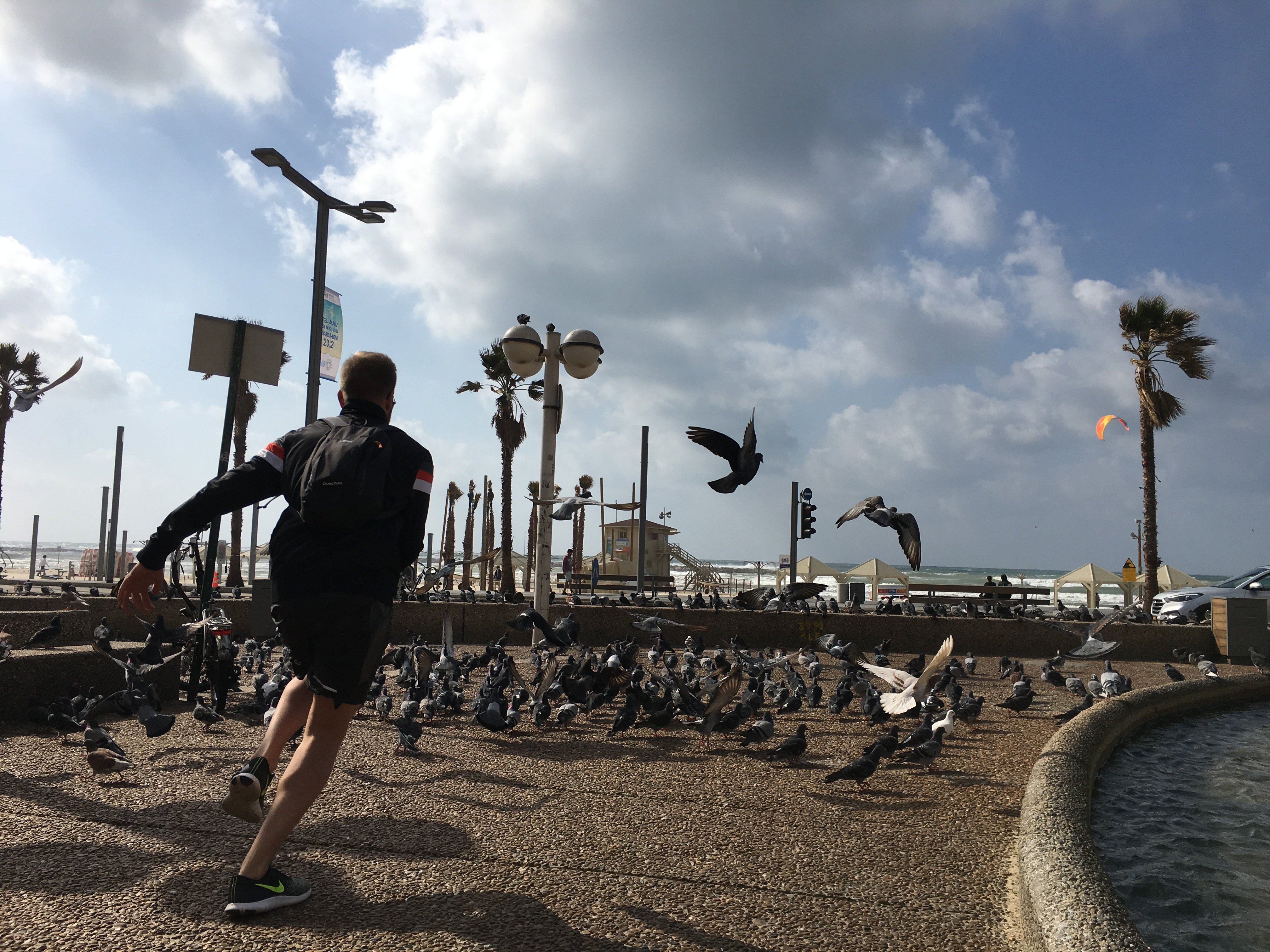 ---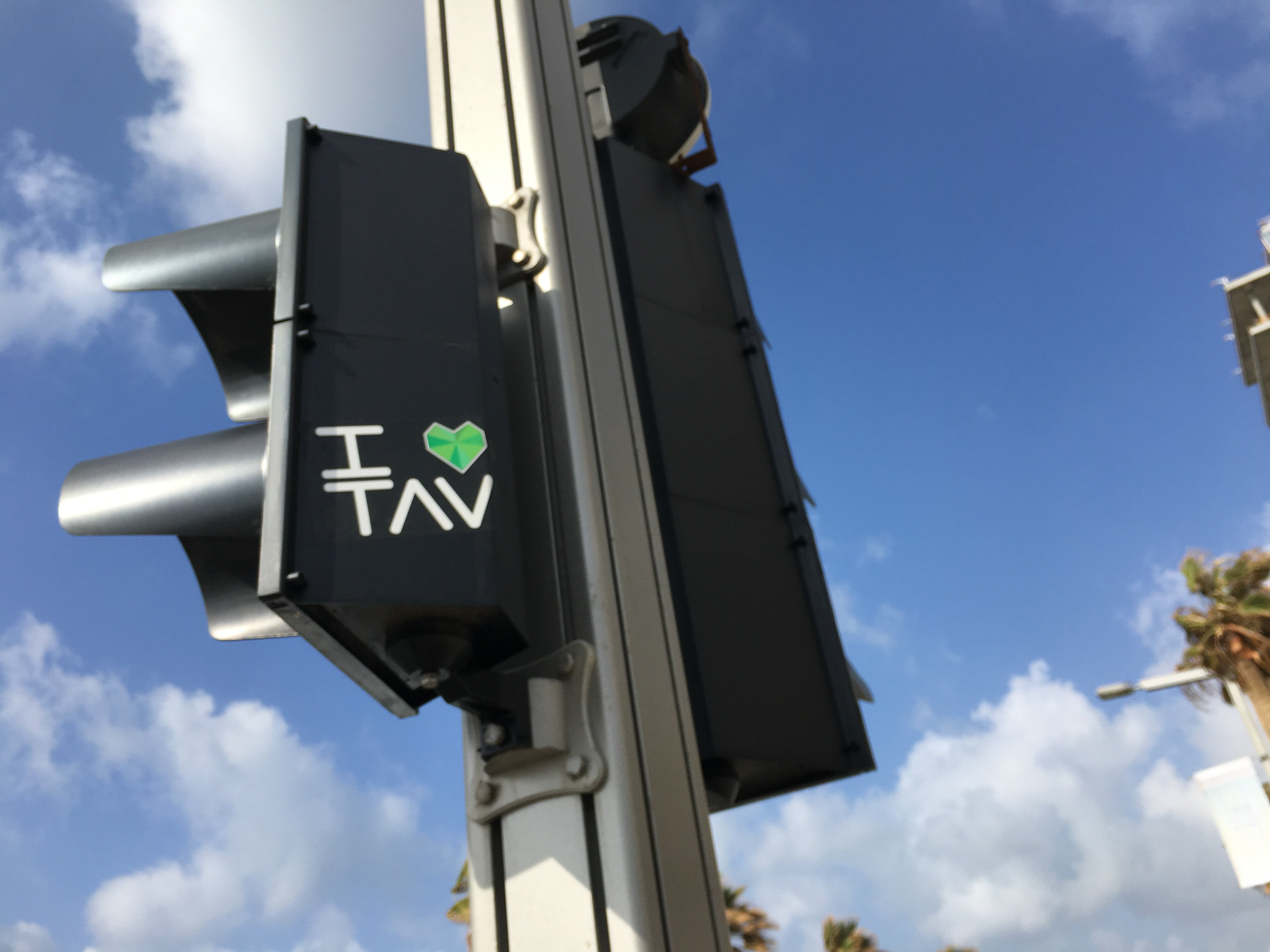 ---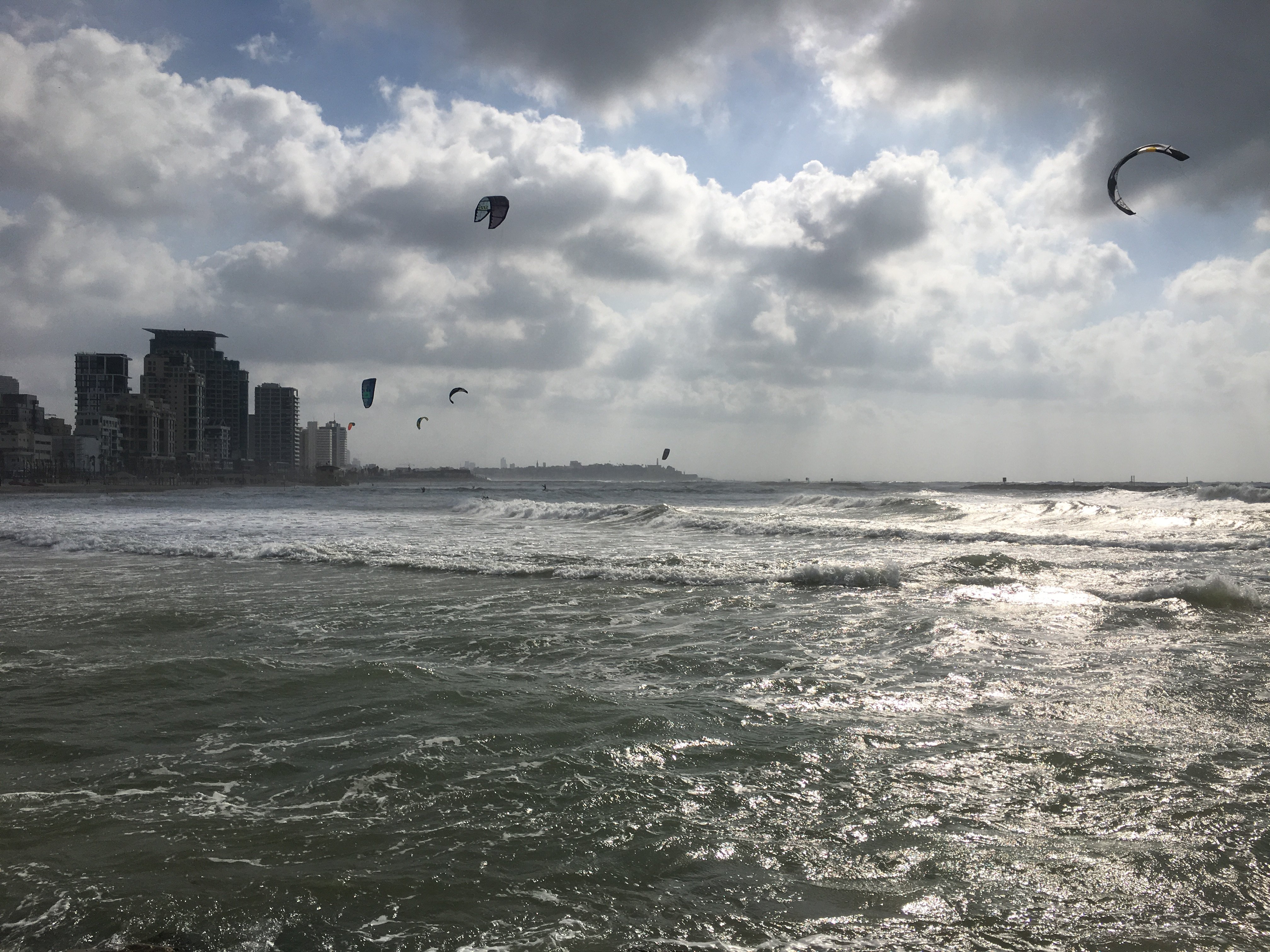 ---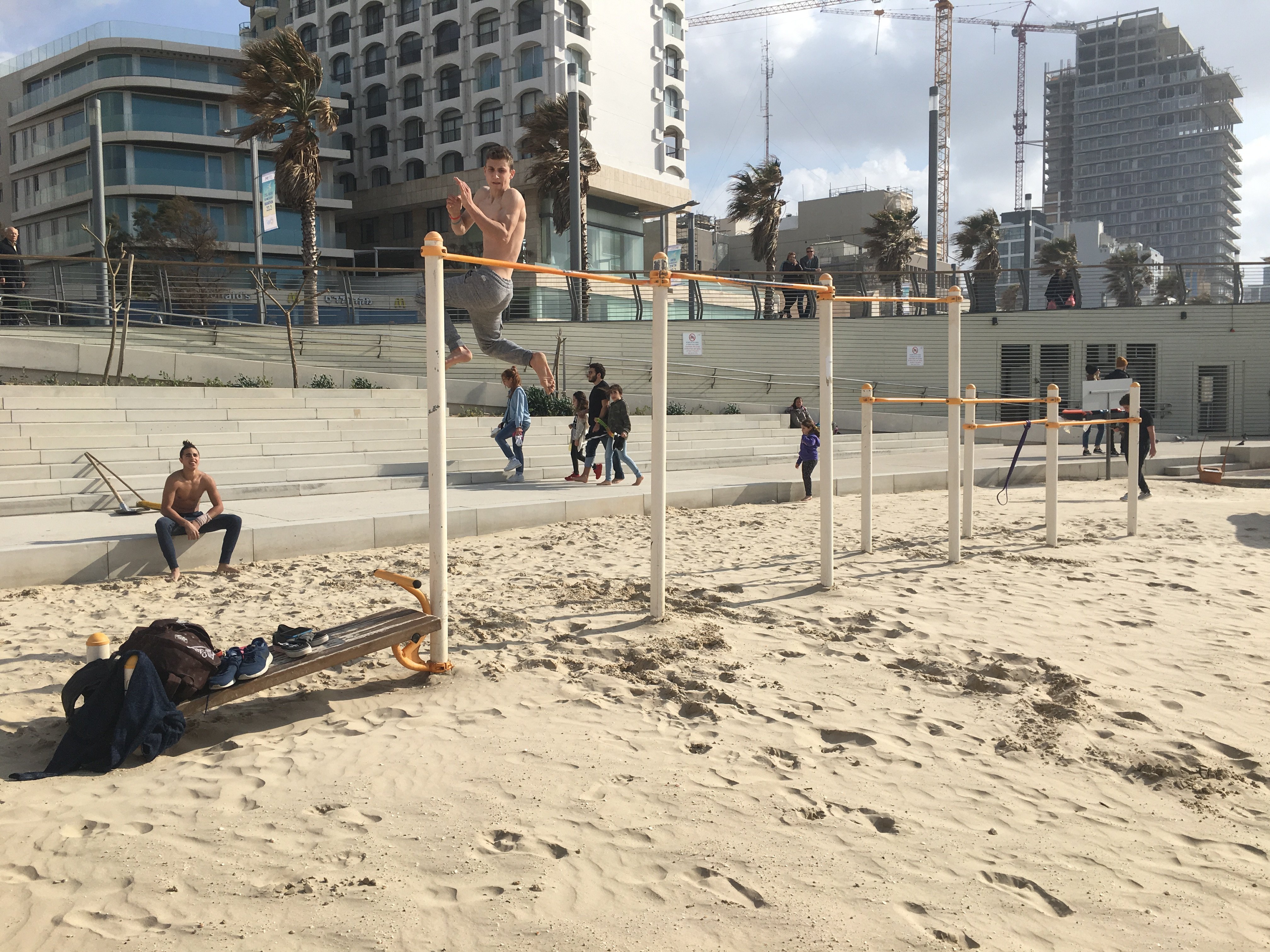 ---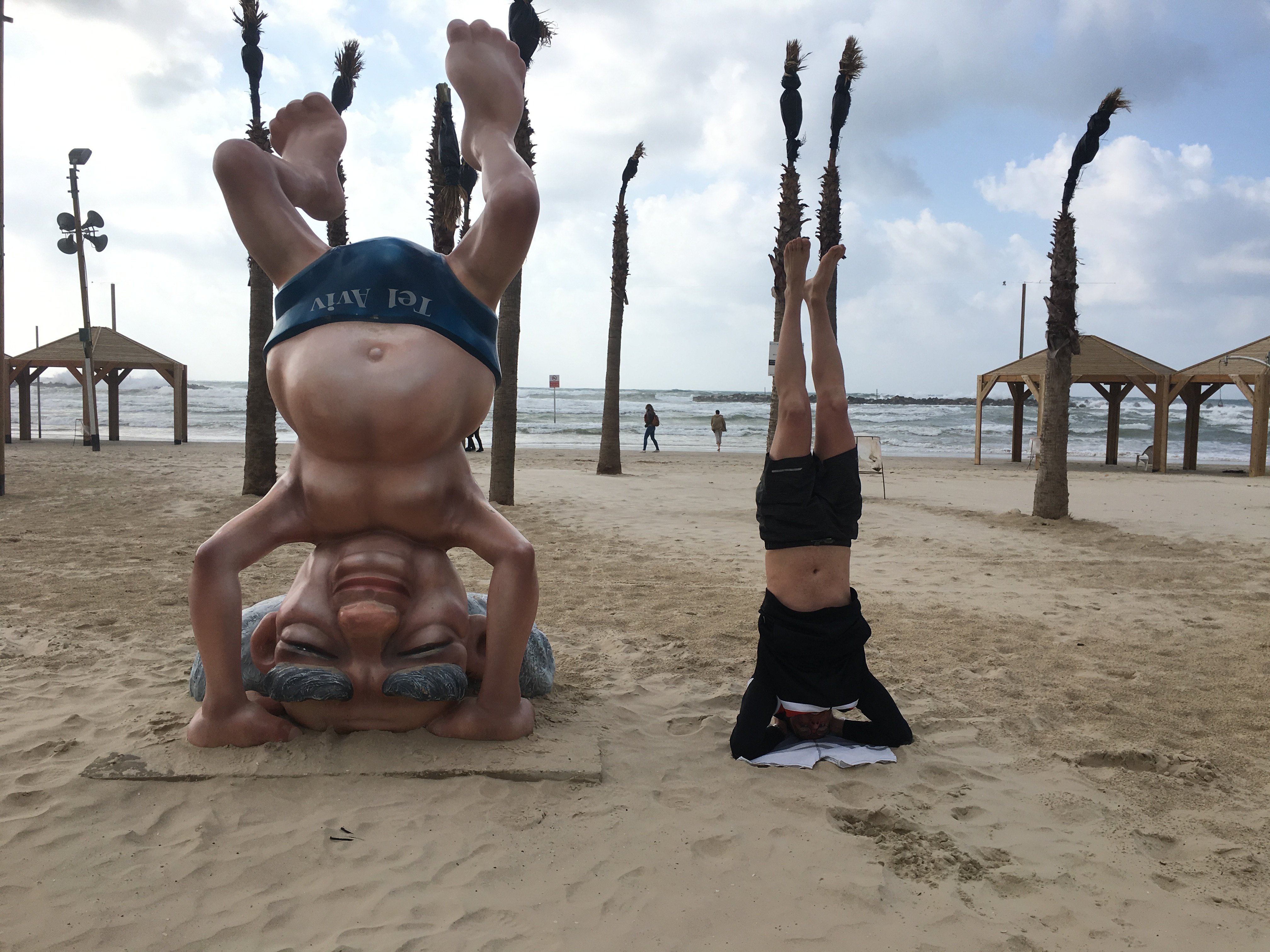 ---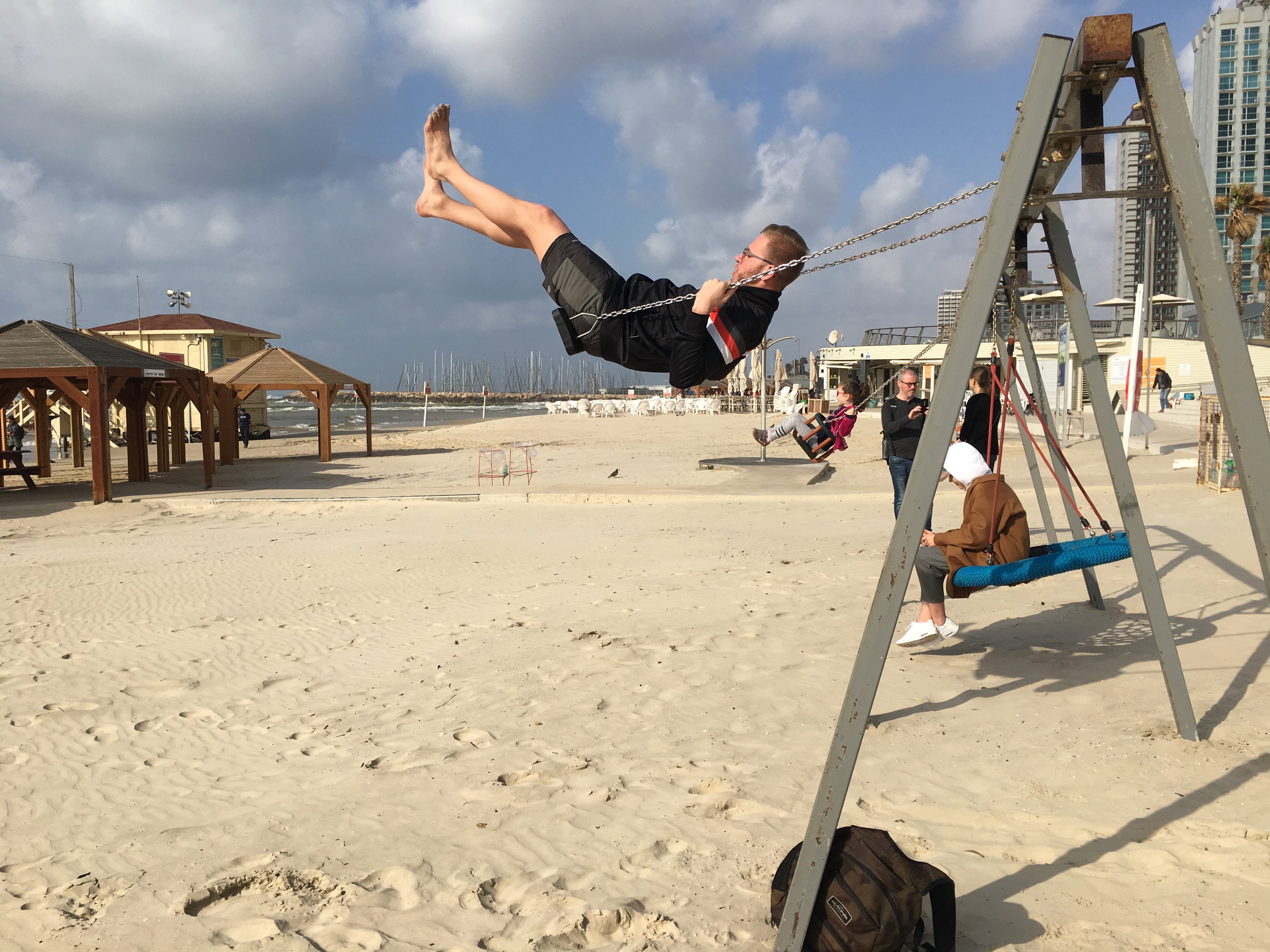 ---
---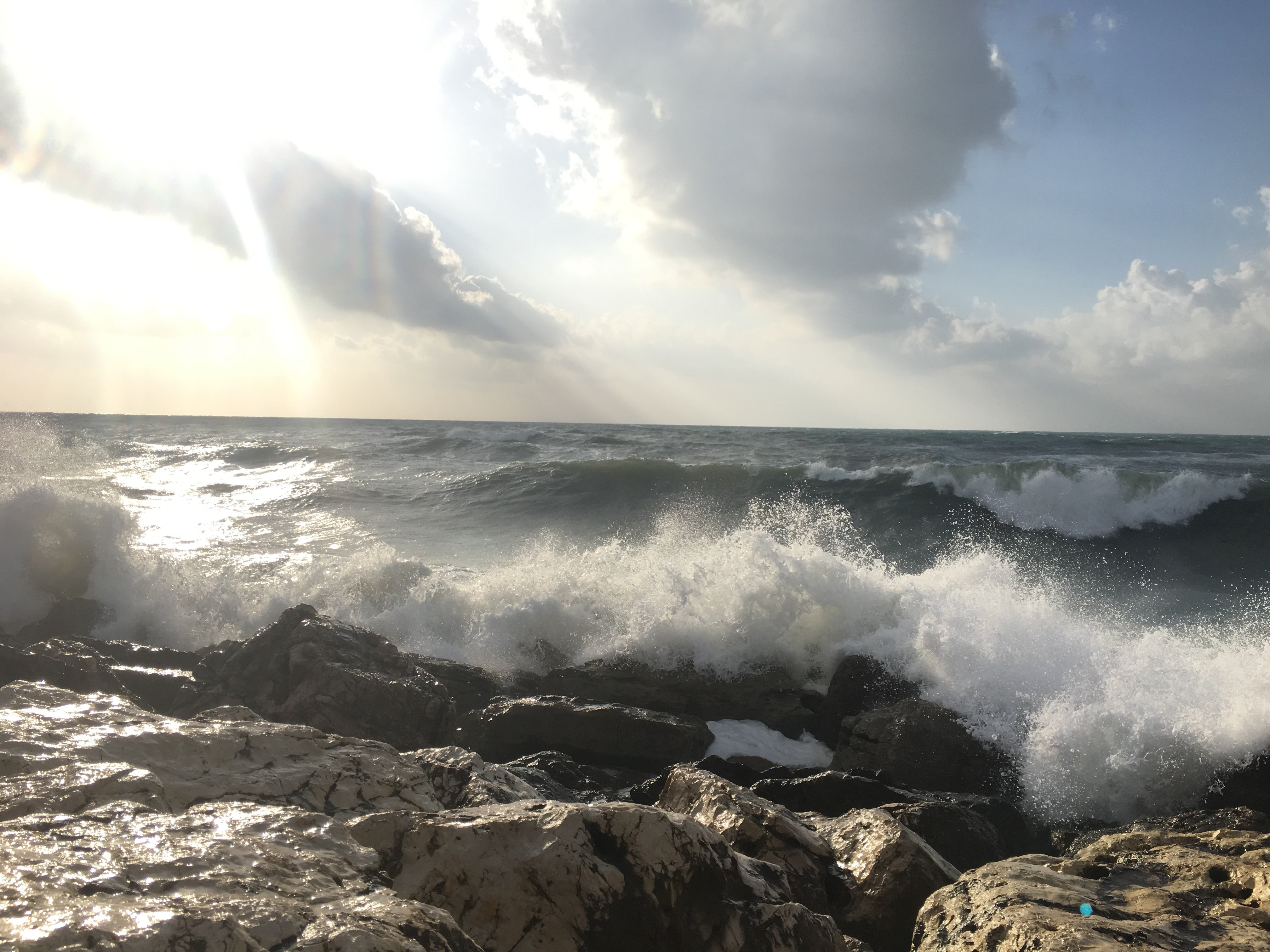 ---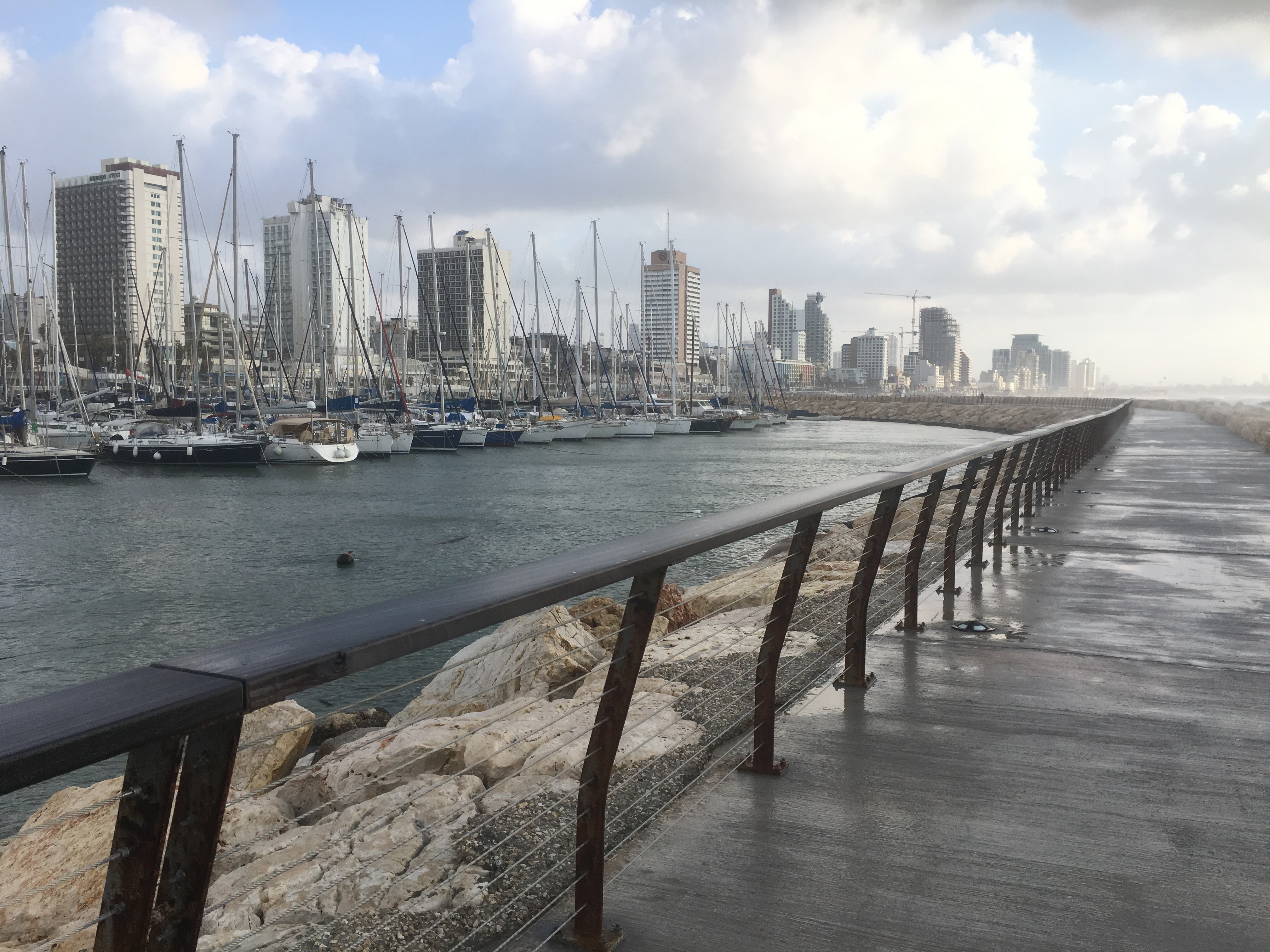 ---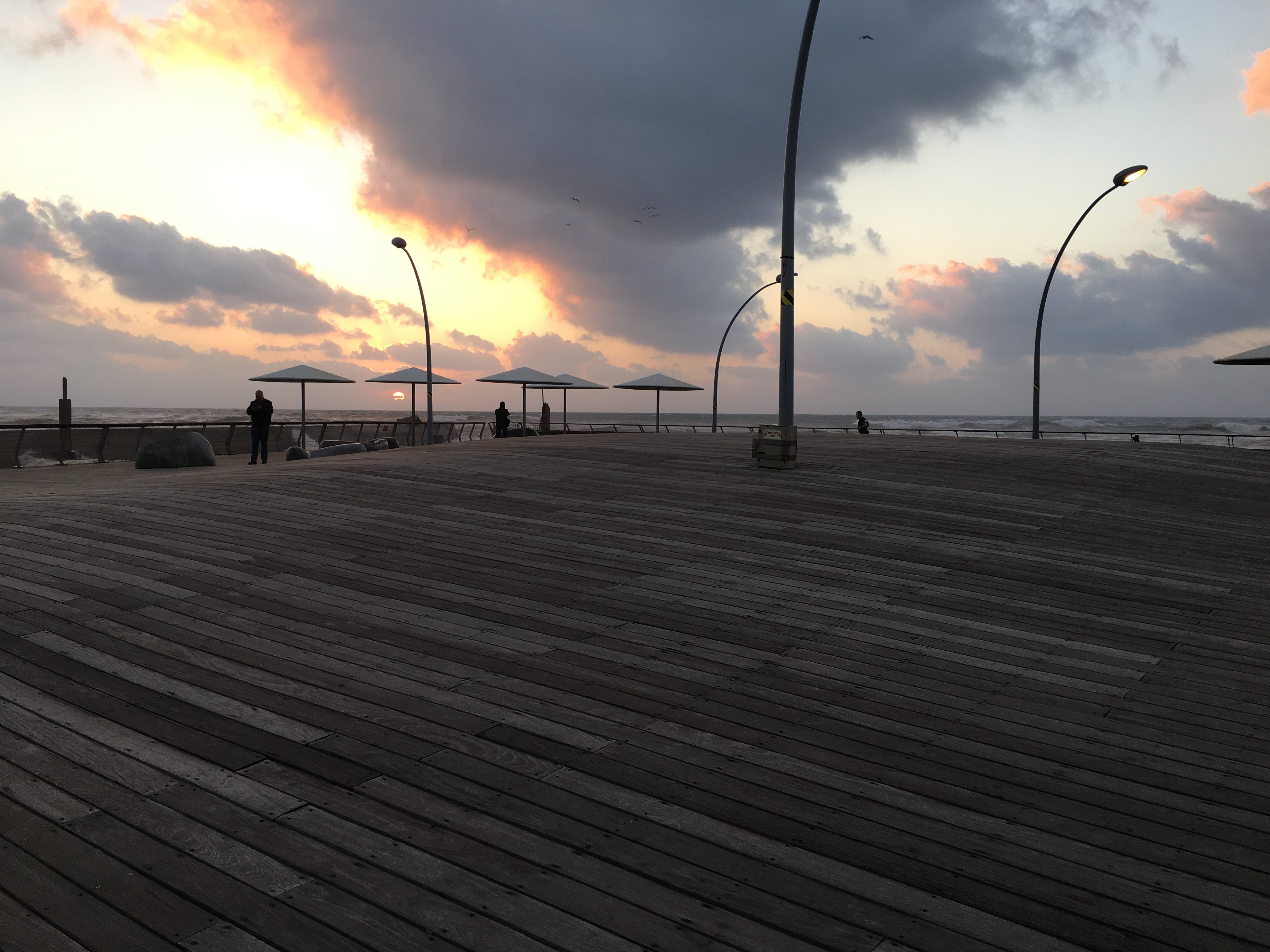 Have a fun. ;-)