How listening to TED Talks helped me
There is knowledge everywhere. The only thing required is the passion that pushes you to learn new things. I used to do my work, never wanted to listen to any news and lived in an isolated zone until my engineering. Then I had to write an English language test to get a seat in reputed colleges overseas. Being a non-native English speaker, I had problem with all the sections of the test. Then my friend recommended me to listen to TED talks every day to improve listening skills, and vocabulary. Therefore I ended up in watching the show every single day.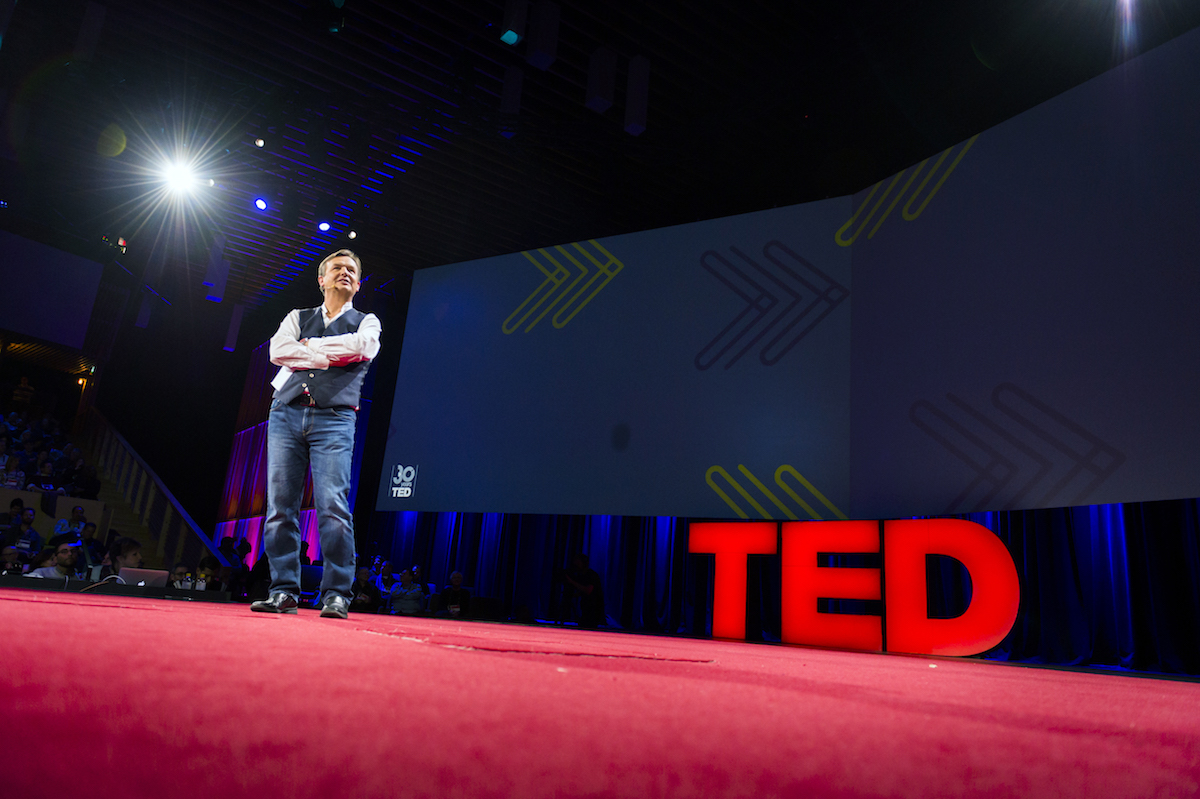 Image source
I got my desired score, and I am happy for that. Apart from that, the most beautiful thing I learned from listening to TED talks is exploring the world. You name the topic you will find it, some of which are about war, love, emotions, brain, health, personality development, and much more. I managed to listen to one TED talk during my lunch which consists of talks of diverse people around the world.
This talks allowed me to know different ideas. I got to know about wars and how people suffer after wars. The suffering of refugees as well as people who fought in the war. I got to know about many scientific types of research going on, some of which are the ways to clean carbon dioxide, and the means to purify water, and many more. I got to know what are the things that NASA is researching on. Moreover, I got know about the most important one which is food. How food is being wasted, and how GMOs can harm our body, and why organic food is such an essential thing. And many inspiring stories, podcasts, and about mathematics. As I told you, name it, you will find it.
This one has changed my life entirely. I stopped wasting food. I started saving money. I learned much about nutritious eating. In fact, I learned a little about blockchain technology. And I am educating about various things happening to my friends and family. A 20min TED talks every day facilitates you to explore the world and technology. I recommend you to download the app and watch a TED talk each day; you could download their podcasts they release one on every Friday. A fantastic way to learn about the world, so just make use of that.