Tedchain Gaming Ecosystem
Decentralized version of Steam
Steam is one of the greatest examples of gaming network, but it has one major disadvantage: it is owned by corporation and it is main goal is to earn money, but not to develop the community. Some of you may say that it does not matter much, but it does.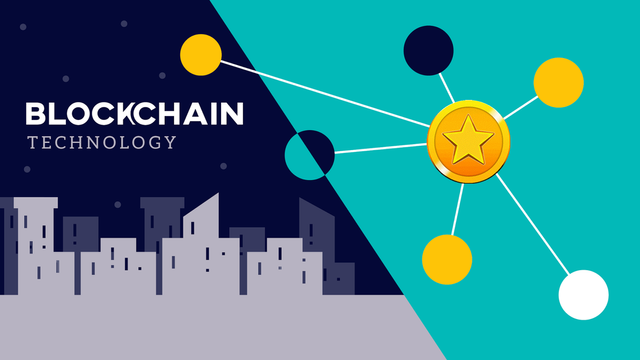 We need the gaming platform, where the interests of the gamers will be the main priority, so we need the decentralized blockchain-driven solution with its own ecosystem. And the Tedchain seems to be the one. 
We have examined several competitors, but all of them are likely to be developer-oriented, while Tedchain considers the players as main part of the community and it is hard to argue them, because games and game developers are nothing without gamers themselves. 
Gaming hub is part of Tedchain and it plays very important role: gamers can use it to interact with each other and with the developers. In addition, we hope that platform will give an opportunity to make donations: such approach would help to attract not only players, but also guide creators and steamers, who are going to help make Tedchain more popular. 
TED Marketplace
It is not fair if the players are not able to sell their goods and Tedchain team members do understand it. Moreover, it seems to be the first solution that gives players acess to trustless payments via blockchain, which is important since there are a lot of scammers.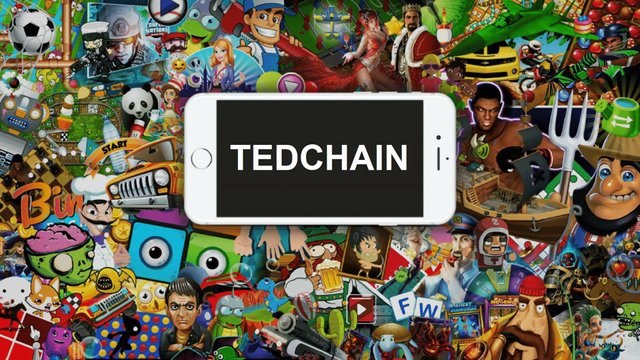 In addition, the internal currency may be used in several project simultaneously: it means that you may earn tokens in one game and spend them in the different one. Such approach allow gamers to switch between games with easy, but still all of them remain the part of single ecosystem. Therefore, the token rates keep on growing, because most of tokens are changed and spend within Tedchain. 
Fees is also important part of the trades. For example, Steam wants you to pay 15% of every single transaction made within the community market and there is no way to buy goods or games for the cryptocurrency. Tedchain is going to change the situation. 
Cross-platform compatibility 
Today you need one account for Google Play, another one for App Store, one more for Uplay, one more for Steam, one more for Origin and so on. The list seems to be pretty long. Moreover, if you lose access to one of them, you will probably loose the game itself. Tedchain account allows you to keep all your game in one single place – common for PC and mobile devices, so now you need to remember only one password, not ten, and it is great! 
Website- http://tedchain.network/
Whitepaper- https://drive.google.com/file/d/1bP2SPF4-s1PcPkJWzfc4cRNGfVQnOhMf/view
ANNthread- https://bitcointalk.org/index.php?topic=4471369
Facebook- https://www.facebook.com/tedmorning.daybreak
Twitter- https://twitter.com/tedmorning
Telegram- https://t.me/tedmorning

Author- https://bitcointalk.org/index.php?action=profile;u=1432305