Facebook shareholders want Zuckerberg's resignation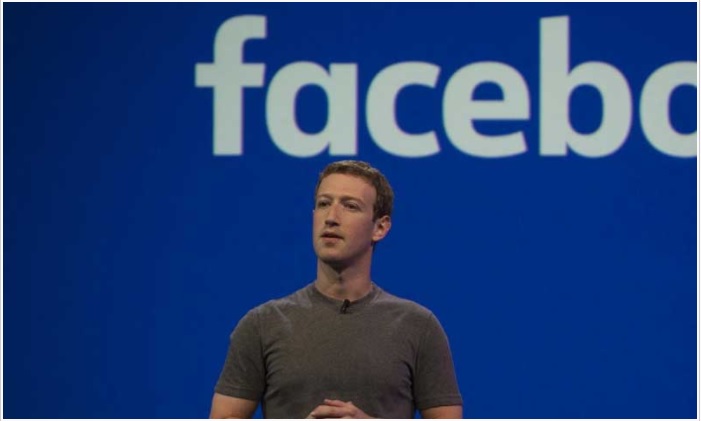 After the recent fact-finding scandal, Facebook's share price has gone down substantially. In this situation, investigations have started against Facebook in many countries of the world. As a result, some shareholders demanded the resignation of the popular social media founder, Chairman and CEO Mark Zuckerberg.
In fact, Mark Zuckerberg should be the chairman of the company, not many shareholders are asking for it.
Recent media reports have said that Mark Zuckerberg was forced to resign. Facebook's four shareholder groups claim that the success of any company depends on the power adjustment between its CEO and board managers. But due to Zuckerberg, shareholders have no such power. That is why his demand for resignation has been raised.
Other members of the board are seeking an independent CEO instead. The reason is that they say that the same person as the CEO and the head of the board are the same person. Therefore, shareholders of Zuckerberg have no power in hand. He can not be controlled in any way. And that is why an independent chairman has demanded shareholders.
The company's shareholders in the name of the company of the company named Sam of Ace are employed in the service of customers. Besides, the workers of the organization have the responsibility to look after all the human rights, corruption and corporate power, including all their shoulders. But the concurrent dominance of Zuckerberg prevents the company from improving. However, Facebook did not comment on this matter.
Lisa Lindell, Marketing Advisor of the Sam's as-is, said that 3,30,000 people signed an application for the development of Facebook's Corporate Citizenship. However, there are only 1500 shareholders in the company.