Some features of Google Drive are required-tecnology
As of 2017, Google's customers of this service exceeded 80 million. There are some shortcut tips, several features for Google Drive to be more easily used. Let's know about some of the features, including tips on Google Drive.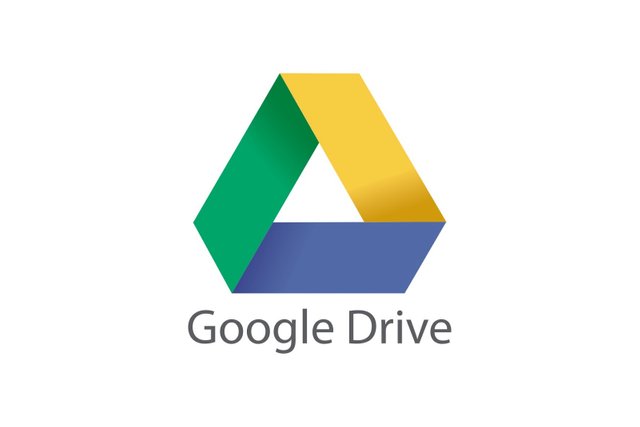 source
1. Easily find pictures:
Google Drive can store PDF files with Word files, PDF files. The recent things seen on the Drive home page are the same. In that case, it is difficult to find the necessary pictures uploaded a long time ago. For this, go to the search option of the drive and search the jpg and find all the images uploaded. The mobile app can be found to find pictures very quickly in this way.
2. Search filter:
You can use search filters in Google drive. In this case, click on a small arrow to the right of the search option. Then you can use the filters as your choice in the search option.
3. 'Quick Access' turned on:
The Google Drive Quick Access feature provides you with the necessary documents in the home page. For this, go to 'Quick Access' of the Drive Setting option and access the required Quick Document.
4. Send Mail Without Attachment:
Gmail has an option to attach to an attachment. Click here to send a link to the saved document. A large size file of 25 MB can not be sent to the mail, but it can be sent a larger size file than this.
5. Backup:
The phone's required data can now be saved on the back-up of Google Drive. For this, go to the back-up of mobile app settings. Next you have to select back-up.
6. Computer folders backup:
The computer's necessary folders can also be backed up. That's why you have to download the back-up app. Then, on the left side of the driver, you can click on the computer option to back up the necessary files.