I am a fan of everything that has to do with virtual reality from movies, series, video games, I see this news that I want to share and it is the opening of a science fiction theme park with virtual reality attractions called Oriental Sci-Fi Valley , located in the central Chinese city of Chinese Guiyang.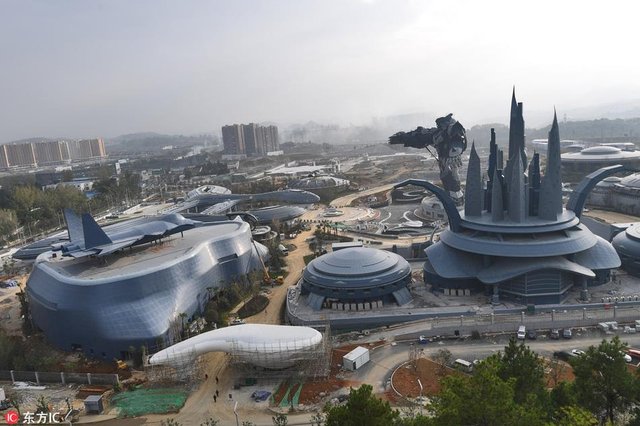 https://www.taringa.net/posts/ciencia-educacion/20059178/Parque-tematico-de-realidad-virtual
 

Visitors and users can count on a trip in space, visit distant planets, fight with aliens and dragons all this with the use of augmented virtual reality glasses. It sounds great this site that brings us closer to the things of the future where we can have incredible experiences unimaginable.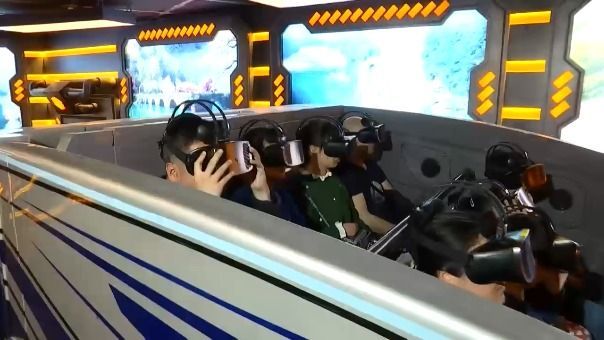 http://rpp.pe/mundo/asia/video-china-inaugura-su-primer-parque-de-atracciones-en-realidad-virtual
 

This park has futuristic facilities where it will have more than 15 thematic pavilions and with a statue of a transformer of 53 meters of height which gives it a phenomenal touch.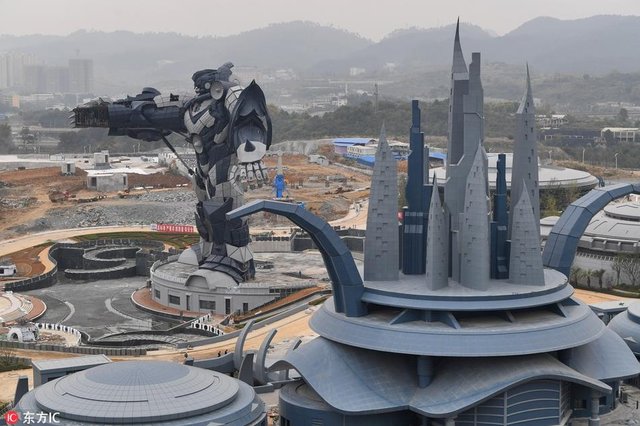 https://www.taringa.net/posts/ciencia-educacion/20059178/Parque-tematico-de-realidad-virtual
 

This will be a great experience for anyone who likes these virtual realities and the high technology that is there
@dannymorales