An important tool is working Microsoft company and is to offer the ability to access the screen and some functions of the mobile phone through a window on the PC, it would be with an application called Your Phone Windows 10 that allows you to connect your mobile with the computer in a narrower way and very easily.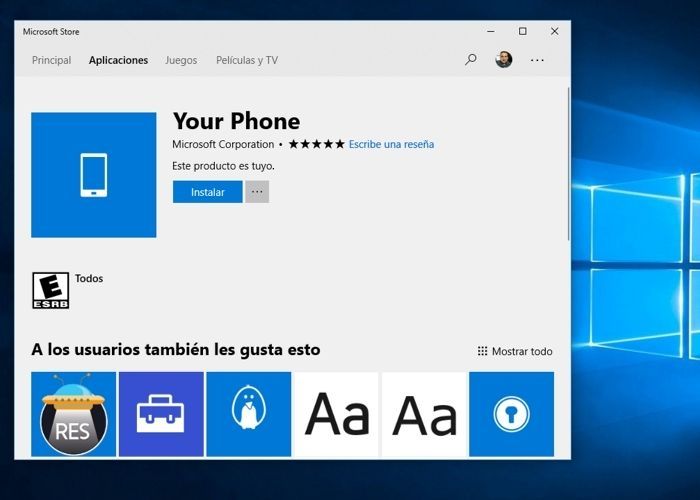 https://winphonemetro.com/2018/05/misteriosa-aplicacion-your-phone-microsoft-store
 

The application will be available for iOS and Android, although the features will be different depending on the operating system of the terminal. In general, its operation is as follows: once the mobile phone is linked to the Your Phone application, you can read and reply to text messages, check the notifications that arrive to your device and access the photos, which can also be copied easily on the PC.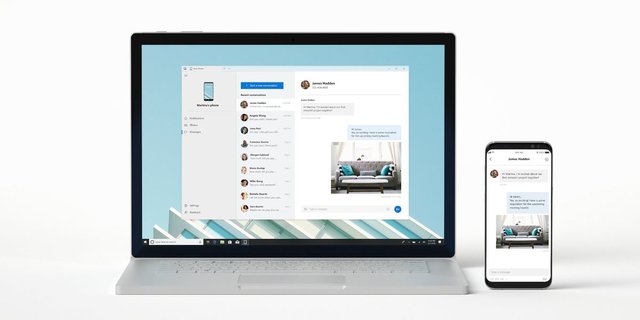 https://www.theverge.com/2018/5/7/17325452/microsoft-windows-10-laptop-phone
 I share this information because we must take full advantage of all the technological tools to make our world easier and more productive 
@dannymorales