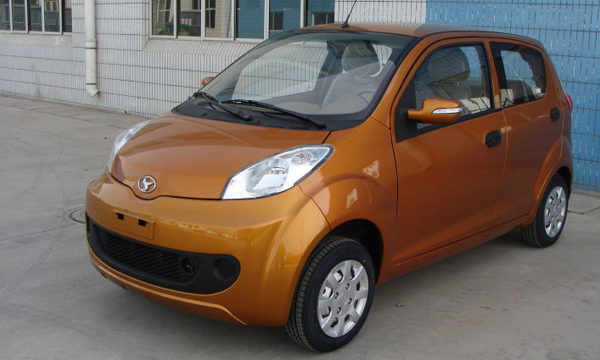 It is not news that china has been overcome with its products and it does not sell rubbish or weak copies. Today it already has an enviable automotive market and quality.
The Chinese cars have won the world and enchanted every planet by the comfort quality and pricipalmente the price.
Innovative models with Italian style.
The electric cars are on the rise because of the possible fuel crisis that worsens the humidity for decades. Powertrain input models and the Chinese automaker's pathway.
We know that the electric car is not the same force as the car.
For what strong engine that in any city in the world we live in the traffic jam. You can see all the series on netflix in the bottling.
That's why the car and electric motor market is growing even in the crisis.
Much if I say that electric cars are dangerous because they do not make noise easily a pedestrian can be run over. More in the world of policing, but still clinging to the electric car. We could reduce pollutants.
It is better that the pedestrians take more care to cross the street to meditate than electric cars enter our reality.