Weekly Application | Calorie Counter - MyFitnessPal
The trend of a healthy life that is being applied day by day to a wider extent in our society can be said to be closely related to technology today as a conductor, gauge and counselor for our diets and our progress. Given that nutritionists connect most of the diet and physical health with food, we present you the Calorie Counter application.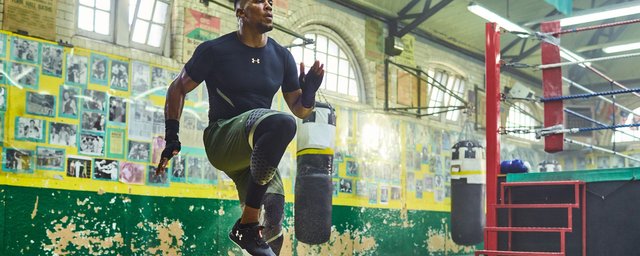 Calorie Counter is an application that enables you to have a database on the foods you consume. Use this app to measure the calories you consume during the day. The app has data for over 6 million foods that are daily in our diets. The other feature is that it has a barcode scanner for products that knows the product and notifies you of the amount of calories, sugar or fat that the product possesses. It also helps you to keep track of the amount of water you drink.
At Calorie Counter you can create your own progress graphics and find tips on the foods you should consume on a daily basis or the number of calories earned during a meal.
You can download the application to GooglePlay and AppStore
GooglePlay: https://play.google.com/store/apps/details?id=com.myfitnesspal.android&hl=en
AppStore: https://itunes.apple.com/us/app/myfi