<<|| Wooden watch 3Dprinted ||>>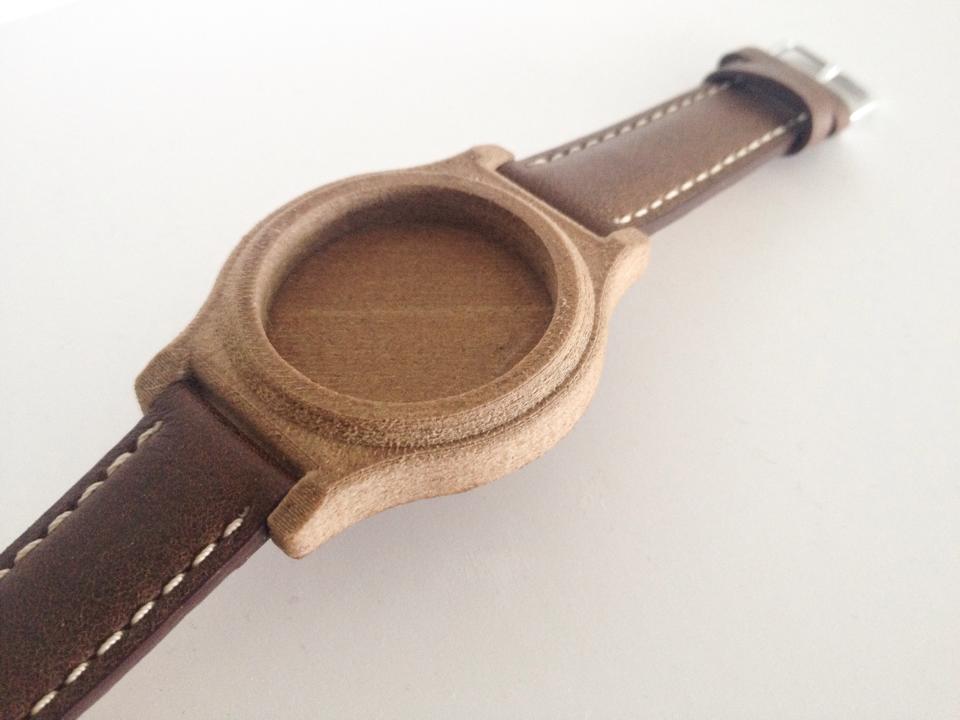 Hi everyone, i want to speak about an old project to create a wooden watch with 3Dprinter.
These are some images of the project,
First step : 3Dmodel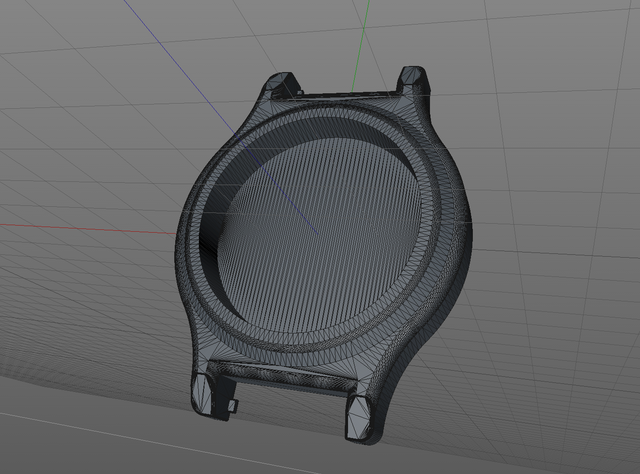 Second step : 3Dprinting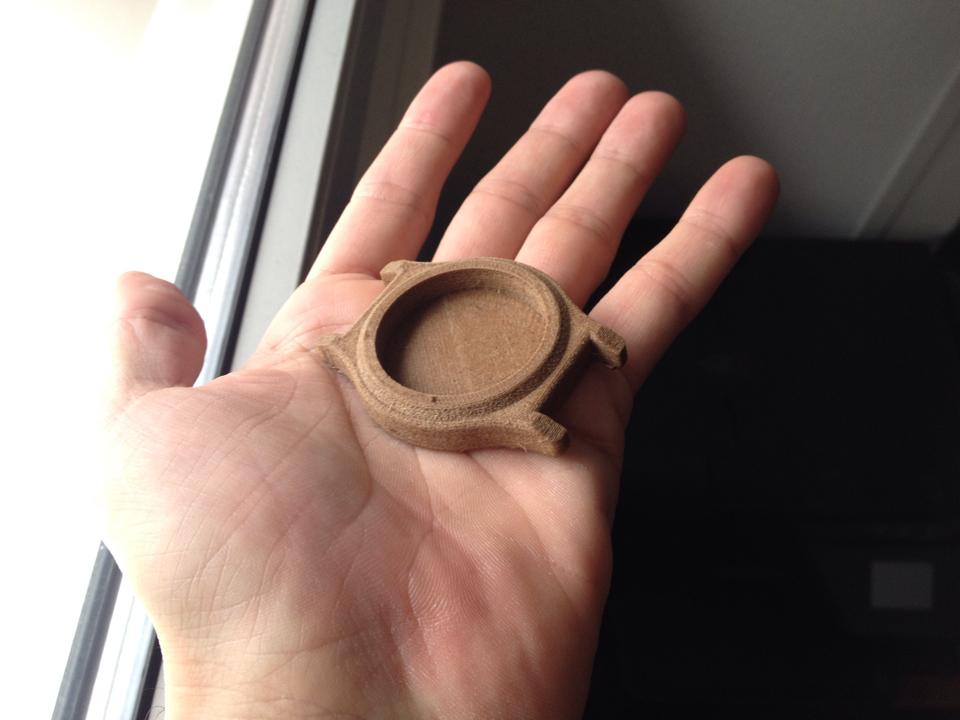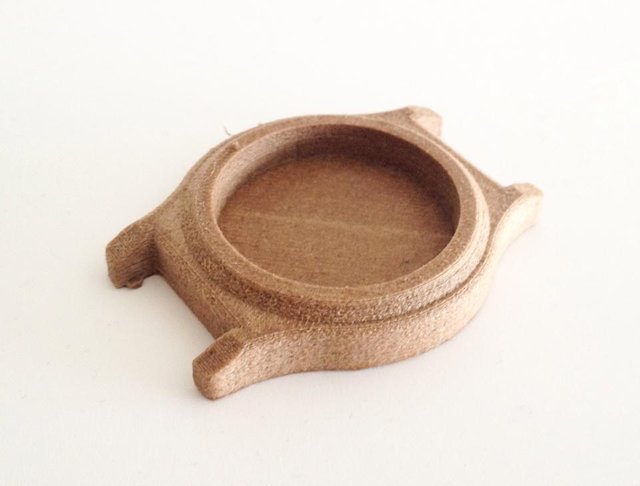 Third step : Adding wrist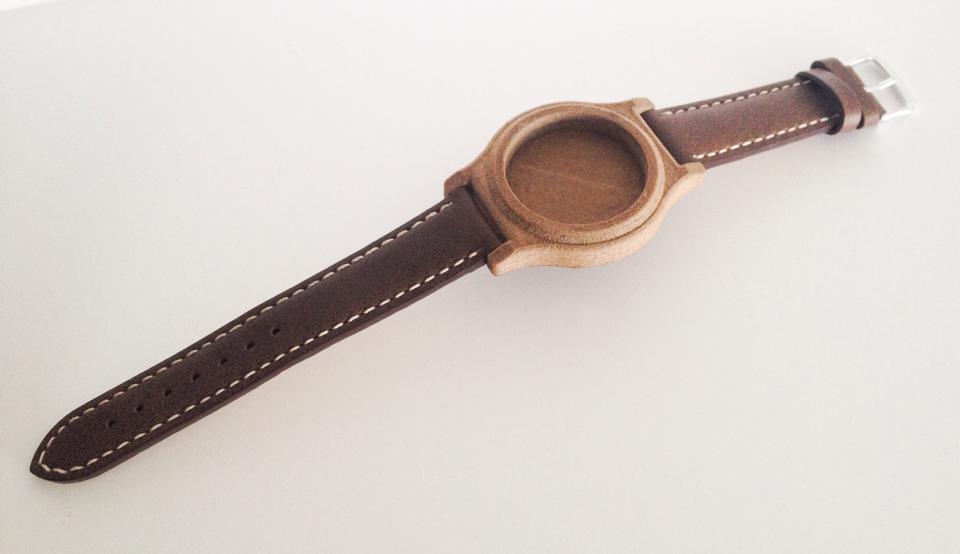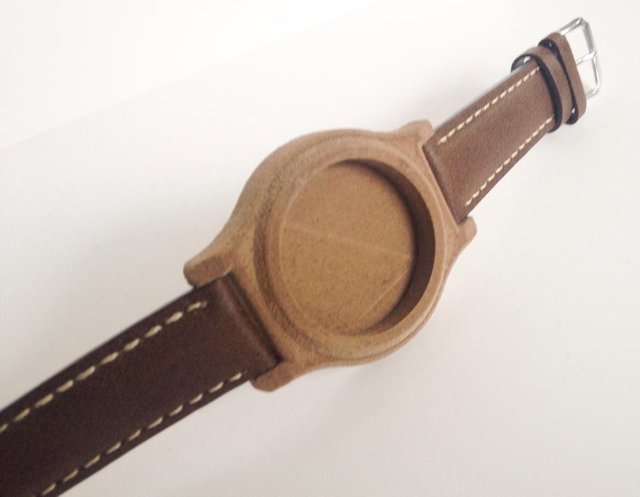 Of course, the core of the watch is missing, but it's not so hard to find and put inside the wooden part.
For all this project i used Cinema4D + Cura + Witbox 3Dprinter with wooden filament.
Thank you for reading and dont hesistate to leave a comment !