A few months ago I read about some AI stoplights which monitor the trafic and controls who goes through.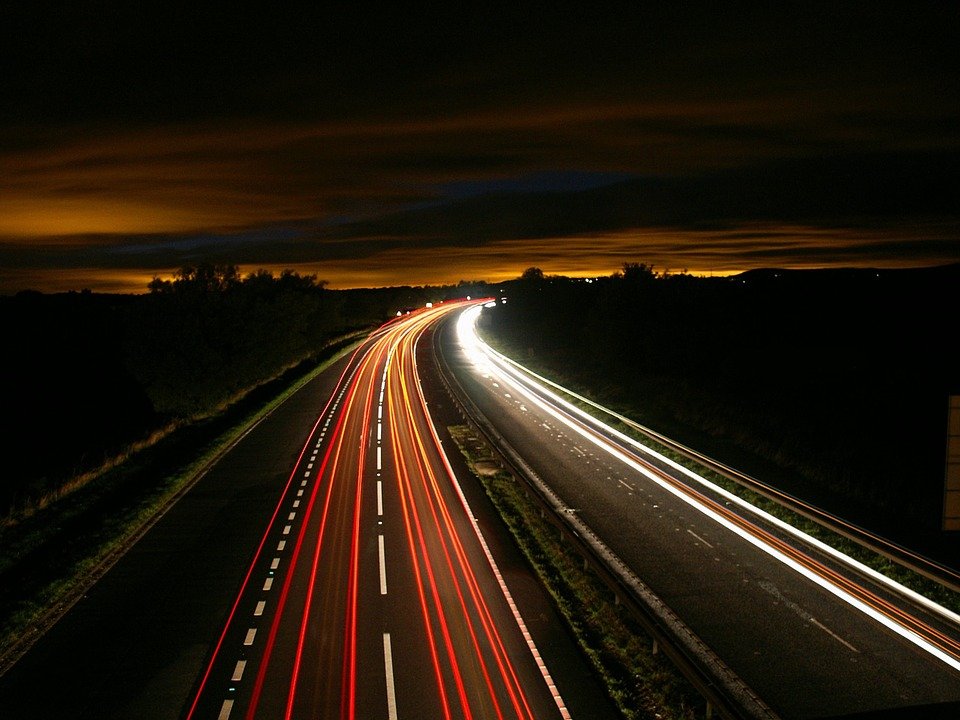 source
Will this be a great step forward in our lifes?
Yes, I think AI stoplights could be a huge time saver, traffic jams won't be that long anymore.
But there's one thing to keep in mind.
They won't be there for a very long time.
In my opinion we could use these AI stoplights right now but we will be using them until the road is only driven by autonomous cars.
What will happen to our normal cars?
We don't know that yet, in my opinion we will continue to produce non electrical cars for a long time.
Maybe we won't be allowed to drive it on the normal road by then, the racing sports will get bigger and the roads will get safer.
It's possible that we won't even be allowed to drive our electric car in the future and only use AI cars.
Will we all own an AI car?
Although it's possible I don't think we will.
In the future there might be a system where you own some data in their systems and you could order an AI car just like you order a cab.
Maybe we will own one, but I think that would be way to expensive.
We don't know what the future could bring us, but we know it will bring us something very nice.
Is it safe?
It will be safer as a normal car, but they will have to max out security, for example AI cars should only be able to drive the roads made for them,...
Advantages
It would be possible for the AI cars to exchange information with nearby AI cars, for example they could exchange information about the direction they are going so other ones will know that they need to slow down.
But if we can centralise these data we could have the best overview on how these cars will be driving and make the system adjust the flow, so we could speed up the whole proces.
Conclusion
There is a bright fruture ahead of us.
A lot of new technology is out there, things we couldn't even be thinking of in the past.
But the real challenge is: How do we integrate this on a good and safe way in our daily life.
And should we adjust our life to technology or should we adjust technology to our life?
There still is a lot of work on these things, and we won't know what the future brings us, because maybe in 10 years, there could be something bigger then AI cars, we don't know.
tell me what you think about it, feel free to follow me for more.