Ever thought a computer was able to guess what you draw❓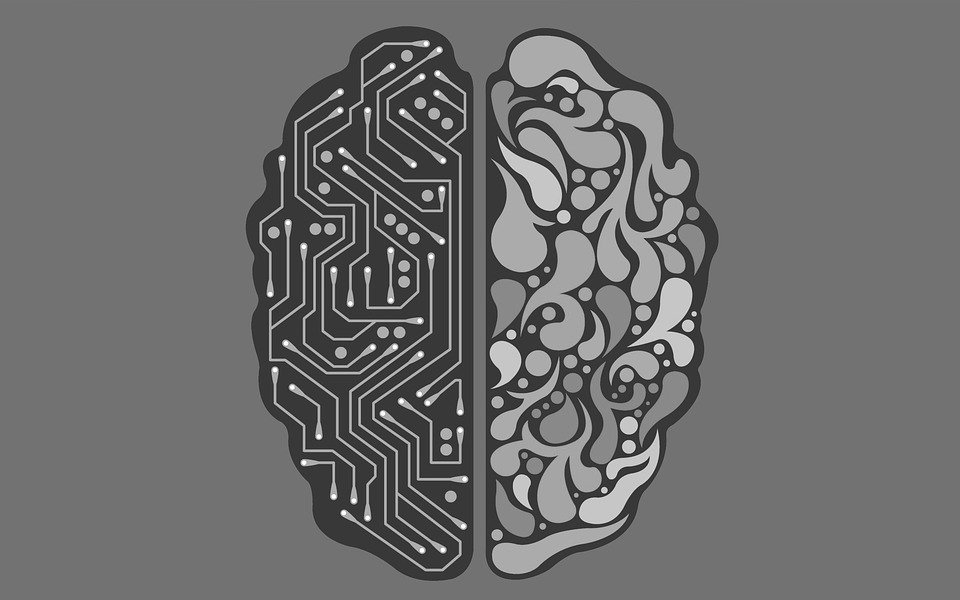 I recently discovered an application wich uses Google AI to recognise drawings.
This is a game built with machine learning. You draw, and a neural network tries to guess what you're drawing. Of course, it doesn't always work. But the more you play with it, the more it will learn. It's just one example of how you can use machine learning in fun ways.
Note: the above text is from it's website.
So this is a game and you can play it, I'll put the link below. But first I'll explain a bit.
Also note: this game is not mine.
The AI looks at your drawing and compares it to a lot of drawings it knows wich are also available to see in the application.
But that's not it!
The AI also looks at how you draw, where you start to draw, etc
I tried it a couple of times, with my phone and with my laptop.
I prefer using my phone because it's easier to draw with.
Make sure to try it yourself! 🎮
---
Let me know what you think! 👍
---