Smartphone use properly !#1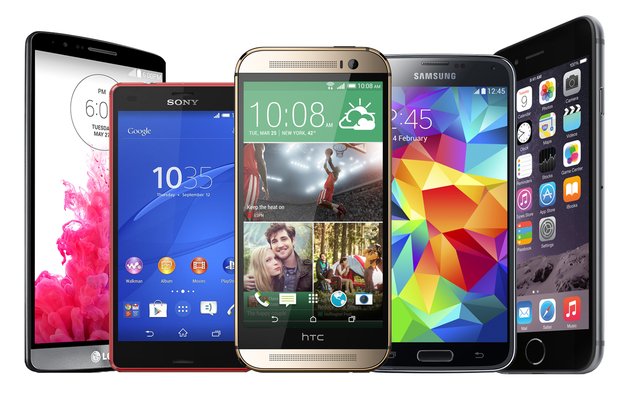 source
Now is the time of science .In the present age, nothing is being discovered.The present day smartphone invention is a wonderful invention science.Now much we do not use mobile phones , but how many people use it properly.If we use smartphones ,we can apply differently.
We use different options until we get up from sleep in the morning and sleep til night. i will discuss this today. Use most to take pictures and talk to play games and cartoons are after different periods.
We are many of us in the social media through the day ,Which we waste a lot of time.They should know that using smartphone correctly , they might not to know that their hours are going through smartphone.
Read More Interesting Gaming & Technology Post Follow: @XHUNTER