VMware and Certification Part 2
Like a man taking part in procrastinating roulette, I would sit at night thinking I should get started on the VMware certification studying, ahhh, but hang on, I still have a couple of months, like a thrill seeker I would edge closer to the edge of that cliff, take a look over it and think I can get closer before the vertigo kicks in...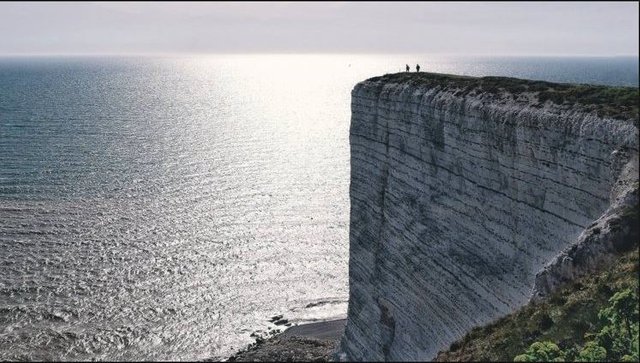 Only the lazy assed vertigo in this instance could cost me in excess of 5000 thousand pounds, but have you ever known you should do something for your own good? The difference between the knowing and the dong, that's the hard part, the part that keeps me from doing what I need to when I need to do them, knowing that every night coming home after work was an small step edging closer to personal disaster, but you know what? There was something good on TV that night, and I had a long hard day, and, and, and...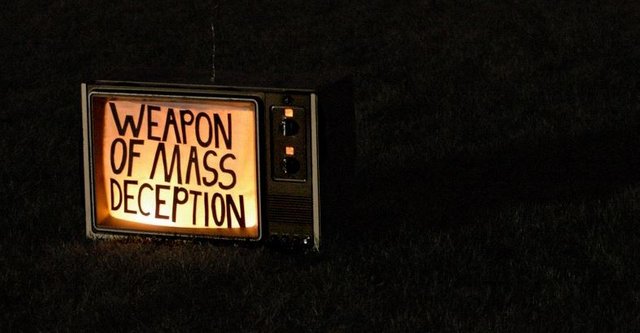 Only this was self-deception, and excuse after excuse.
So, I finally dragged myself kicking and screaming onto the computer, time to read, time to digest exactly what was required to pass the exam. Then a rising sense of panic as I remember how difficult the VMware page is to navigate, the 19 attempts in the 30 seconds to try and remember the feckin exam number, in this case 2V0-731, I mean who comes up with that? What does it even mean??
But after an hour of reading the exam document, that may as well have been in a non-human alien language for all the bloody sense it was making. I read somewhere that if we were ever visited by Aliens the following would be true about their language -
"The more difficult question is whether we would ever be able to learn the internal structure of an alien language."
At this point Alien abduction and Alien probes would have been preferable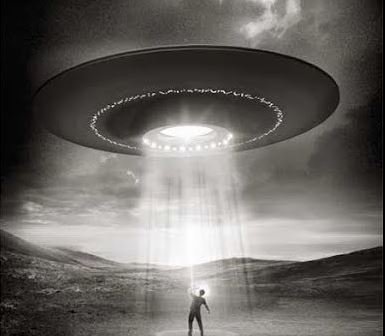 However, as with all new things, the more you read, the more the fear lessens, the more understanding comes, you start to get your head round what you are looking at, with a mix of Hands on Labs, reading and researching and reading he exam guide things started to make sense, I was starting to lost that sense of dread in the belly every time I thought about sitting the actual exam itself.
Don't get me wrong I did get the heart flutter when I thought about it, it felt like it was a lot of pressure and if I failed, I hadn't left a lot of time between the fail and the next £244 resit. I', getting ahead of myself a touch though, I still had hundreds of pages of documentation to go through, and each night I felt my eye slide off the page like the monitor was covered in slippery oil...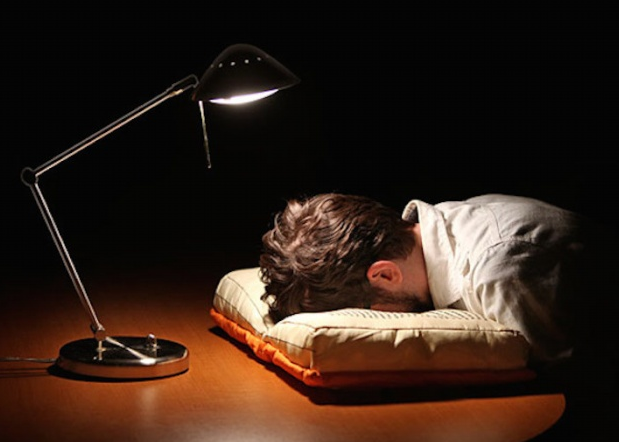 Then came the Announcement
But that's for next time.
Carry on Steemin everyone!
(images courtesy of google)