VMware and Certification Part 1
As someone who works in the IT industry it struck me early on that, most likely, the best way ahead was to get a certificate in something, at that point it was a case of anything will do, but as my career has moved on I've narrowed my focus down to VMware certification.
I remember when i first started working where i am now and speaking to someone, they had this dread of being made redundant and fretted about what they would be able to do work wise if the hammer did fall. That got me thinking, and being me i thunk aloud, sometimes i should really leave some stuff unsaid, but a lot of times my mouth fires off first and i say it before my brain passes the comment as "socially acceptable"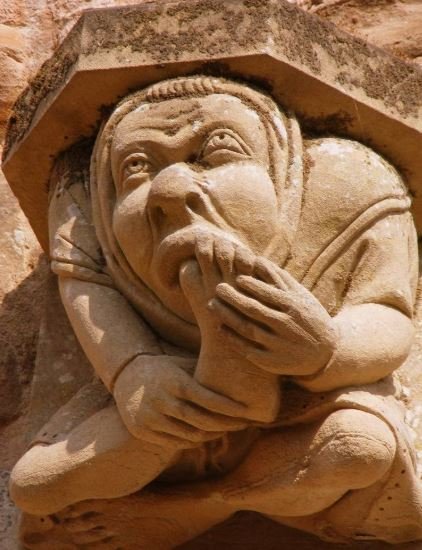 So i said it aloud, "why not study and get a qualification...?
You could have heard a pin drop and his expression said it all, "study? why?"
Some people have no self awareness and i didn't want to point out that he had spent the last while moaning and fretting about losing his job and not getting another one, but didn't get the link between employability and certification in IT.
So from then on i started finding out about them, but, and this dismayed me somewhat, they just look like an excuse to print money for the companies, yeah i know shocker, company wanting to make money and finding a way to exploit it for their own profit.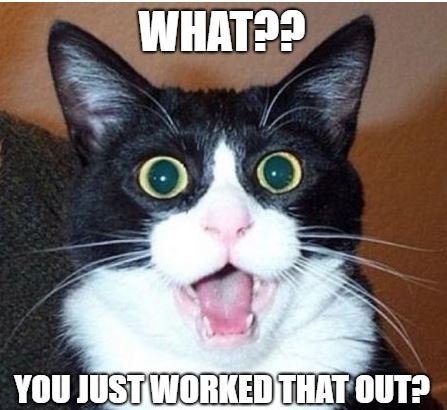 It just got me thinking that you spend all this time trying to improve yourself and for what? a line on a CV, a non-existent pat on the back?
Not even just that though, its the cost and the potential cost of letting those certs expire.
Up until recently VMware had a policy that meant if you didn't either re-certify for the same thing, or sit another exam then all your previous certs would vanish, all that work you put in would be for nothing, so every 6 moths(ish) i kept getting a reminder from VMware, helpfully letting me know that my certs were going to expire, pfft, aye so? I'll get to it. The getting to it usually involves a lot of procrastinating and general arsing about. So when the latest reminder came i thought i would have a look and see how this all actually affected and got a shock...
The rules stated that if your certification expired then you couldnt just resit the exam, you had to go to a qualifying training course, go through that, then you could do an exam, costing the better part of five thousand pounds!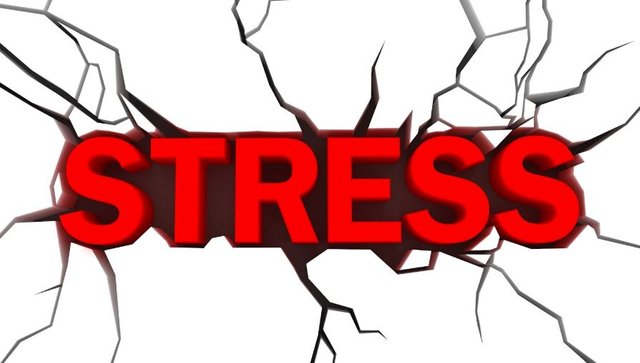 Stress is bad enough, but self inflicted stress, that's horrible, especially looking back and thinking, could you not have looked at the months ago...
Drop by again for the next part in this weary tale...
Carry on Steemin everyone!
(images courtesy of google)