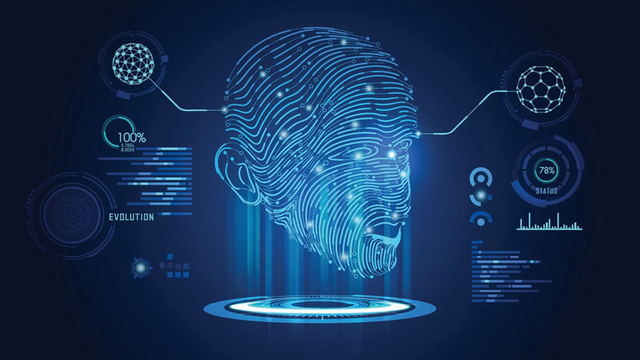 2017 is an artificial intelligence and blockchain. This year is full of excitement and opportunity. Technology companies will continue to advance at incredible speeds by 2018. By 2018, financial and insurance companies will widely adopt blockchain technology as a customer service model. Robots also become smarter with humans and help people work more effectively.
With the development of high speed internet and 4K high definition television, mobile phones will become the new television broadcast platform for online users. OTT companies such as Amazon, Facebook, Apple and Google will seize the opportunity to offer high-definition video programming to users. In fact, some of these companies have started bidding for the right to broadcast sports programs and are ready to use their technology to serve the public.
Many social media giants have worked hard to develop payment technologies to provide users with a convenient application experience. Payment innovation will replace traditional cash systems, although there will be a process, especially for developing countries that prefer to use cash.
This article will introduce these improvements and important technical advances will become a trend in 2018. This will affect the entire industry and consumers.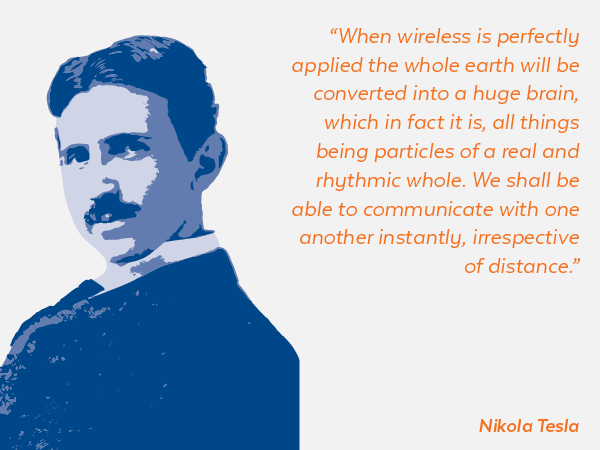 Real-time video and VOD (video on demand): Mobile terminal becomes the new TV broadcast platform:
TV stations have the right to broadcast most sports and dramas really feel the threat from these companies. Amazon, Netflix, Apple and Facebook all see great market opportunities and want to capture it. Amazon and Fb will be the biggest competitors in sports broadcasting rights. There are millions of fans in all types of cricket and football, all of whom enjoy watching live matches on their mobile phones. So, social media and e-commerce giants invest heavily in live sports and commercials. Amazon's gold medal franchise has taken a solid step in the near future, Amazon will dominate the OTT game market. Facebook's live broadcast service has also attempted to provide a video service, based on a large user base, to buy broadcast rights to large-scale events and use the Fb platform to earn huge profits. .
In a recent report, the Juniper Research Institute predicts technology trends in 2018:
Amazon and Facebook are likely to participate in bidding, Amazon may be the biggest winner. We expect it to participate in the bidding and win a similar share with BT. The company has successfully won two of the seven packages and played 42 games per season, so they have paid £ 906 million ($ 1.3 billion) for the three seasons and about £ 7.6 million per match. . (about $ 10.3 million).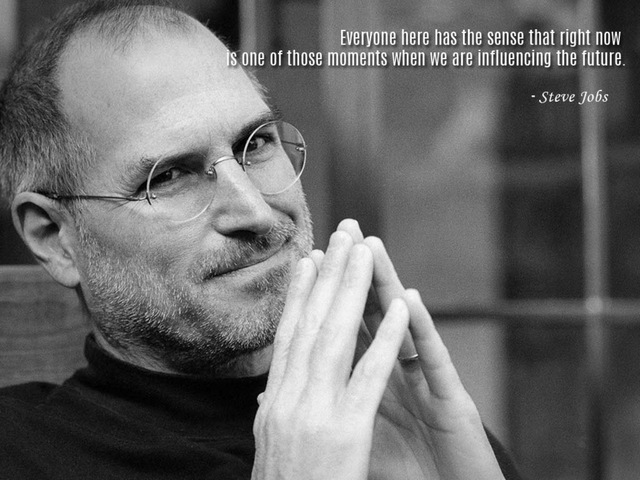 2. Artificial Intelligence and Blockchain
As a technology enthusiast, especially obsessed with encryption technology and machine learning, I feel powerful, virtual currency and virtual machine training will continue to burn Alphabet, IBM, Amazon, Facebook giant technology, they will continue to invest large resources to improve human productivity. Market intelligence chat robot is the beginning of this action, smart robots to use in different occasions of voice recognition technology, the hotel used to improve work efficiency. Using natural language processing technology allows the machine to speak.
Predictions by the Juniper Research Institute:
By 2018, the use of blockchain will break through traditional bank transfers such as money transfers and transfers to other areas such as insurance and digital authentication. These applications provide the infrastructure for P2P payments, smart insurance policies (such as car insurance services) and digital identity hosting services.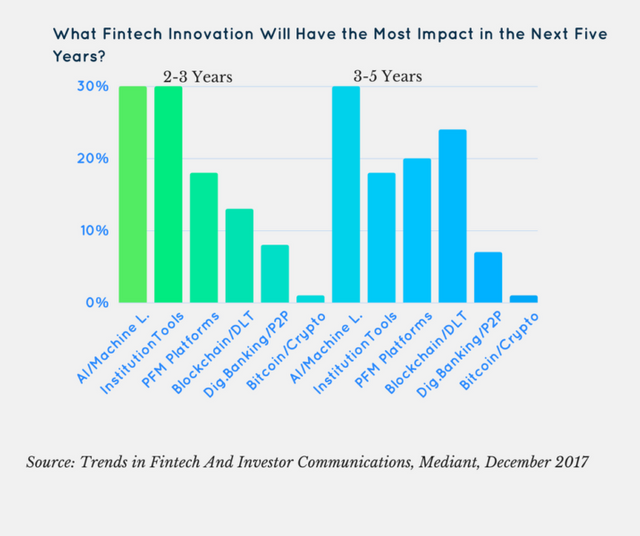 Many large banks will be used in the business line technology, using this technology to develop the global market, and will provide users a tremendous impact.
Machine learning will continue to grow and help people become more aware of themselves.
Juniper predicts that technology companies will use machine learning technology and incorporate smart phones into digital authentication. Current authentication requires a lot of manual intervention. Viewing bank accounts requires verification of multiple identities. This process is not effective and time consuming.
3. The Internet of Things (IOT) will use edge computing to make the world smarter and connect the world through the cloud.
First understand what is "edge calculation"
According to Wikipedia,
Edge computing is a method of optimizing a cloud computing system by processing data at the edge of a network close to a data source. This method performs the analysis and acquisition of knowledge directly at the data source, thus reducing the amount of data transmitted between the sensor and the data center.
Edge computing changes applications, data, and calculations (services) that previously focused in the data center to the logical edge of the network.
Many technology leaders will use the edge calculator to track their #IOT services, save on hardware investment and make the Internet of Things smarter to serve customers better.
For a better understanding of edge calculations, refer to this book: All about Edge Computing - How to Collaborate with IoT to Rock 2018 & Beyond.
Juniper predicted: Into
In 2018, a large number of IoT service providers will find that edge computing can help them maximize their services. Therefore, mobile service providers must consider increasing their investment in the network architecture to provide support, with the increase in data generated by IoT equipment and devices, the need for will also increase.
New technologies leading the wave of new technologies may include:
Robot consulting will help people make investment decisions using artificial intelligence technology.
Facial recognition will become a tool for identifying users.
Many smart devices will change the education sector, such as children's smart toys.
The smart wireless charging technology creates a breakthrough.
Payments will become a popular way of storing digital currency
New improvements will appear ...
Gartner Estimates: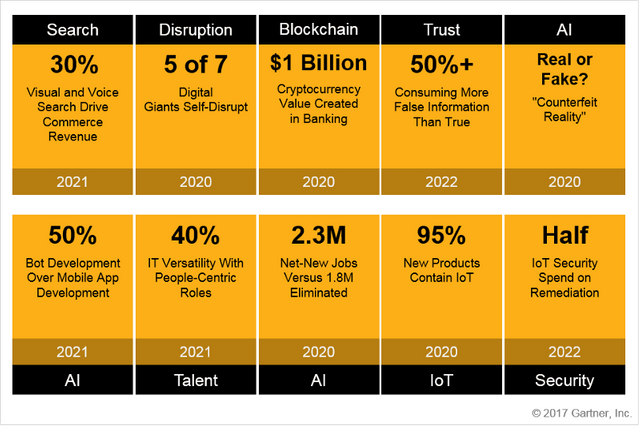 Summary:
For many large companies, there will be profound changes in the coming year will be a lot of startups get the Amoy gold pot to take the opportunity, they will use artificial intelligence, blocks and chain based On the other cloud Technology affects the public. the entertainment industry will still be king, because it has been the mainstream applications and games, now many new faces will attract customers, smart phones are becoming an important platform to video playback, creative companies are still working hard to attract new users, video will become the biggest source of online user entertainment. Thanks to the smartphone operators and OTT to put the TV into the user's pocket and give them the content they need without interruption.