Sony used the market research firm Strategy Analytics to test Xperia_XZ3 on its screen, which uses OLED technology with a resolution of 1440 x 2880 pixels.
For testing and competition, Strategy Analytics has put the most current phones on the market, such as the iPhone X, the Galaxy S9 and the Hewlett-Packard P20.
Consumers were shown photos, videos and Venom's promotion on YouTube, and then asked consumers to evaluate each screen for clarity, brightness, contrast, sharpness, vividness and color quality.
The final result is a landslide victory for the Xperia XZ3 phone by 70 % to be chosen afterwards to become the best screen holder, followed by the iPhone X phone by 13 %.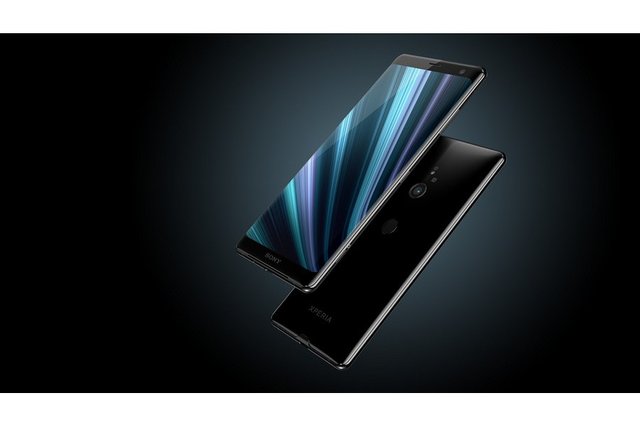 https://www.gsmarena.com/sony_xperia_xz3-9232.php