◢ #unknownews ◣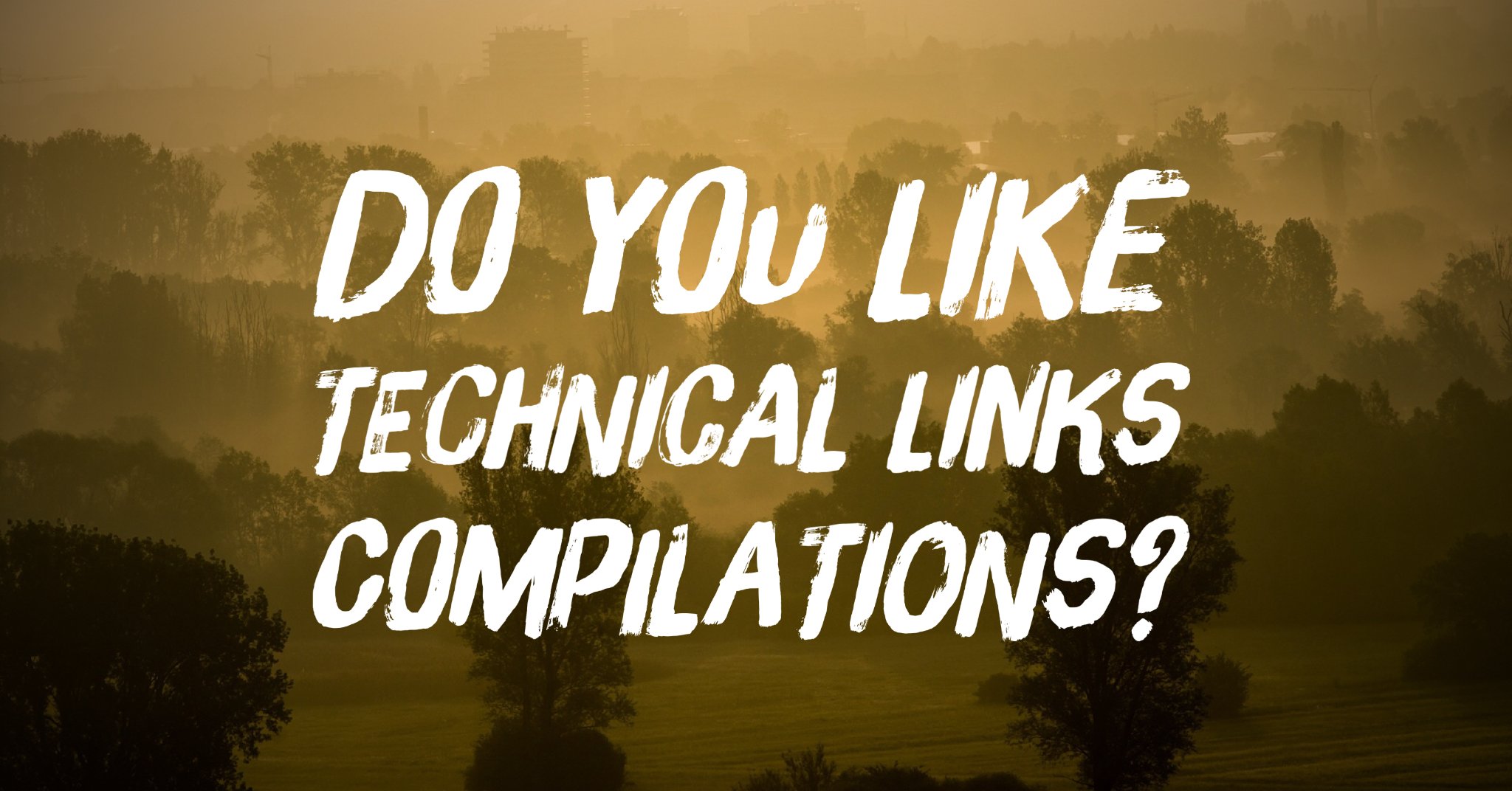 Hi Steamit users! My name is Unknow (with no 'N' at the end).
I am creating (since ~3 months) compilations of the best "Hacker News" entries.
I was writting that compilations in Polish only (under #unknowNews tag), but now I'm thinking about posting them in english also.
Bellow is just my newest compilation (from Today).
Check it out, and please decide if You would like to see it once a week here, on Steemit (usually 10-15 links per post).
If many of You will be interested, then I will try to publish this regularly.
Have a nice read :)