A Peer-to-peer energy trading block-chain platform from Mitsubishi
Korean:
새로운 블록 체인 기반 에너지 거래 시스템은 Mitsubishi Electric and Corporation과 Tokyo Institute of Technology에서 개발했습니다. 국내 및 상업용 에너지 생산자가 초과 에너지 생산을 경쟁력있는 가격으로 거래 할 수 있도록 처음부터 설계되었습니다.
소비자를 생산자와 연결하기 위해 고성능 장치가 아닌 일반 컴퓨터를 사용할 수 있습니다.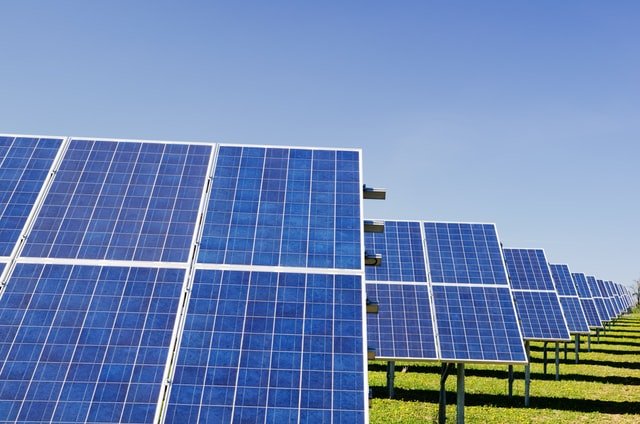 Photo by Zbynek Burival on Unsplash
Source:
https://www.ledgerinsights.com/mitsubishi-electric-blockchain-for-p2p-energy-trading-renewable/
Chinese
三菱电机株式会社和东京工业大学共同开发了一种新的基于区块链的能源交易系统。 它是从头开始设计的,目的是允许家庭和商业能源生产商以有竞争力的价格交易其多余的能源生产。
与高性能设备相反,可以使用常规计算机将消费者与生产者联系起来。
Japanese
新しいブロックチェーンベースのエネルギー取引システムは、三菱電機株式会社と東京工業大学によって開発されました。 これは、国内および商用のエネルギー生産者が過剰なエネルギー生産を競争力のある価格で取引できるようにゼロから設計されました。
高性能ユニットとは対照的に、通常のコンピューターを使用して、消費者と生産者をリンクさせることができます。
(Google translate, Apologies for any errors)