Apple Music grows faster than Spotify in the US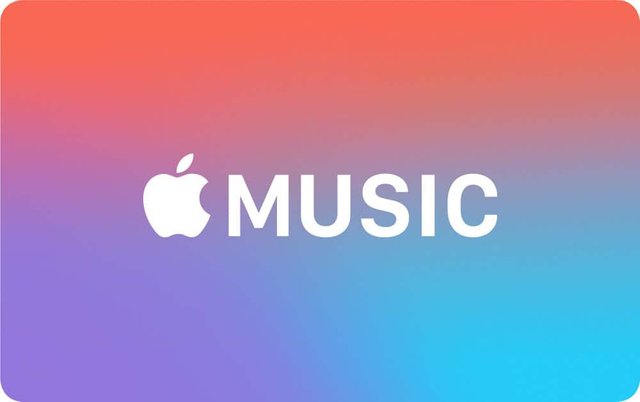 Spotify and Apple Music are the two biggest actors in the ongoing online music service market. Spotify is currently on the lead in global leadership. But the last figures from the US, one of the most important fronts of competition between the two services, point to an interesting situation. In the country Apple Music is growing at a faster pace than Spotify.
Located in The Wall Street Journal news , according to monthly increases of Apple Music subscribers in the United States is watching the 5 percent level. At Spotify, this ratio is 2 percent. The Wall Street Journal said Apple Music could pass Spotify over the summer months if the rates do not change.
Spotify was set up long before Apple Music. The return of this early establishment is clearly visible in Spotify's figures. Spotify, which has more than twice the number of subscribers than Apple Music, recently announced that the number of paid users reached 70 million .
In an explanation sent to CNBC by a source close to Apple Music , the number of subscribers to the service is 36 million. In September, Apple reported that there were 30 million users in the statement.
One of the most important advantages of Apple Music comes in handy on iPhone, iPad and Apple Watch.
Compared to Apple Music Spotify, it has a wider library
Apple Music Spotify is notable because it has a wider music library. There are currently 45 million songs on Apple Music. Spotify's catalog includes 30 million songs.