Virtual reality goes mainstream
Oculus Go
Oculus, which was acquired by Facebook in 2014 for $2.3 billion, has released the first mainstream virtual reality headset, Oculus Go. The headset is the first mobile virtual reality headset that doesn't require a phone for power or connection to a computer. The Oculus Go costs $199 for 32GB and $249 for 64GB and can be found at any electronics shop like Best Buy. It ships with a controller you use as a wand throughout your experiences. You navigate by pointing and clicking throughout your apps.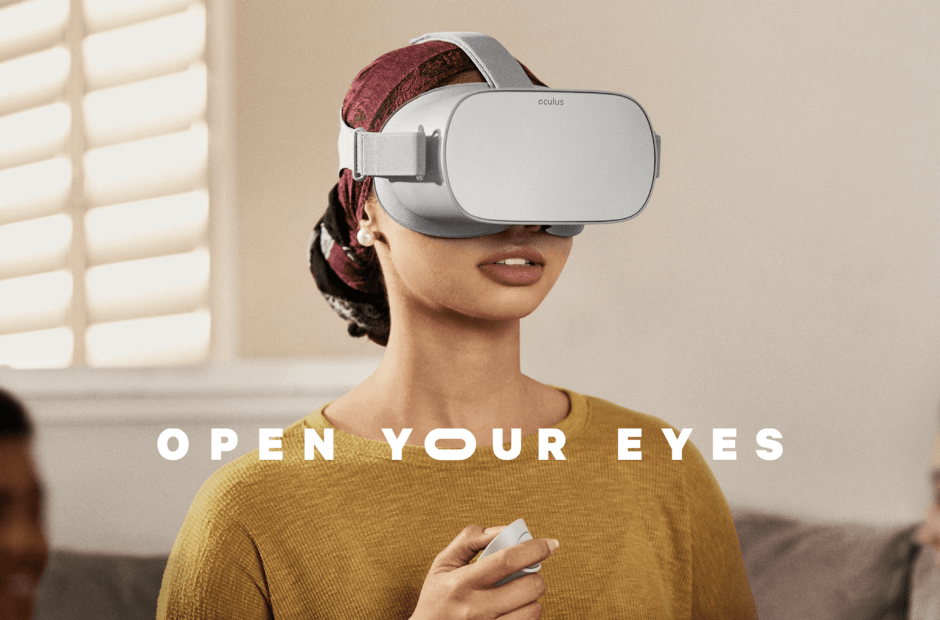 Store
Oculus has one of the largest app stores in the space having already 1000+ apps available for download. One of the coolest apps available is Oculus Rooms, which allow you (in avatar form) to invite friends or family into your * virtual room* and play games, watch videos, or surf the web. You can customize your room by choosing the environment, photos on the wall, and even furniture. Netflix has also released an app that allows users to visit the Netflix lounge and stream all of Netflix's shows.
Oculus Rooms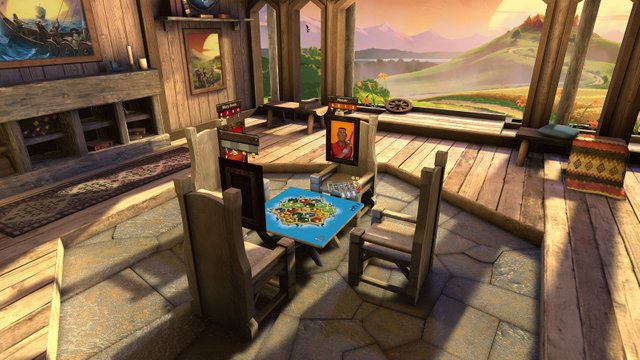 Netflix Lounge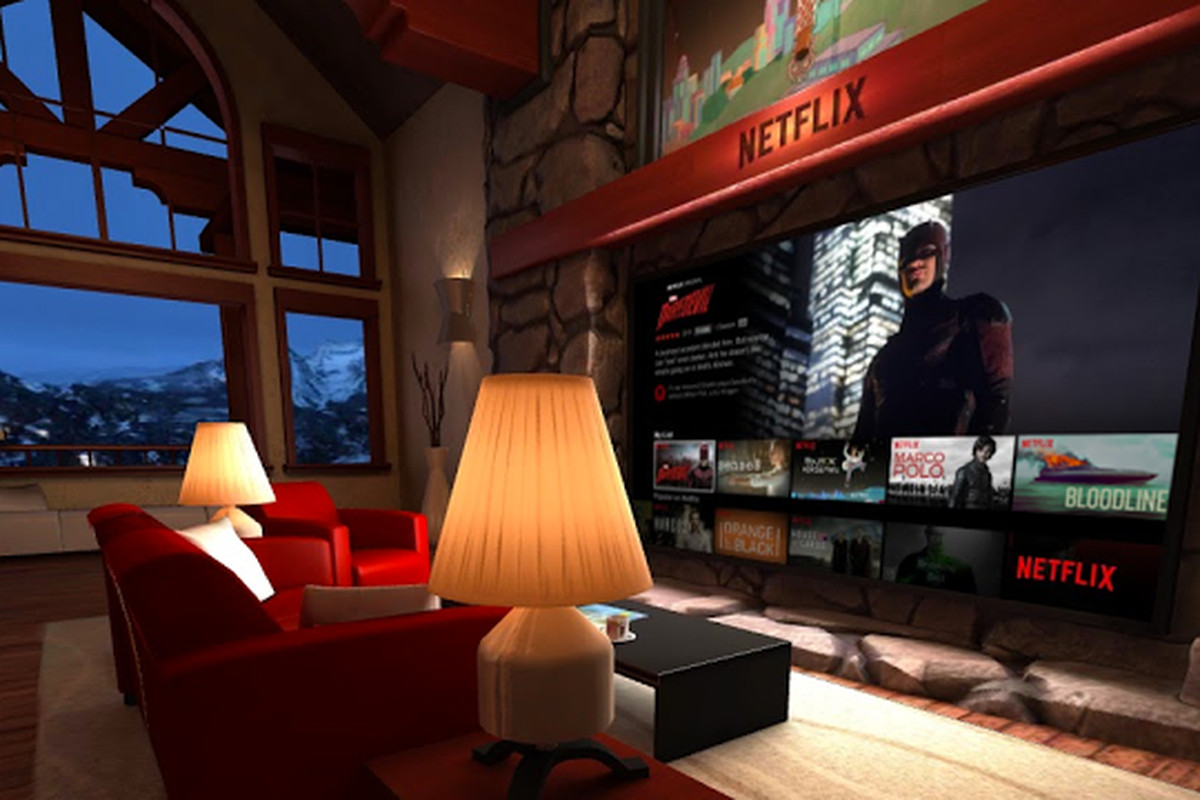 Under the hood
Its screen is a 5.5-inch display with a 2560 x 1440 resolution. The components aren't amazing, but definitely provides a decent experience. Considering virtual reality is at its infancy the resolution needs some improvements, but Oculus still uses a higher-quality fresnel lenses, similar to the lenses in the Oculus Rift. Oculus mentions the battery lasts around 3 hours, but this will vary on device depending on a user's settings.
Final thoughts
Keep in mind the Oculus Go doesn't keep track of your head's movement, and is only registering your head's rotation. Similarly, the controller isn't spatially aware but users can rotate it. In my opinion, virtual reality is going to be the closest humans get to teleportation. By including a 360 degree camera in any environment, like a basketball game or a wedding you couldn't attend, users can essentially tap into any experience on earth from the comfort of their own bed.
WSJ's Virtual Reality Review

Made with ❤️ by techchat